A Brighton-based blogger is bringing a glimmer of joy to strangers in their darkest moments by sending them beautifully-crafted care parcels.
"So much of what we see online is responsible for making us feel unworthy, so this is my way of using platforms such as Instagram and Twitter to do something good and meaningful," she told HuffPost UK.
"I've always valued kindness above anything else. I think of all the things you can be in this world, to be kind is the biggest achievement – and it's so easily done."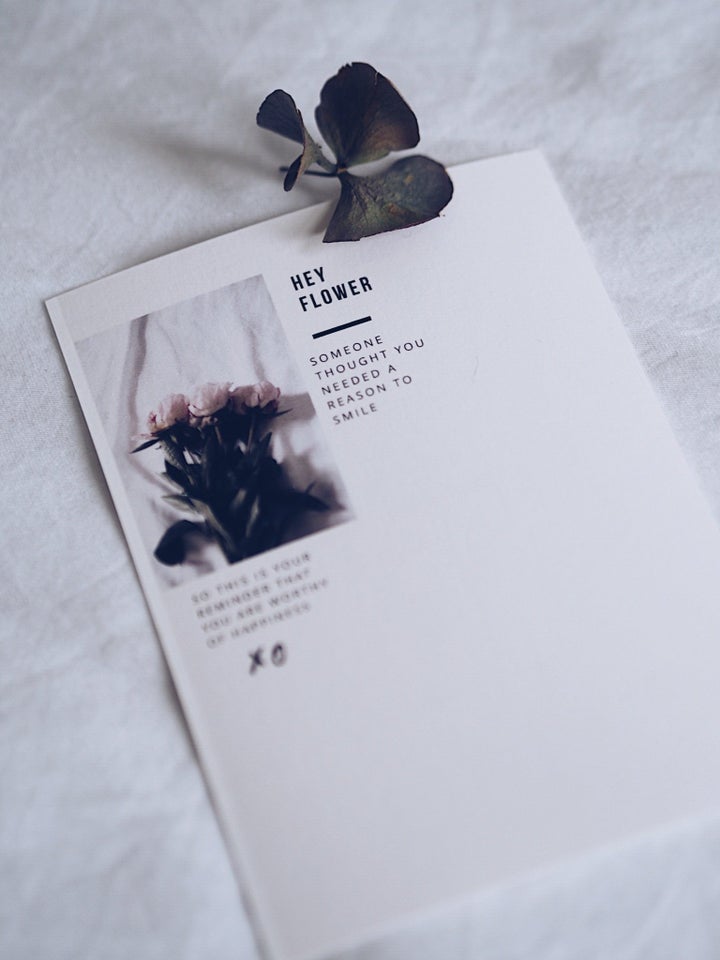 The idea for the project came from an everyday desire to do good - whether that was buying coffee for a homeless person or helping someone with heavy luggage.
"Wherever I am, I try to be particularly mindful of anyone who needs help, even if I'm in a rush," Lareese explained. "I get so much more back in return than I could ever give."
Each package sent out by the 26-year-old contains a few simple gifts like candles, sweet treats, motivational books, stationary and beauty products - all bound in beautiful wrapping paper. She also includes a note, which reads: "Someone thought you needed a reason to smile."
"It reminds the person who receives the gift that no matter how they're feeling at the moment, they are worthy of happiness," she said.
People can nominate others on social media to receive the gifts using the hashtag #BrightonUpMyDay or they can message Lareese privately.
"One of both the best and the most difficult things about this project is hearing the reasons for the nominations. It's a tough read at times but incredibly inspiring too," she said.
"It makes you realise how resilient people are in the face of adversity."
The nominator has the option to include their name on the card in the parcel or they can opt to do it anonymously. They can also send Lareese specific requests or information about what the nominee likes, so she can tailor make the parcel to suit them.
Lareese then obtains the address of the nominated person, confidentially, and sends them a parcel to bring some joy to their lives.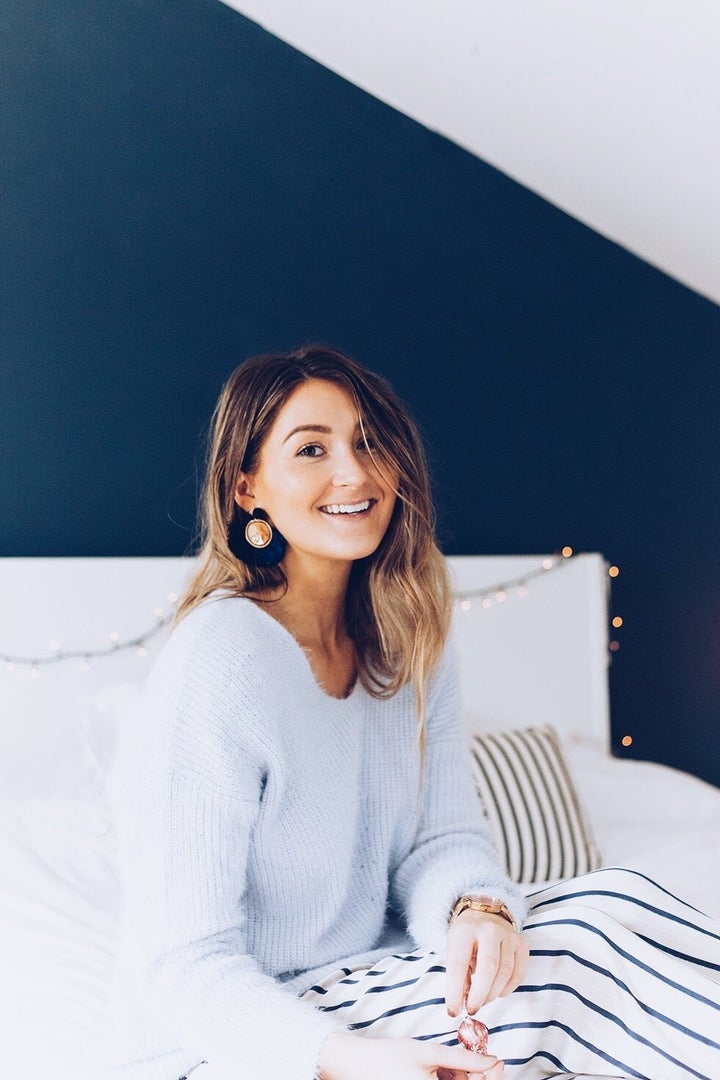 Brighton Up My Day is still a relatively new venture - by the end of January, Lareese will have pulled together and sent three care parcels to three different people - however it's already having an impact.
"It's early days but the support I've had for the project so far has been overwhelming and I'm grateful that people believe in it as much as I do," she said.
"It's a great way to feel connected to others and to change the way people see and experience the world.
"The people nominating always follow-up with their messages of thanks and that warms my heart."
Lareese spends £20-30 per month on the project, plus postage and packaging.
Initially, she aims to deliver to people in Brighton and the surrounding areas of East and West Sussex. That said, she would never turn down a nominee if they were in London or elsewhere in the UK ("if a story resonates with me, they're getting a parcel").
"It's such a small gesture but knowing that it could potentially make someone feel better, if only for a minute, is what encourages me to do it," she added.
"Making other people happy perpetuates happiness."
Everyone hates January. The post-Christmas comedown hits us hard, especially with 2017 being such a tough year. Kindness 31 is our antidote to that. Every day we'll share a good news story about someone (or a group of people) and their act of kindness or how they helped others. If you want to get involved, email ukblogteam@huffpost.com. Alternatively if you'd like to nominate someone to be featured, fill in this form.