The Brit Awards are almost here again, honouring the biggest names in the music industry.
Looking back at years gone by, it's no great shock that musical greats like Elton John, David Bowie, Madonna and Amy Winehouse all have Brits to their name, but it's surprising to see just how many unexpected stars have also bagged awards over the years.
And, more to the point, how many A-list stars have lost out to artists who ultimately didn't exactly stand the test of time.
Here are 14 of the most unexpected, unlikely and, occasionally, bizarre Brit Awards wins from ceremonies gone by...
Dexy's Midnight Runners (1983)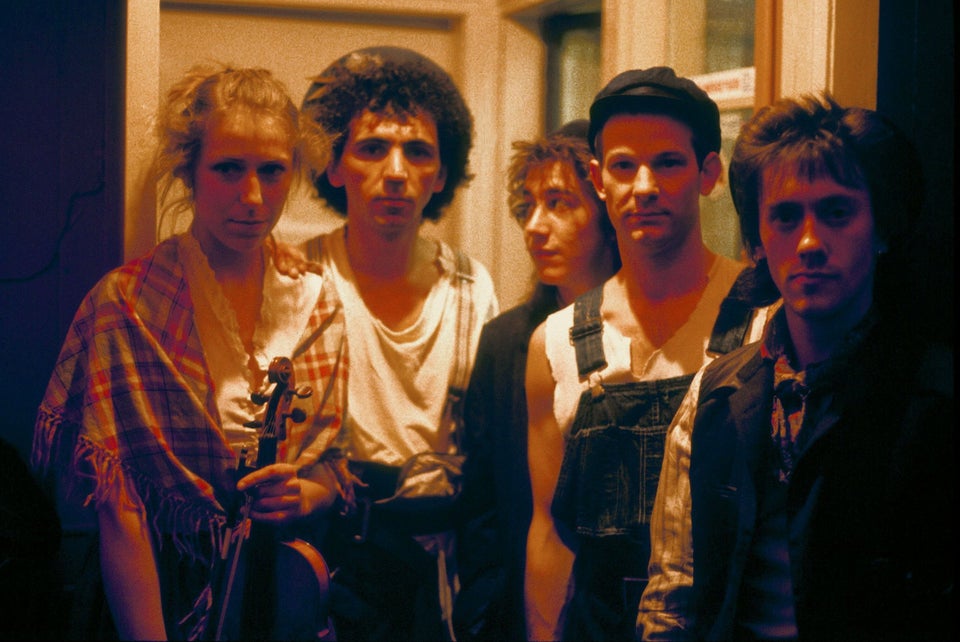 EUGENE ADEBARI/REX Shutterstock
Rick Astley - Never Gonna Give You Up (1988)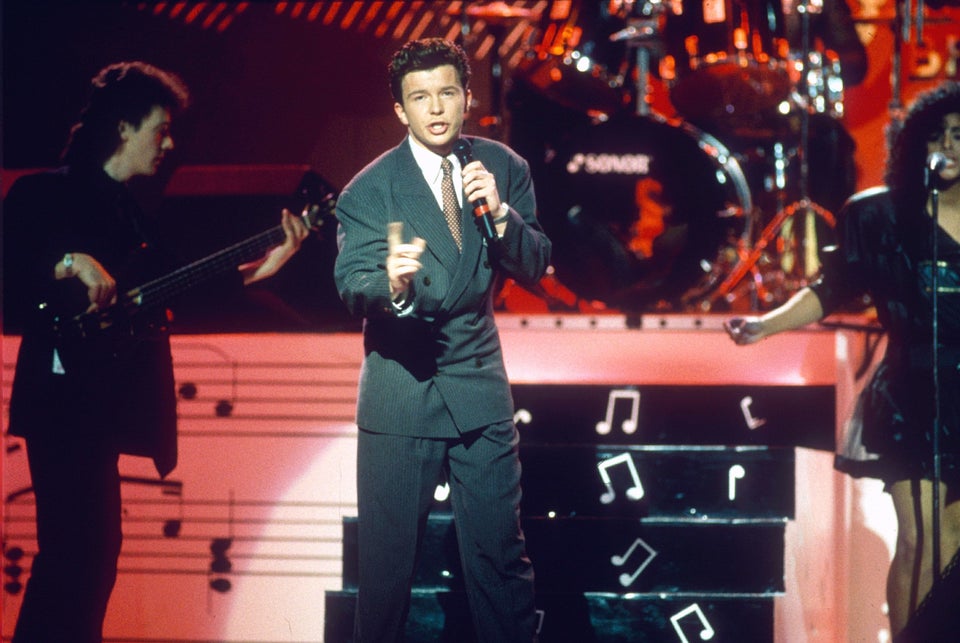 RICHARD YOUNG/REX Shutterstock
Laura Marling (2011)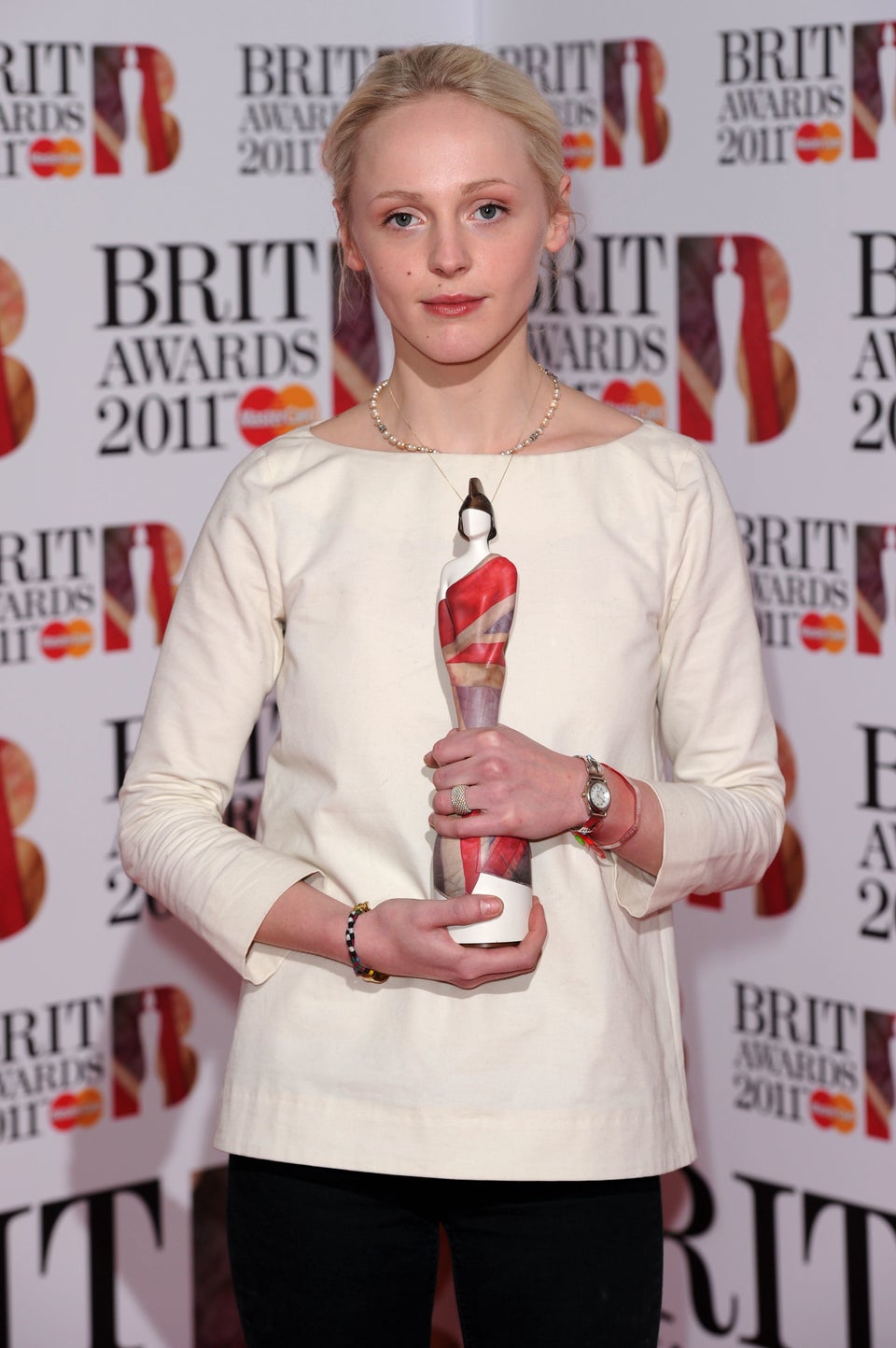 David Fisher/REX Shutterstock
Mick Hucknall (1993)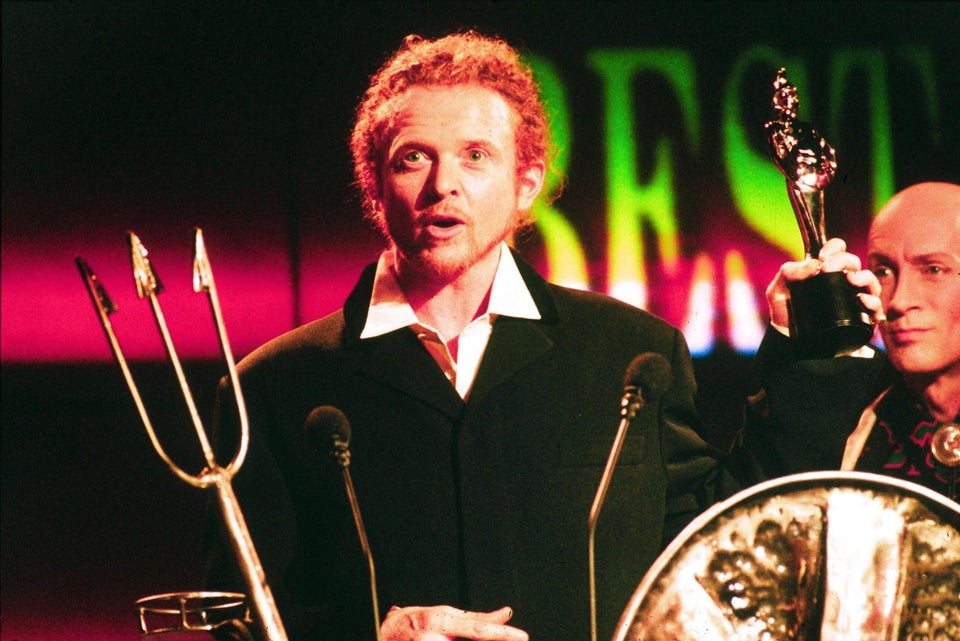 RICHARD YOUNG/REX Shutterstock
One Direction (2013)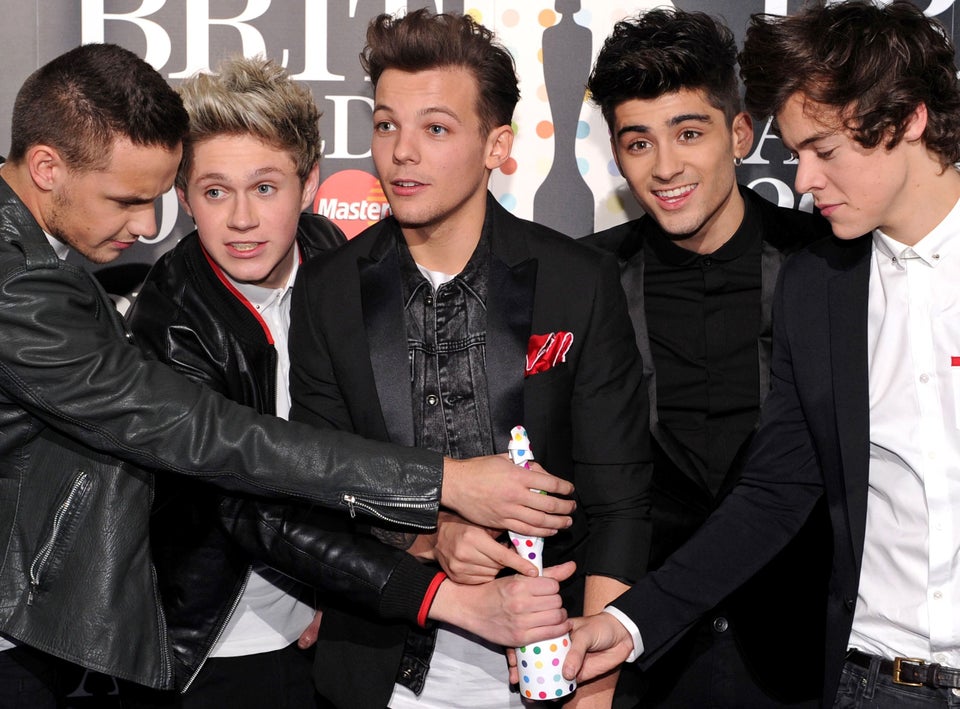 David Fisher/REX Shutterstock
Harry Styles (2018)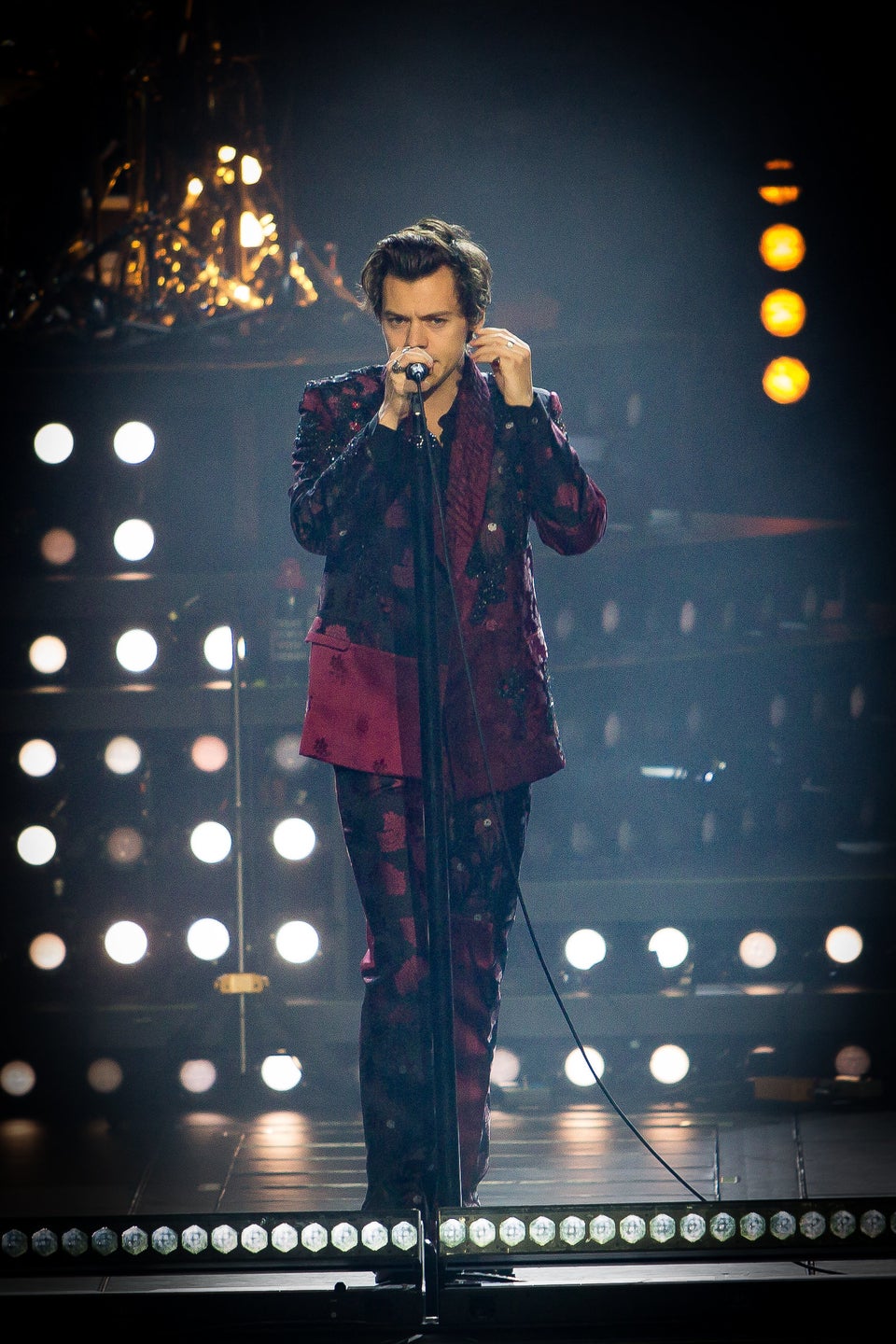 Finley Quaye (1998)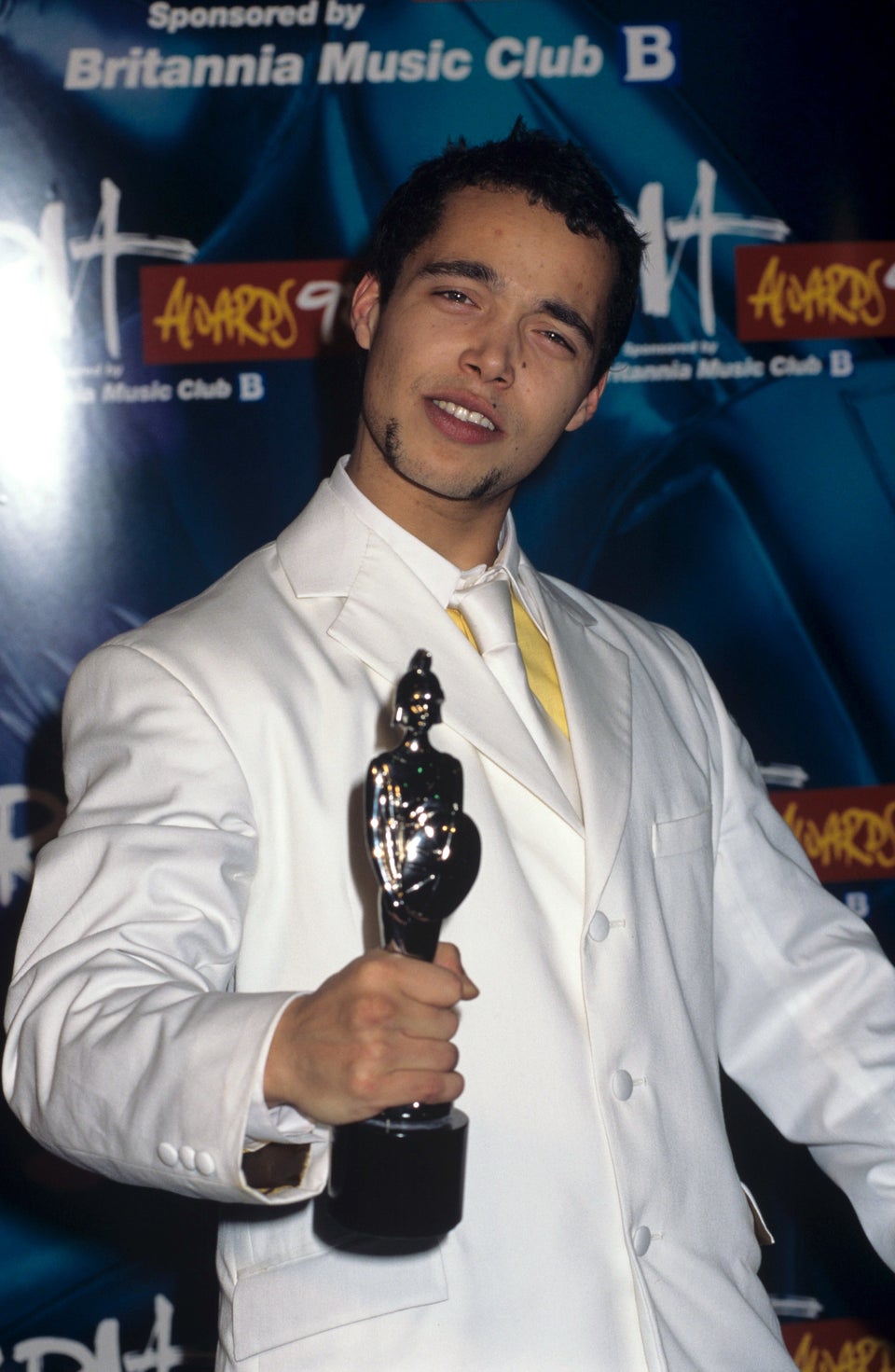 Shaggy (2002)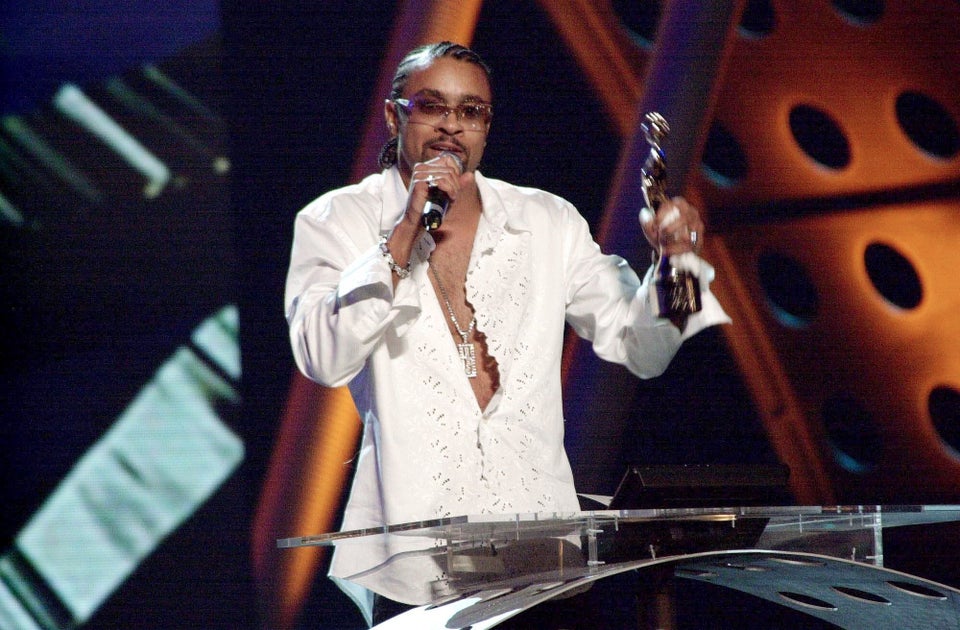 Richard Young/REX Shutterstock
All the Best British Single nominees (2006)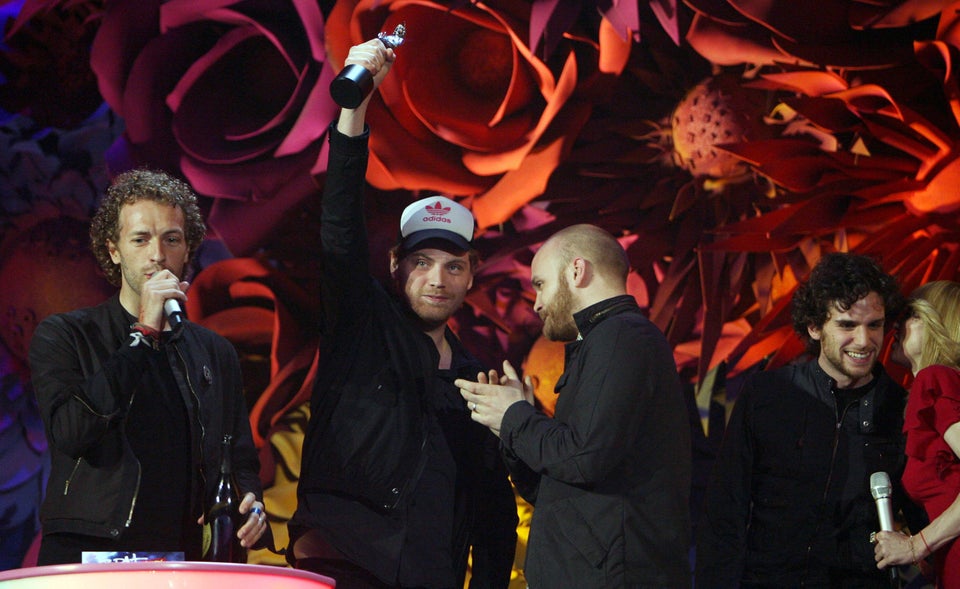 Paul Grover/REX Shutterstock
Braveheart (1996)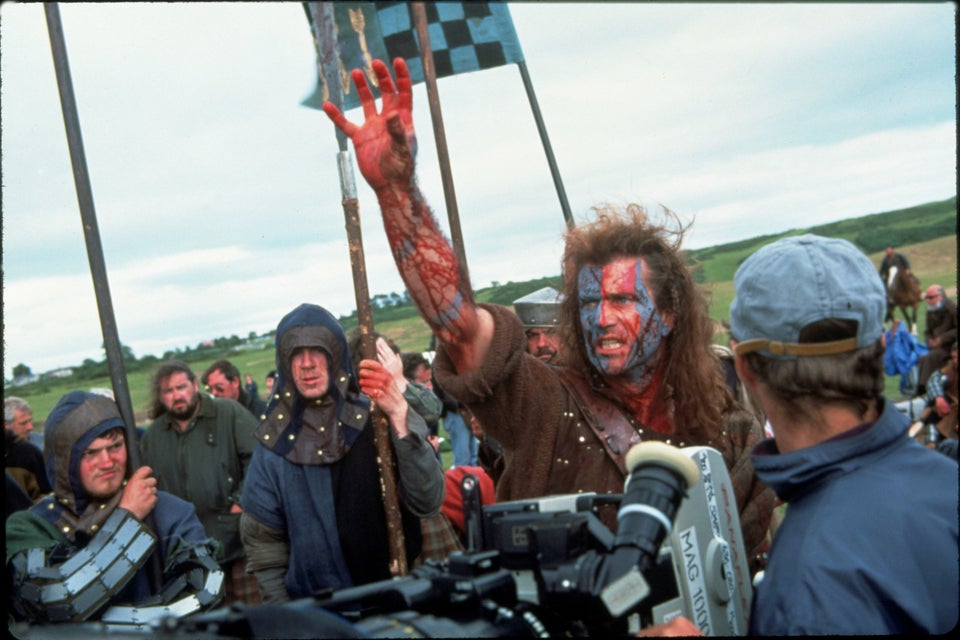 Duffy (2009)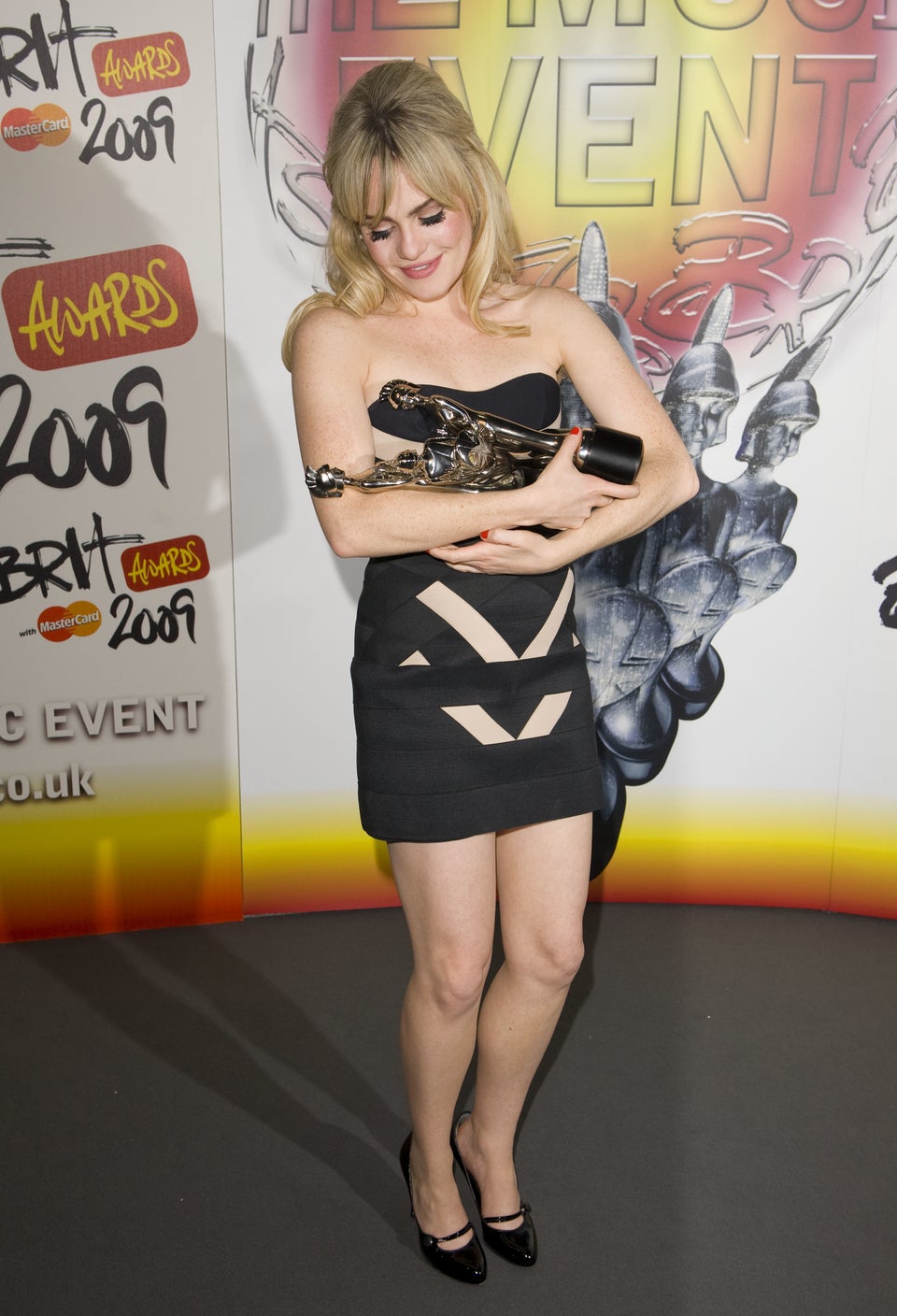 David Fisher/REX Shutterstock
Lemar (2004)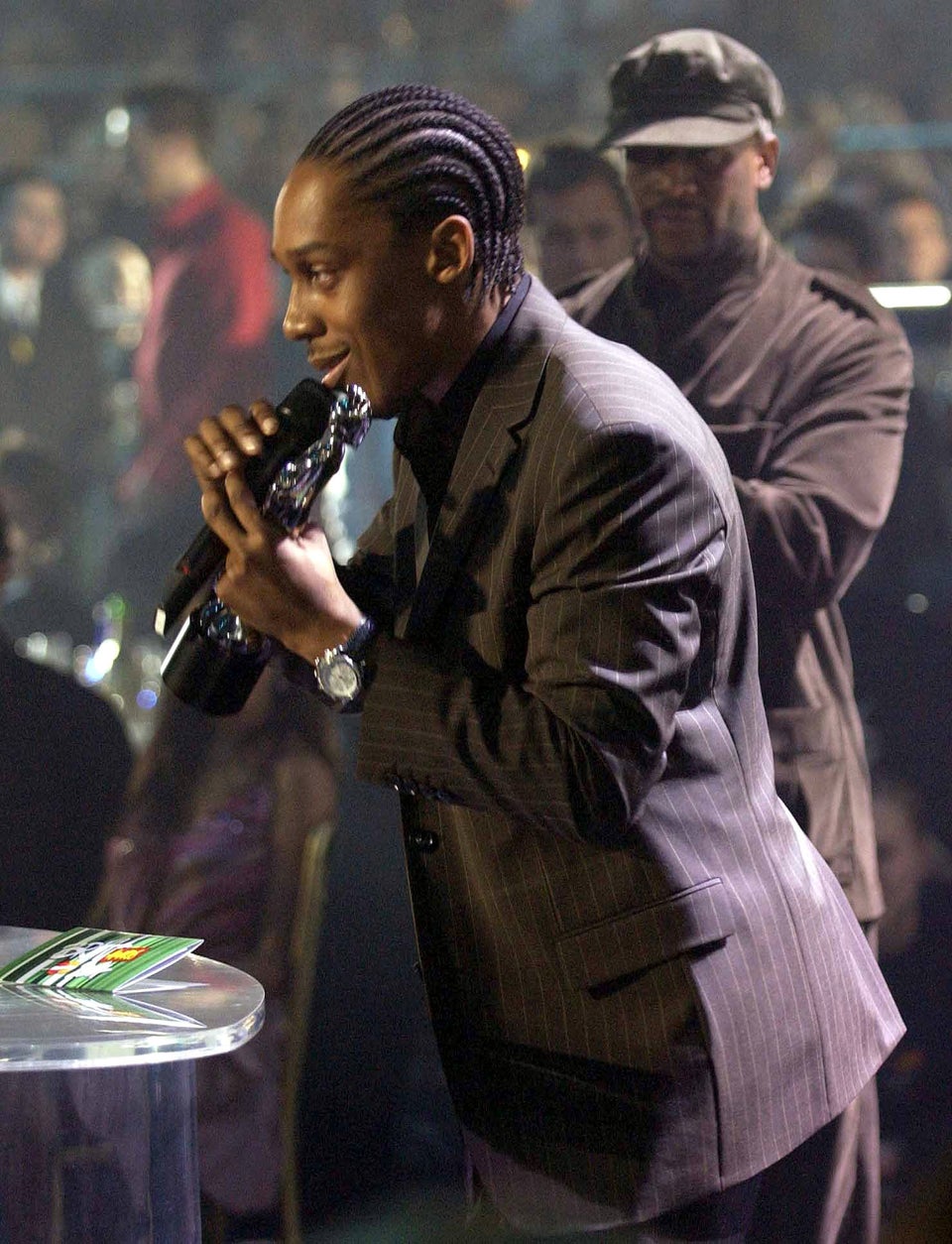 David Fisher/REX Shutterstock
A1 (2001)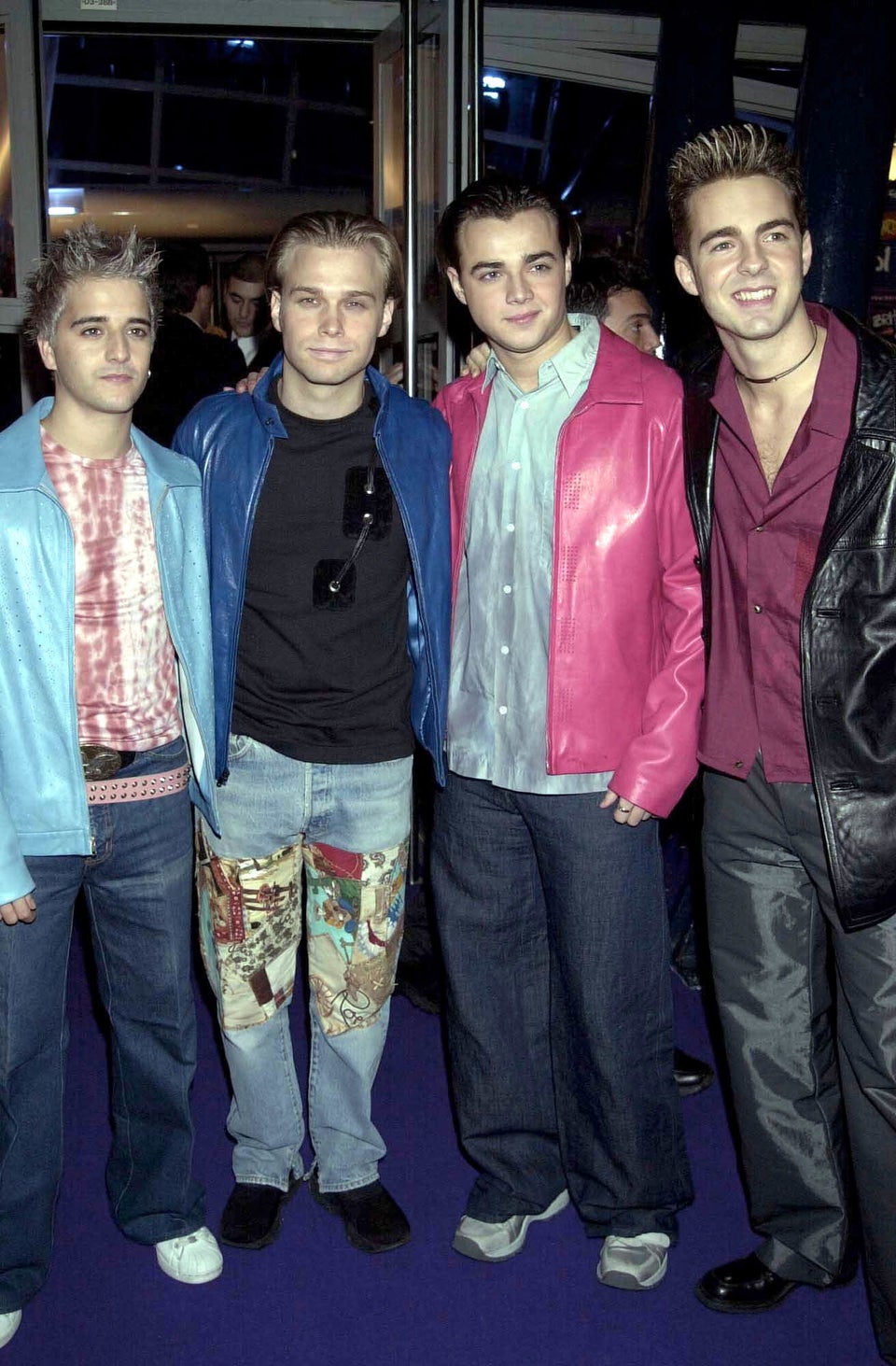 David Fisher/REX Shutterstock
Status Quo (1991)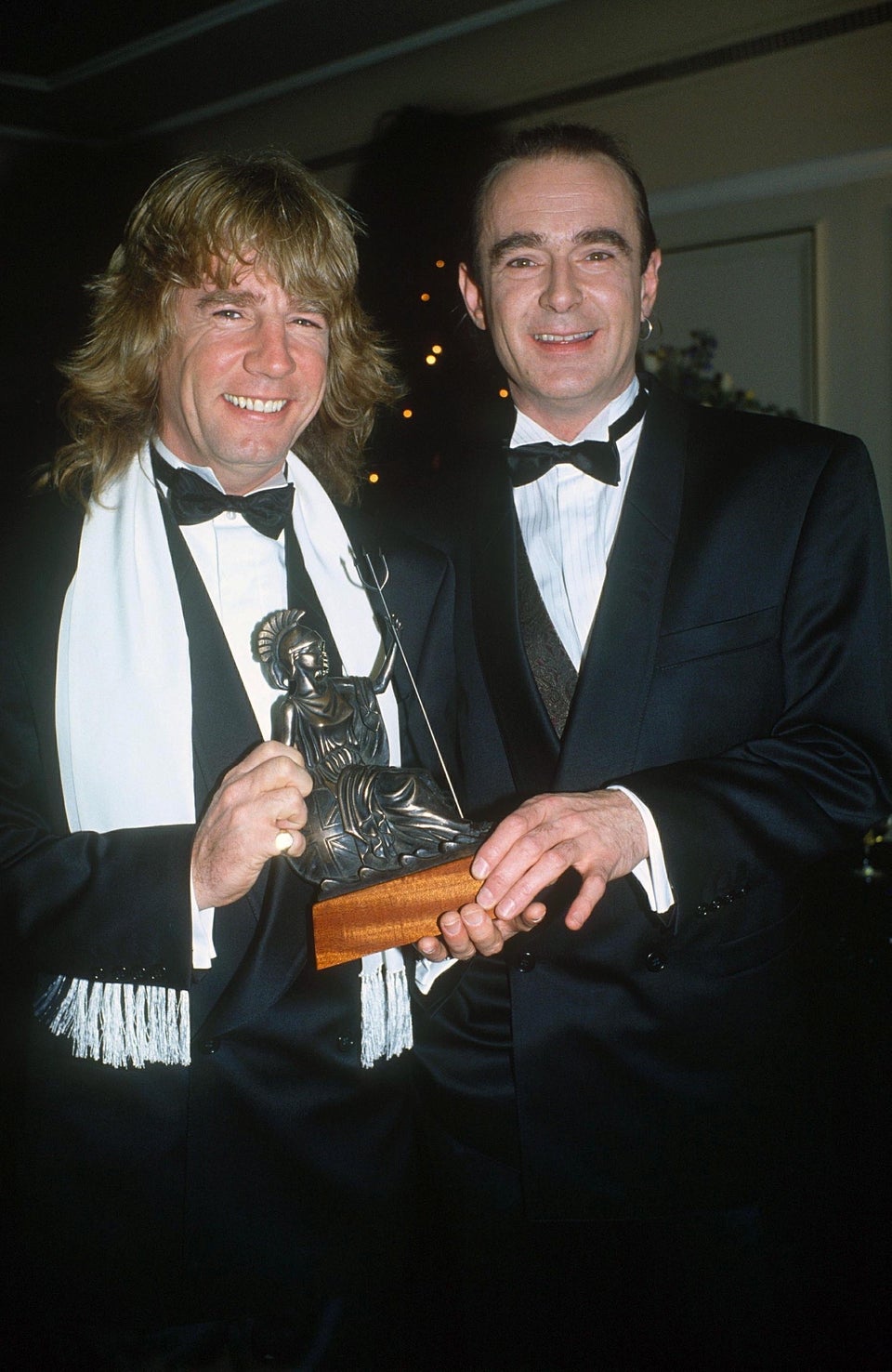 RICHARD YOUNG/REX Shutterstock