The show boss was less than impressed after his fellow judge snagged choir 100 Voices Of Gospel as her Golden Buzzer act, following their stunning audition.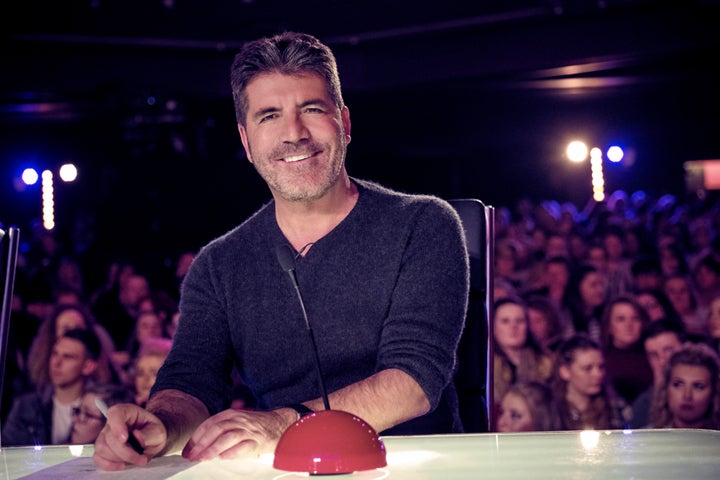 Having wanted them as his own Golden Buzzer act, which means they are automatically given a place on the live shows, Simon was annoyed that Alesha had beaten him to pressing the button.
He screamed "No, no, no!" as the former Misteeq singer reached across the judges' desk to hit the buzzer.
"That is so annoying. I wanted you to be my buzzer. I'm so irritated that this one got to it first," Simon told the choir.
"The thing is, you snooze, you loose," Alesha told him.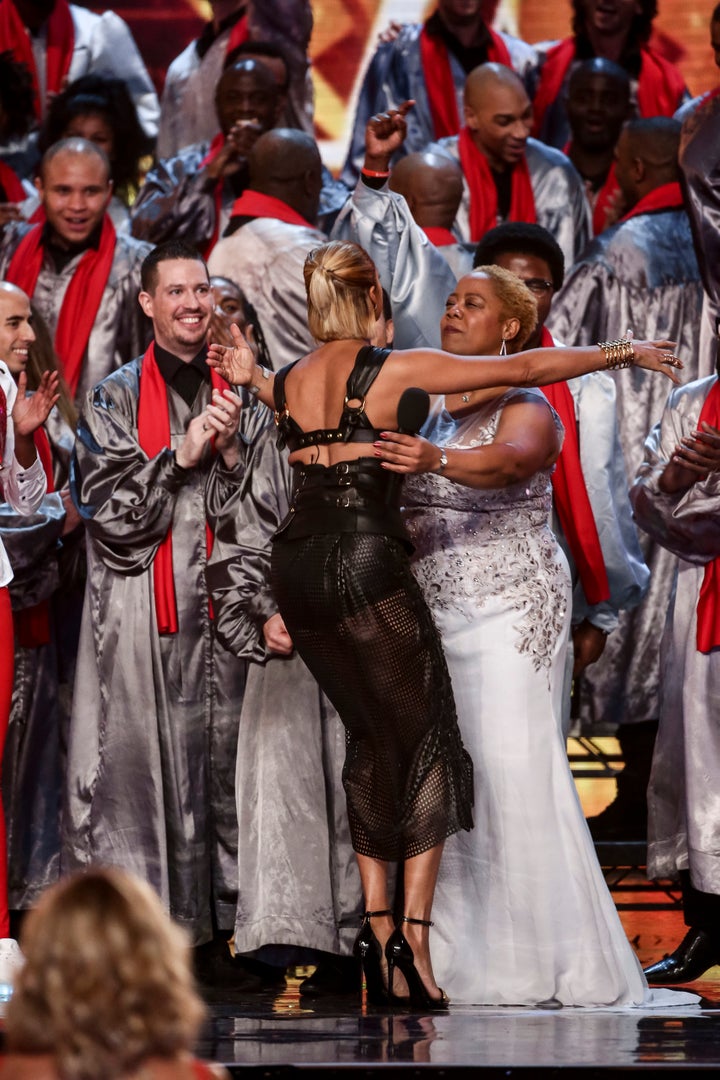 She continued to praise the choir, telling them: "There are literally no words I can use right now to describe that feeling you gave everyone in this room.
"It is so powerful, everything about you and everything you represent is my idea of heaven.
"I'm honestly so proud to have pressed to Golden Buzzer for an act I believe 'Britain's Got Talent' needs.
"You've blown the roof off. You're absolutely amazing," she added.
'Britain's Got Talent' continues next Saturday on ITV.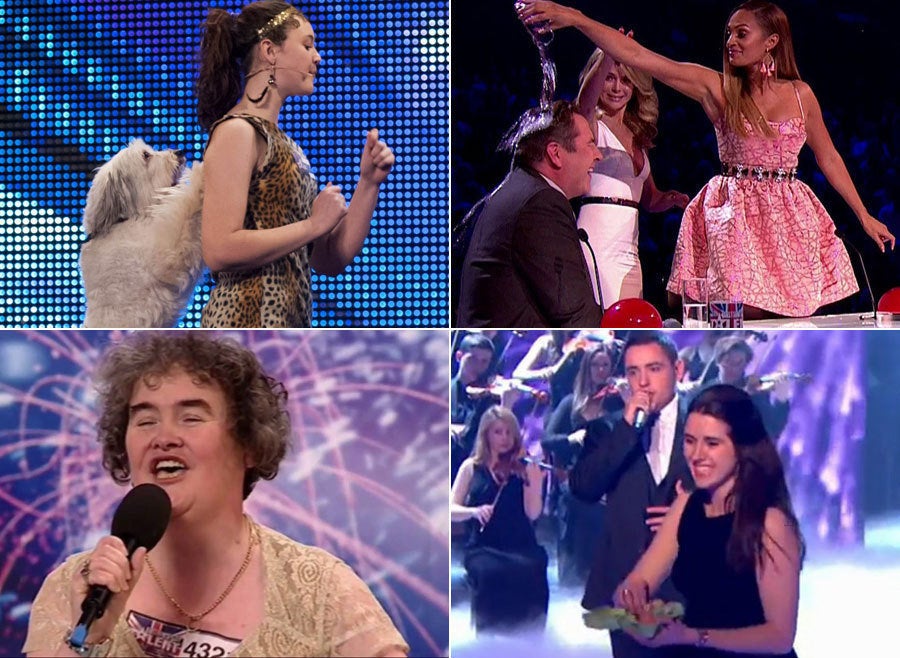 'Britain's Got Talent' Most Memorable Moments