We've heard a lot of child singers on 'Britain's Got Talent' over the years - some good, some bad - but this contestant has blown every single last one of them out of the water with her audition.
In fact, 16-year-old Sarah Ikumu's performance on Saturday (15 April) night's show was enough to earn Simon Cowell's Gold Buzzer, after she totally owned 'And I Am Telling You I'm Not Going', from the film 'Dream Girls'.
It seemed as if Simon was less than impressed when she announced her song choice at the start of her audition, as the ITV talent show returned for a new series.
However, that all changed when she opened her mouth, giving the most incredible rendition of the song we've probably ever heard.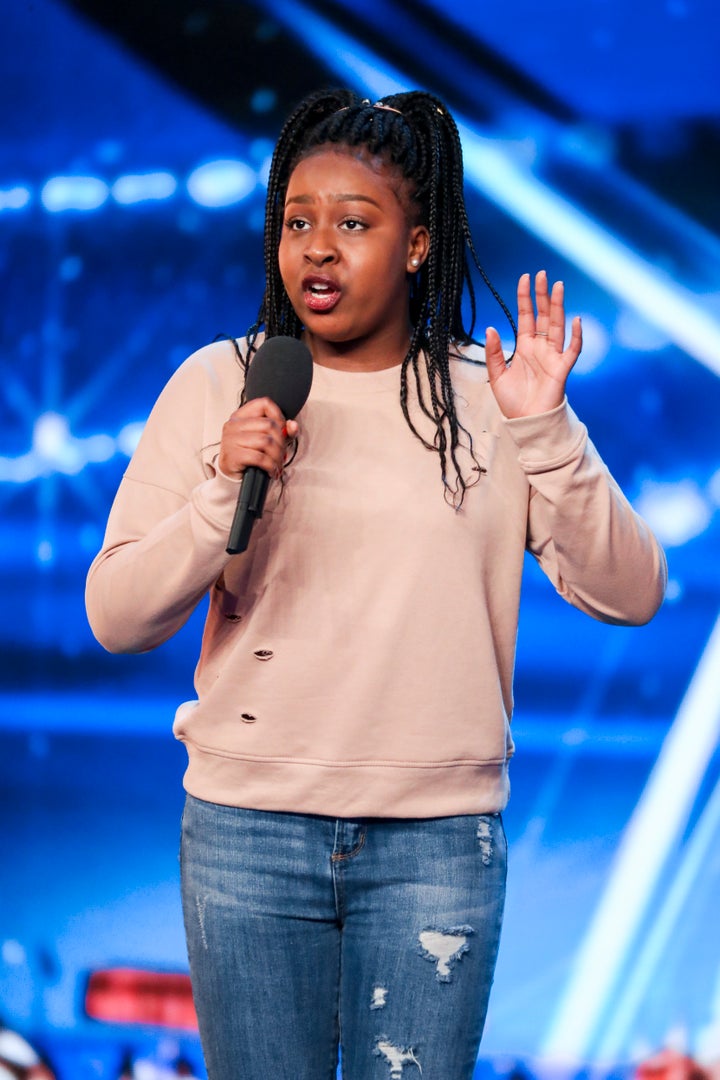 Sarah wowed the panel and audience alike with her vocal gymnastics, and had them all on their feet before she'd even finished singing.
Before hitting his Golden Buzzer to grant her a fast pass to the live show, Simon remarked: "It was like you'd been possessed half way through. It was quite incredible."
Amanda Holden branded her performance "mind-blowing", while Alesha Dixon added: "You are not allowed to have this much talent at that age."
She told us earlier this week: "Mine is nothing to do with 'Frozen', Pixar or Disney or any stage shows," Amanda said. "I have really mixed it up.
"It's edgy, it's more Channel 4 - in fact it would work very well on Channel 4, late night as well.
"Mandy was a bit edgy this year. I am down with it."
'Britain's Got Talent' continues next Saturday at 8pm on ITV.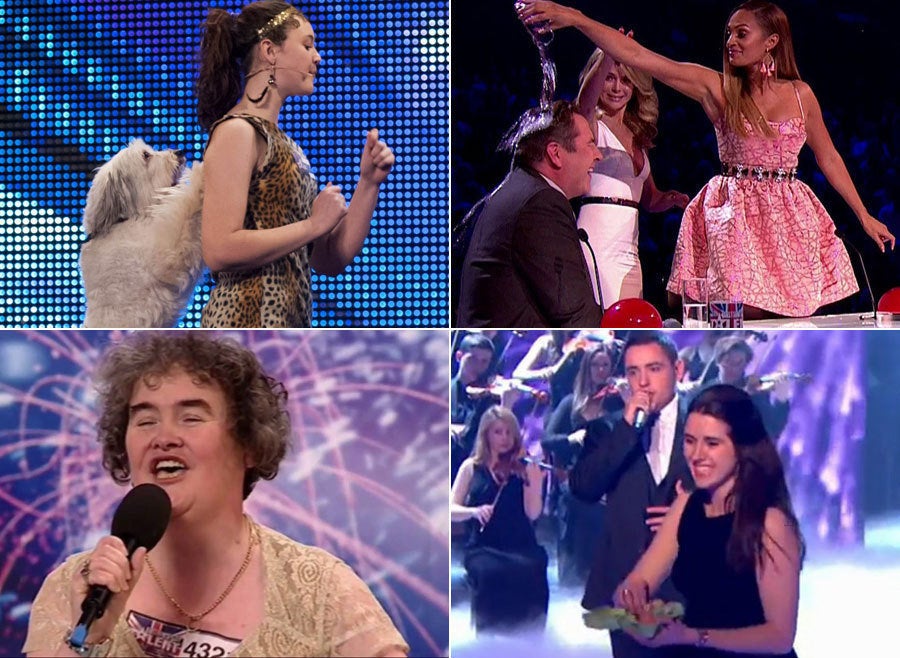 'Britain's Got Talent' Most Memorable Moments