Whilst the rest of the world laugh at the absolute state of us, BGT will be here to remind us that we can laugh at ourselves too.
And maybe shed a few tears.
With the world imploding around us, we cannot wait for some pure escapist, silly entertainment.
Here's what we know so far...
When does the new series of Britain's Got Talent start?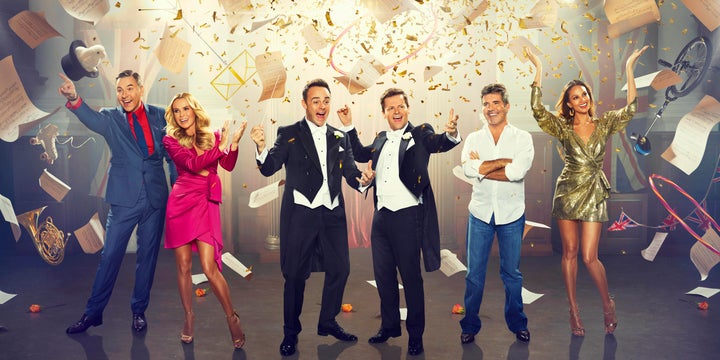 It's been confirmed that the 2019 series of BGT will kick off on Saturday 6 April at 7.15pm on ITV. This year's series marks the 13th year the show has been on our screens.
What can we expect from the auditions?
We don't want to give too much away, but expect an unusual harpist, a mind reading dog and one of the most dangerous acts to date. That's all you're getting but rest assured, we're promised it is "the most entertaining series to date".
Who will be hosting this year's series?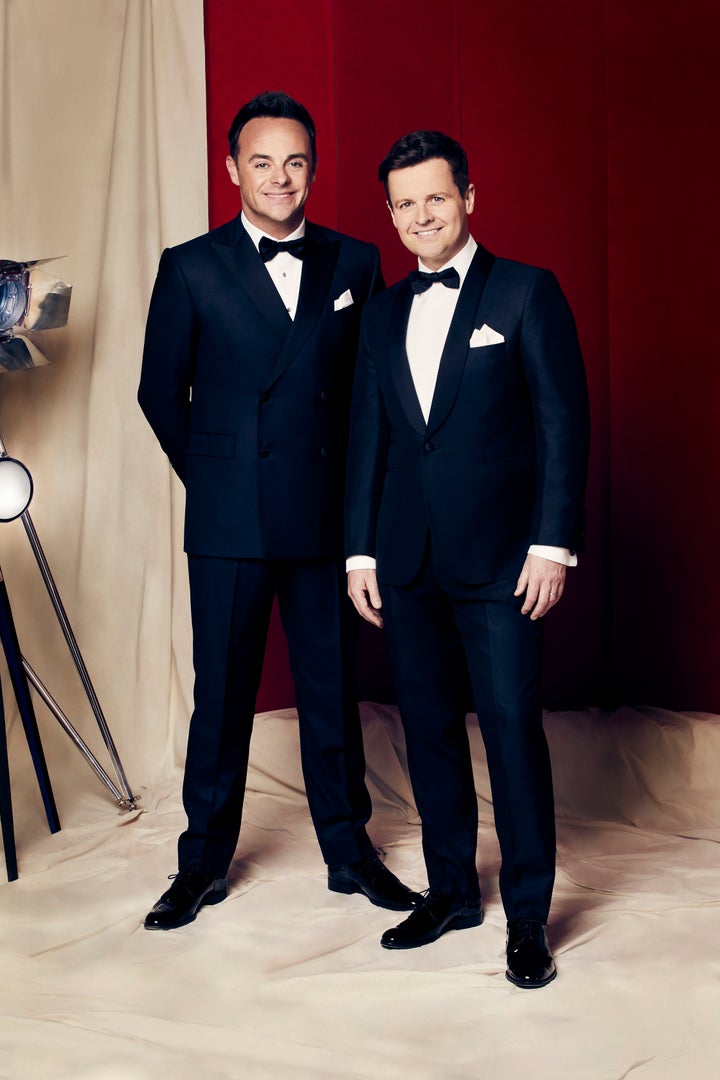 Ant and Dec will be reunited for the 2019 series, confirming that they had started recording the first auditions together back in January in a post shared on Instagram.
Taking to the BGT stage for the first time since his arrest for drink driving and rehab stint, Ant told the audience: "Oh god, I'm really really emotional now. I've missed you all. As for you [pointing to Dec], I've missed you. Thank you very much, what a warm welcome. What a great show to come back to, I'm thrilled, I'm over the moon. Shall we move on before I cry?" However, it appears this moment hasn't made the final edit of the show.
Who will be in the judges' seats?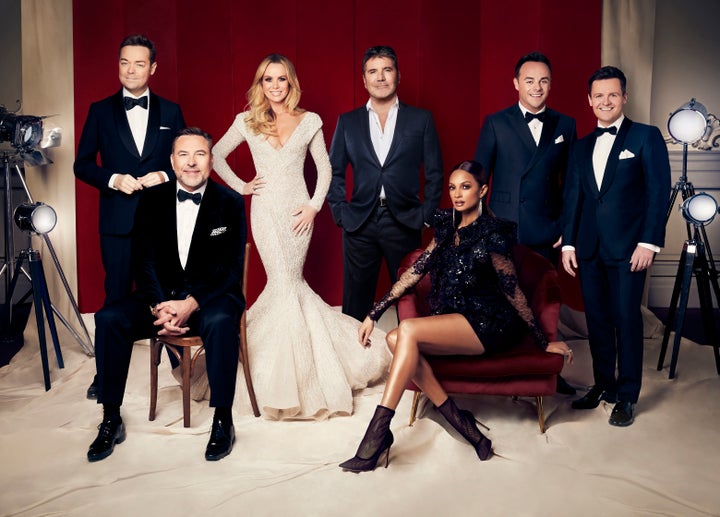 Speaking about being reunited with his fellow BGT judges, Simon said: "I just think we're all kind of stuck with each other now! They are all so easy to work with, everyone has different tastes and I think that's good for a show like this because we're all looking for something different."
Will Britain's Got More Talent be back too?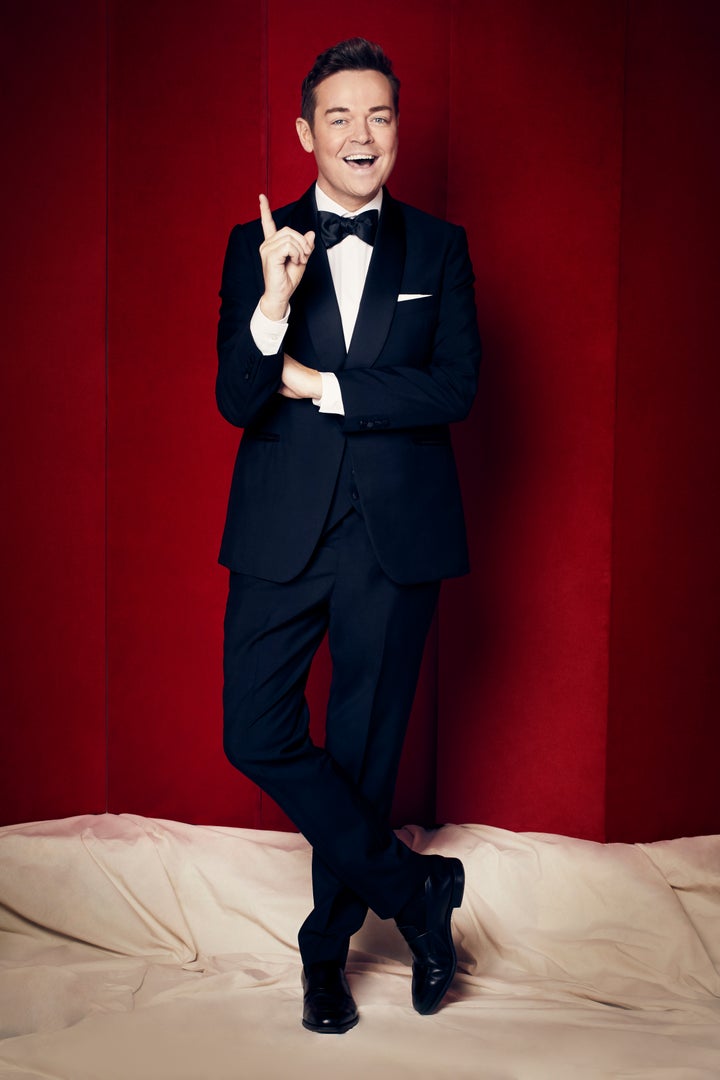 Yep. BGT's sister show will start at 8.35pm over on ITV2 as soon as the main show finishes. Stephen Mulhern will be back with all the extra stuff we don't get to see on the main show, and judge David Walliams couldn't be happier.
"I actually really love watching Britain's Got More Talent because I think Stephen is fantastic and hilarious," David said. "Normally when he talks to us, we're quite unguarded so he gets good stuff out of us and lots of silly stuff because we think, 'Oh, I like to be on ITV2. It's fun.' Then when I watch it, we show sides of ourselves that perhaps you shouldn't really show! It's always fun."
When do the live shows start?
There's no official word yet, but going by previous years, it will be sometime in late May.
What happened to last year's winner?
Remind yourself of his winning performance in the video above.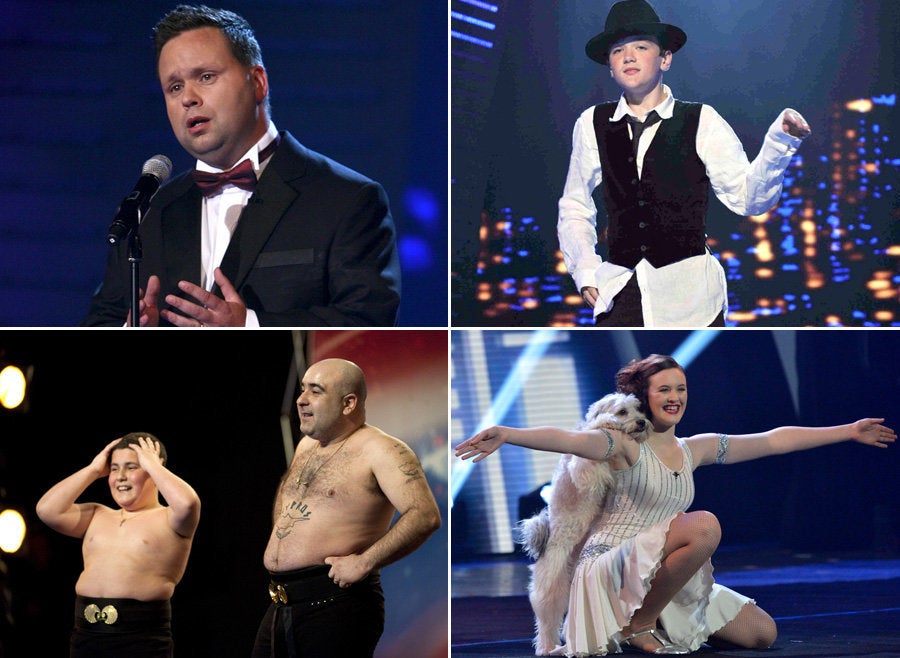 Britain's Got Talent: Where Are They Now?