Whilst the likes of Susan Boyle, Paul Potts and Diversity have gone on to become household names since shooting to fame on 'Britain's Got Talent', we haven't heard quite so much from some of the show's younger talent.
That's not to say that many of the junior stars of 'BGT' didn't make a big impression when they appeared on the show.
Who could forget Connie Talbot's gap-toothed rendition of 'Somewhere Over the Rainbow'? Or father-and-son duo Stavros Flatley's hilarious take on Riverdance, featuring a then 12-year-old Lagi?
With school out of the way, many are now looking to reclaim their spot in the limelight and are, of course, looking rather different these days.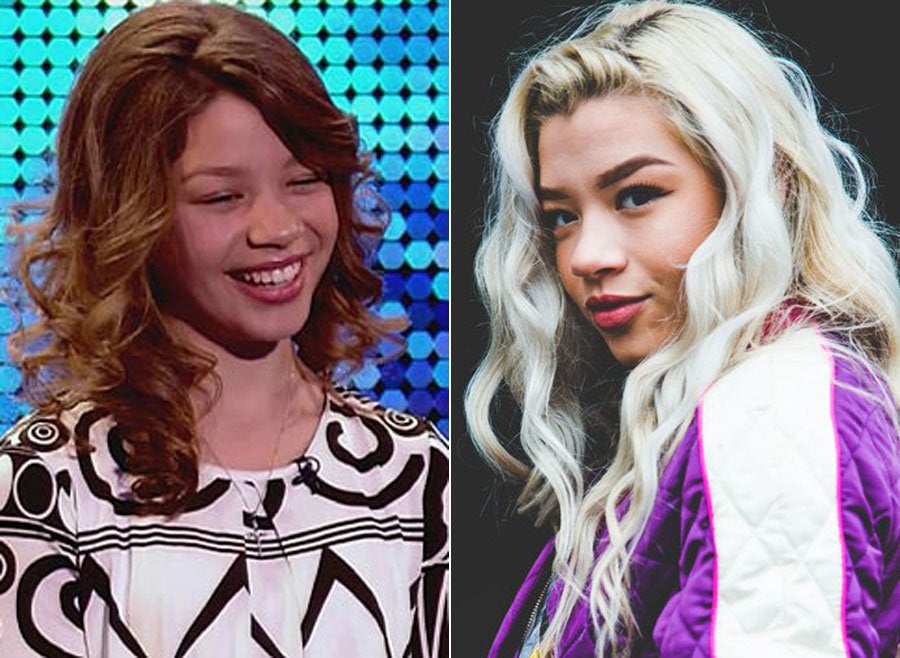 Britain's Got Talent Kids: Where Are They Now?