A BGT representative has explained that the upcoming auditions, which were pre-recorded earlier this year, will still air as planned "in the next few weeks".
However, as a result of the Covid-19 pandemic, the live shows that usually follow will be postponed until later in the year.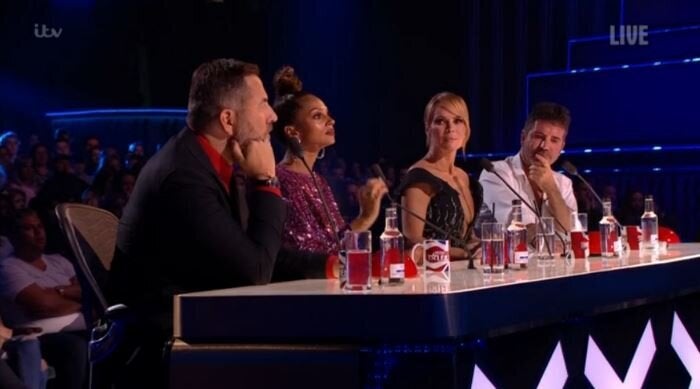 The spokesperson explained: "We have been working with the brilliant production teams at Thames and Syco to find a way of making the live finals work, which were due to be broadcast at the end of May.
"However, in light of the latest government health guidelines and in line with our priority of safeguarding the well-being of everyone involved in our programmes, production of the live shows cannot go ahead as planned. The live finals will therefore be broadcast later in the year."
Last year's series of BGT was won by war veteran Colin Thackery, the show's oldest ever winner.
Months later, BGT also aired the all-stars series Britain's Got Talent: The Champions, which saw duo Twist & Pulse crowned winners.