The Covid-19 outbreak has also impacted some of the entertainment world's biggest stars too, with the likes of Tom Hanks and Idris Elba testing positive, whilst others are self-isolating as a precaution.
Here are the celebrities who have been affected so far...
Tom Hanks and Rita Wilson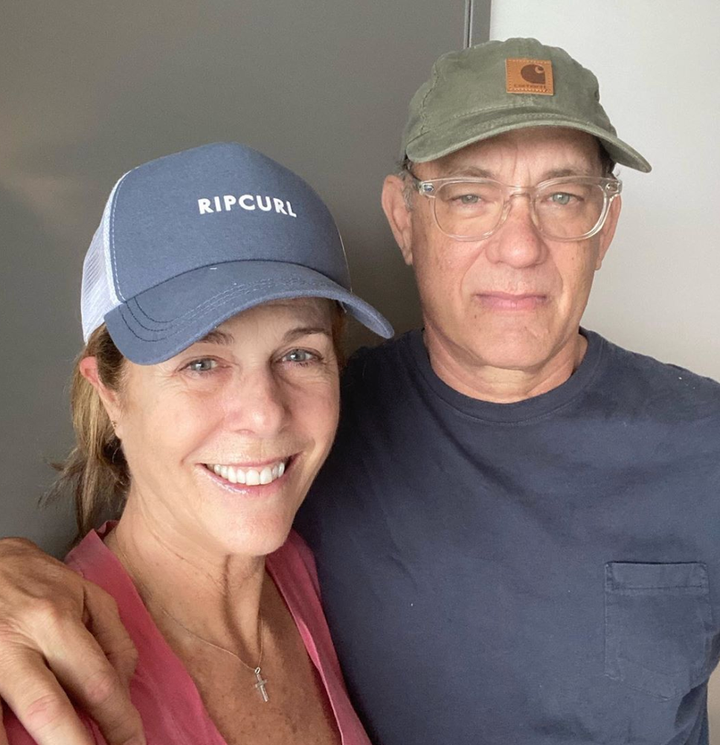 Idris Elba
The Luther actor was one of the first celebs to reveal he'd tested positive for coronavirus. The British star said he was currently showing no symptoms of the virus but was tested after coming into possible contact with Covid-19. Sharing a video of himself and his wife Sabrina on Twitter, Idris said that receiving the diagnosis "sucked".
He wrote in a tweet: "This morning I tested positive for Covid 19. I feel ok, I have no symptoms so far but have been isolated since I found out about my possible exposure to the virus. Stay home people and be pragmatic. I will keep you updated on how I'm doing. No panic."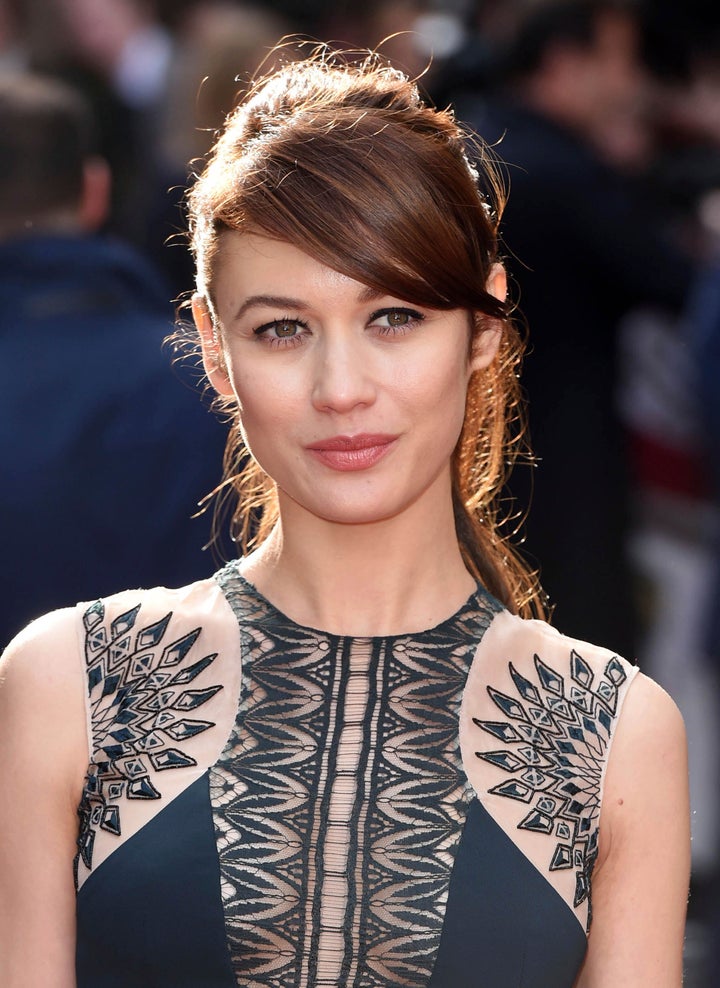 The actress – who played Camille Montes in the 2008 James Bond film Quantum Of Solace – said she was "locked up at home" following her diagnosis, and urged fans to "take care" of themselves.
Sharing a photo of the view from her window on Instagram, the 40-year-old star wrote: "Locked up at home after having tested positive for Coronavirus. I've actually been ill for almost a week now. Fever and fatigue are my main symptoms. Take care of yourself and do take this seriously!"
Kristofer Hivju
Sharing a selfie with his wife at his side on Instagram, the 41-year-old wrote: "Greetings from Norway! Sorry to say that I, today, have tested positive for COVID19, Coronavirus. My family and I are self-isolating at home for as long as it takes. We are in good health – I only have mild symptoms of a cold."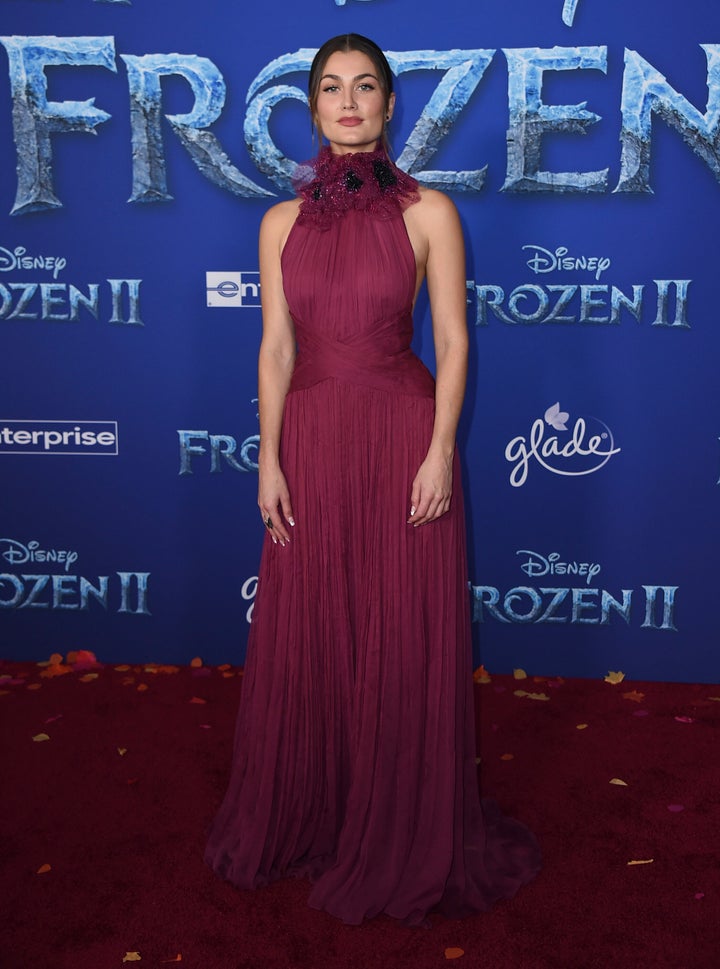 The American actress, best known for voicing Honeymaren in Frozen 2, revealed she has "been in quarantine for the last week" after testing positive for the virus.
"Unsure of what the next step is (been getting mixed info so will keep you posted) but obviously will remain in quarantine until told to do otherwise," the 26-year-old said in an Instagram post. "Let's please be mindful of our decisions — now is the time to be smart and responsible. Let's take care of one another!!"
Rachel's early symptoms included "sore throat, fatigue, headache," as well as a "mild fever," "shortness of breath" and a "deep, dry cough." She told her followers on Monday that she was "feeling better".
Susanna Reid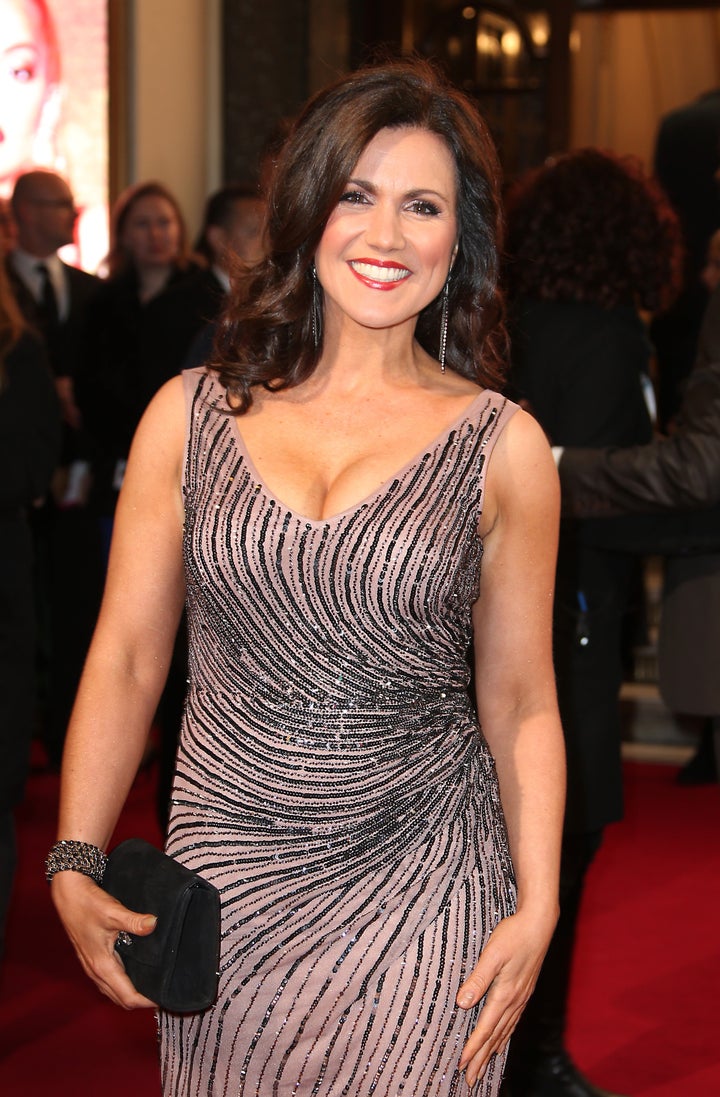 During a live link-up on Tuesday's GMB, Susanna told co-host Piers: "One of my children has a cough, a persistent cough. And that came on yesterday. Before the briefing yesterday afternoon, the advice had been the person themselves would be confined to the house for seven days.
"Well, suddenly with these new drastic action measures, that changed yesterday afternoon. It meant if one member of your household had the cough or fever you would all have to go in self isolation for 14 days. Immediately, I thought I can't go into work and work with you guys for 14 days.
"All the children are off. We're two households. It's a very unusual situation. I am very, very lucky. I'm paid even when I'm sick. I'm in a privileged position."
Matt Baker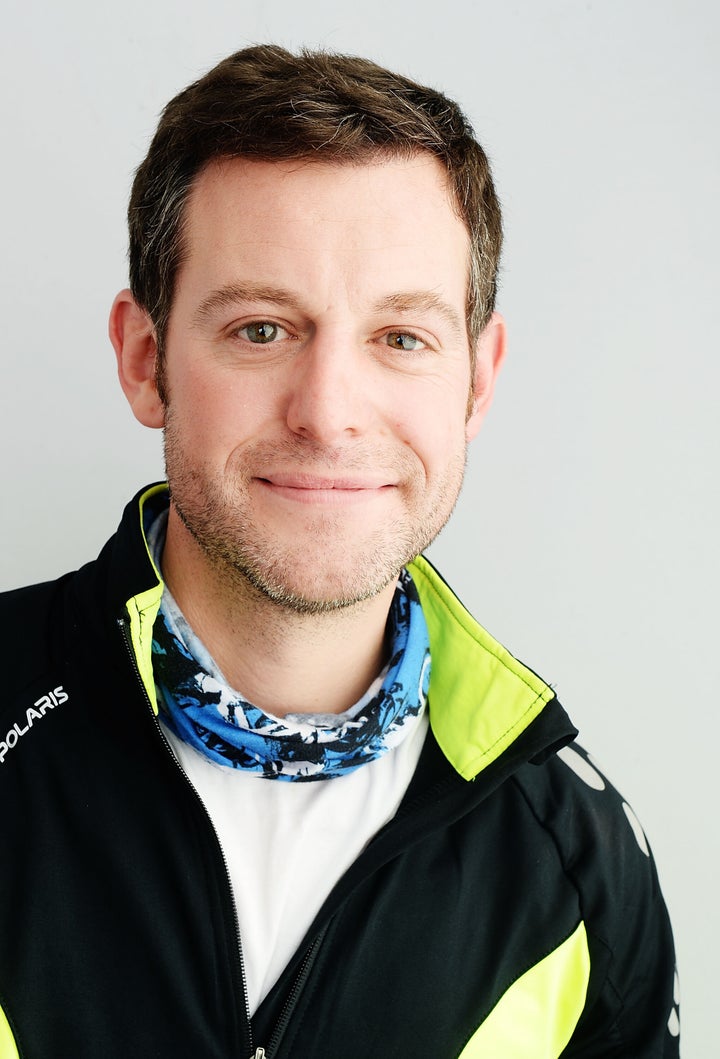 The One Show presenter Matt Baker is now in self-isolation. During a live link-up with his co-host Alex Jones, he said : "One of us [in our house] has a cough, and that means we're following the Prime Minister's advice. And yeah, now spending the next two weeks self-isolating."