The magician was being interviewed by Eamonn Holmes, Charlotte Hawkins and Richard Arnold on the ITV breakfast show when he asked the hosts if they'd like to see a trick.
Unfortunately, things didn't go quite to plan.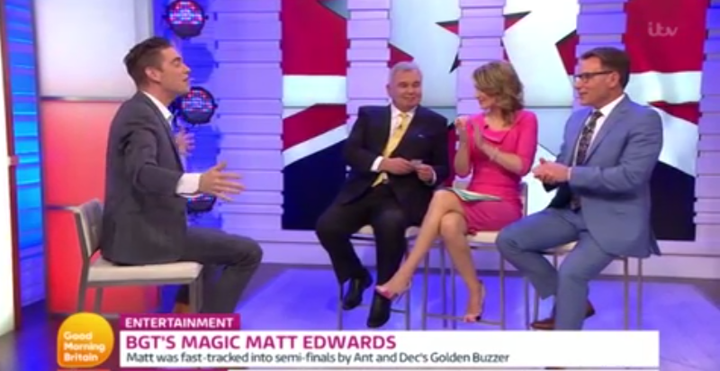 Pulling out a deck of superhero cards, Matt immediately dropped one, which was pointed out by Eamonn.
"Shh, what if you've just highlighted part of the trick?" Charlotte warned her co-presenter.
After reassuring them that it was a genuine accident, he asked Eamonn to pick out a card, but couldn't show anyone.
The only problem was, the name of the superhero was clear for Matt - and everyone else - to see.
Undeterred, Matt then popped a lolly in his mouth, which he eventually pulled out to reveal had been sculpted into Batman's face and mask.
Fingers crossed for tonight, Matt!
The 'Britain's Got Talent' semi-finals continue this week on ITV at 7.30pm.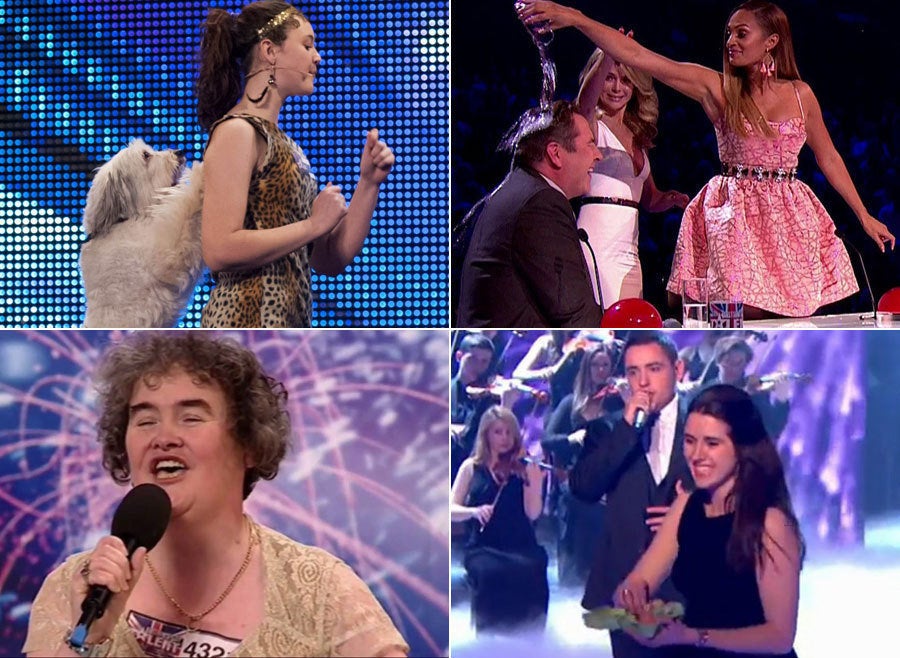 'Britain's Got Talent' Most Memorable Moments