The 'Britain's Got Talent' judges could barely contain their excitement in Saturday's show (14 May), after being bowled over by mother and daughter singing duo, Ana and Fia.
Despite admitting to only having sung together for "less than a year", they were undeniably the stand-out act of the episode, taking on one of the biggest diva duets there is, Celine Dion and Barbra Streisand 'Tell Him'.
Things got off to an emotional start, when Fia told the crowds that she left her home country of Indonesia with her children for a "fresh start", after what she described as a "bad year".
She told the audience: "I had a really bad, difficult marriage. Recently, I took the kids… and left for good. And now we are here! It's our fresh start. I'm hoping for a better future for us."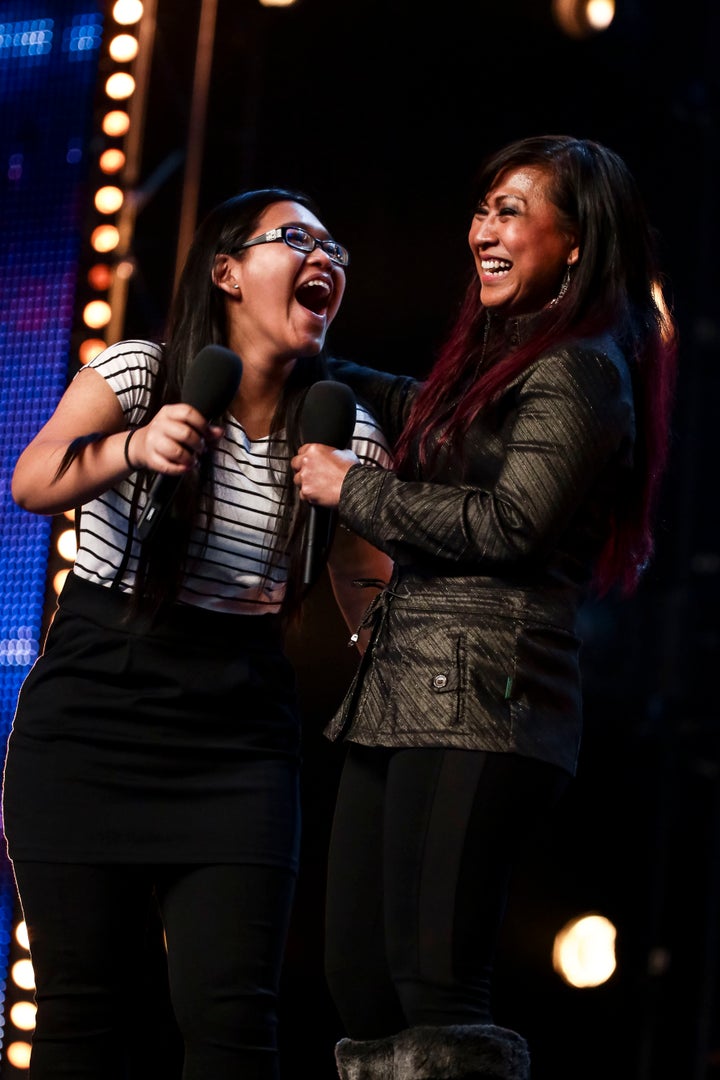 After getting the whole auditorium - including all four judges - on their feet with their emotional performance, a teary Amanda Holden told the pair: "It's just wonderful to see you up there.
"And for you to be able to take strength and courage from each other. I just want the best for you, there's a place for you in this competition."
David Walliams described the performance as "incredibly emotional from the first note", while Alesha Dixon: "Music is the best therapy, and I can see that through music you guys are starting this new chapter together. We were all with you the whole way emotionally, that was incredible."
Simon Cowell agreed, adding: "This is the best thing you could possibly do under the circumstances to show that you two are completely strong, united. Amazing performance, and the audience here absolutely loved it."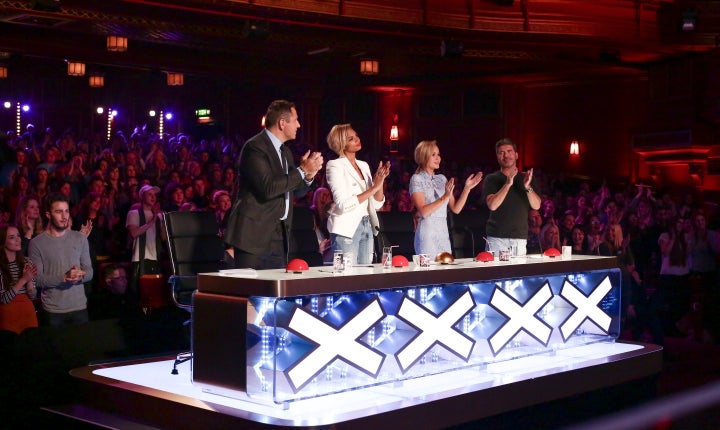 The pair sailed through to the next round of the competition, getting a 'yes' with all four judges, who have all now given out their Golden Buzzers, each fast-tracking one act through to the live semi-finals.
1. Jules And Matisse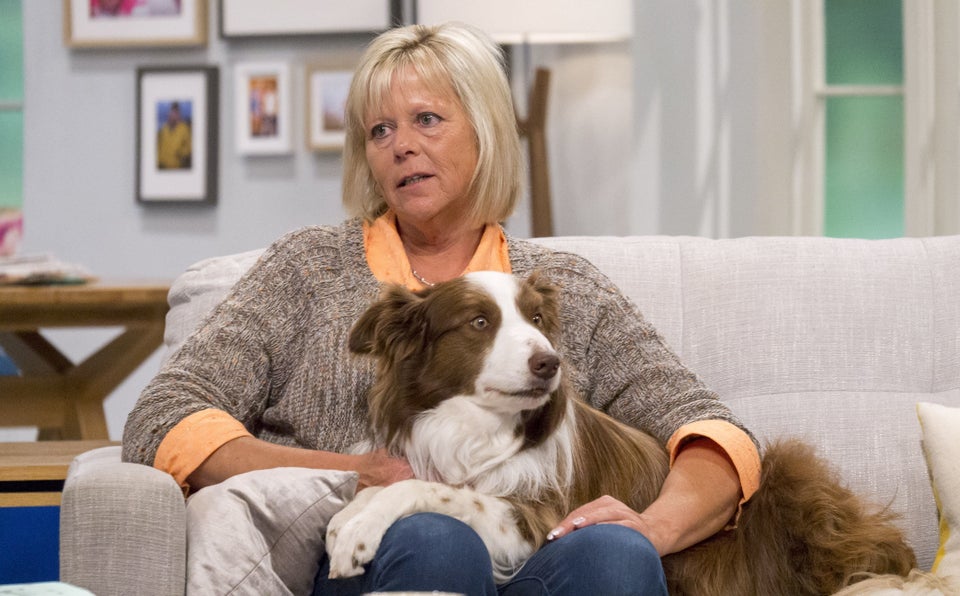 Steve Meddle/Rex/Shutterstock
3. Susan Boyle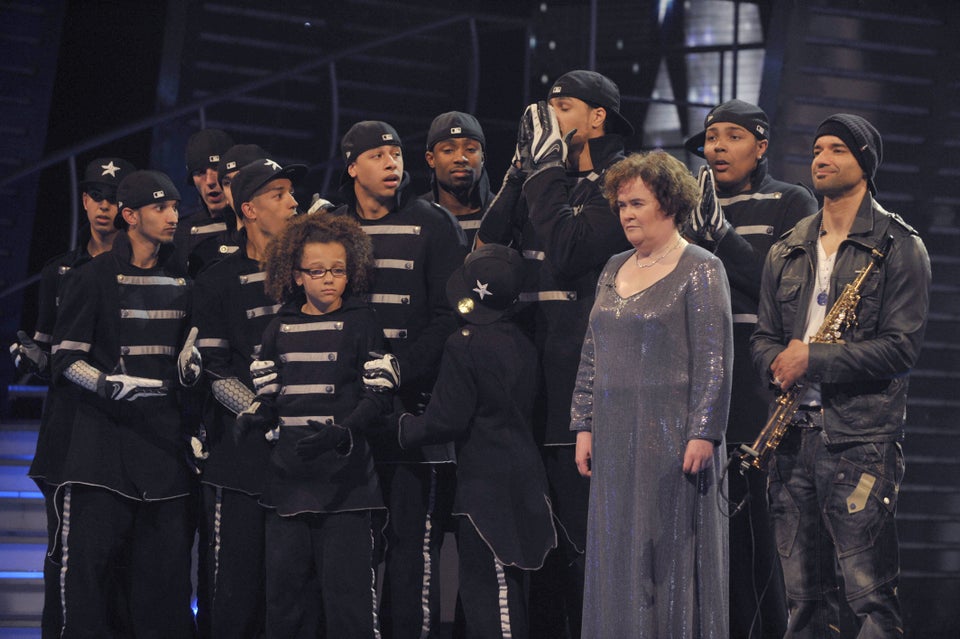 6. David Walliams And His Golden Buzzer
7. Kelly Brook's Brief Stint On The Panel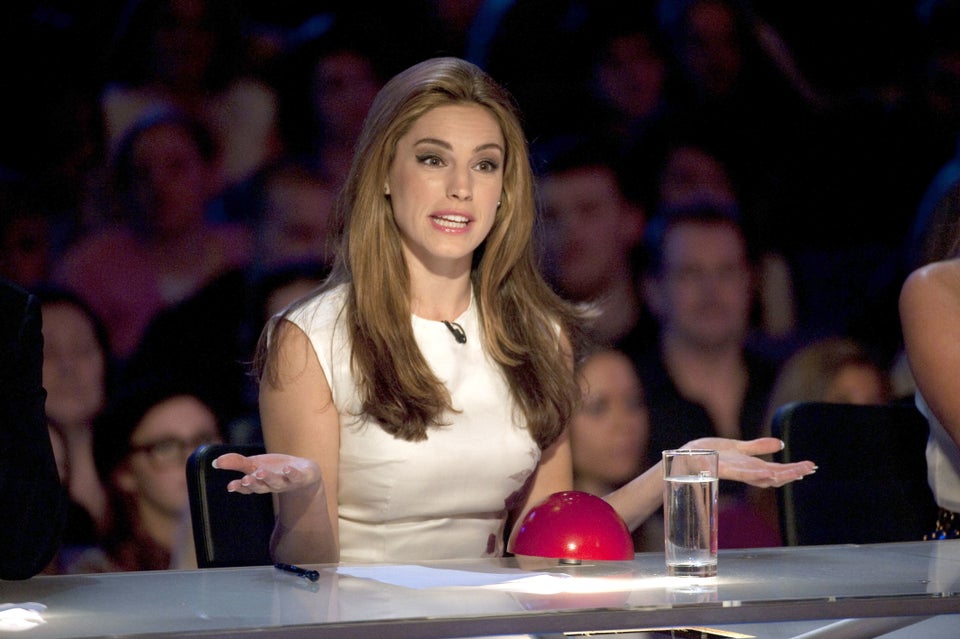 Ken McKay/Rex/Shutterstock
8. Jennifer Lopez Puts On A Raunchy Show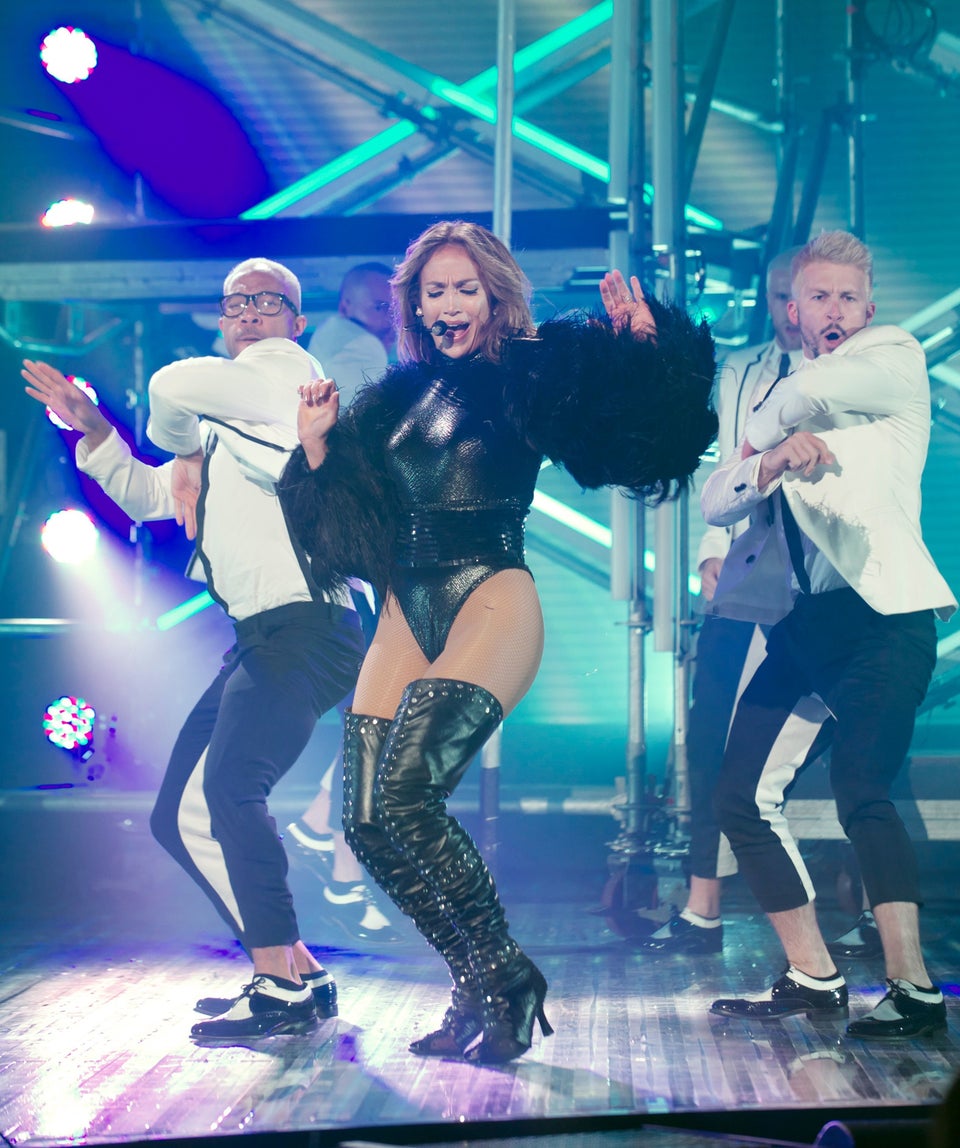 Ken McKay/Rex/Shutterstock
9. Alesha And Amanda's Dresses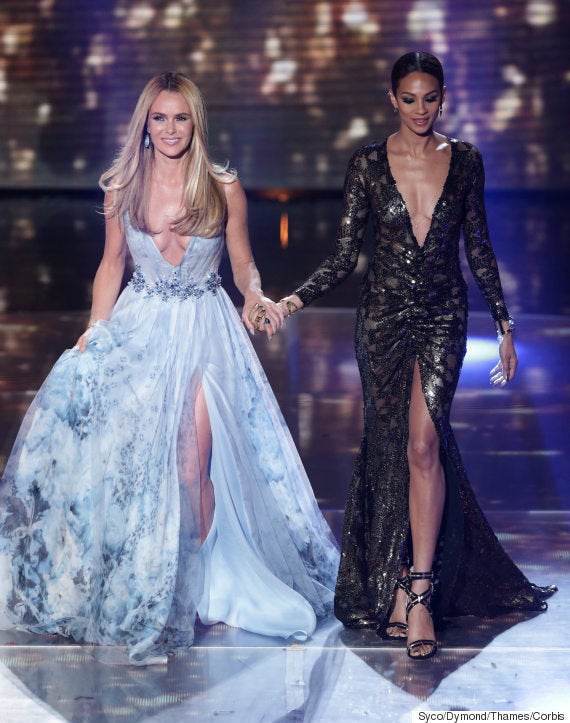 11. Marc Métral And Wendy
12. Ronan Parke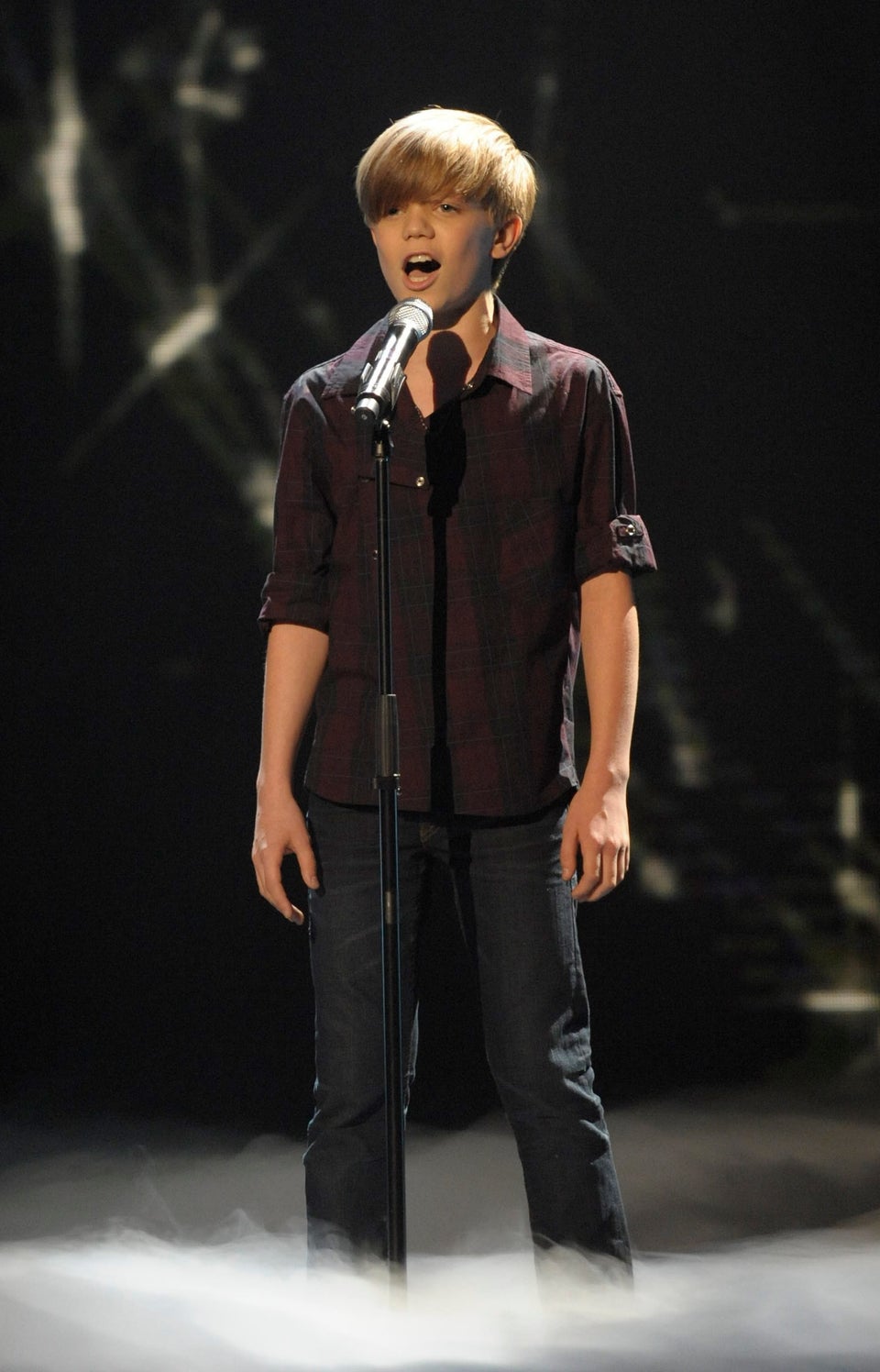 Ken McKay/TalkbackThames/REX/Shutterstock
Popular in the Community