The 10th series wrapped up on Saturday night (28 May), and saw Richard Jones becoming the first magician to ever win 'BGT', with swing singer Wayne Woodward finishing in second place.
New figures have now been released, revealing that the show's grand finale averaged at around eight million viewers, the lowest ratings in the nine years that 'BGT' has been on the air.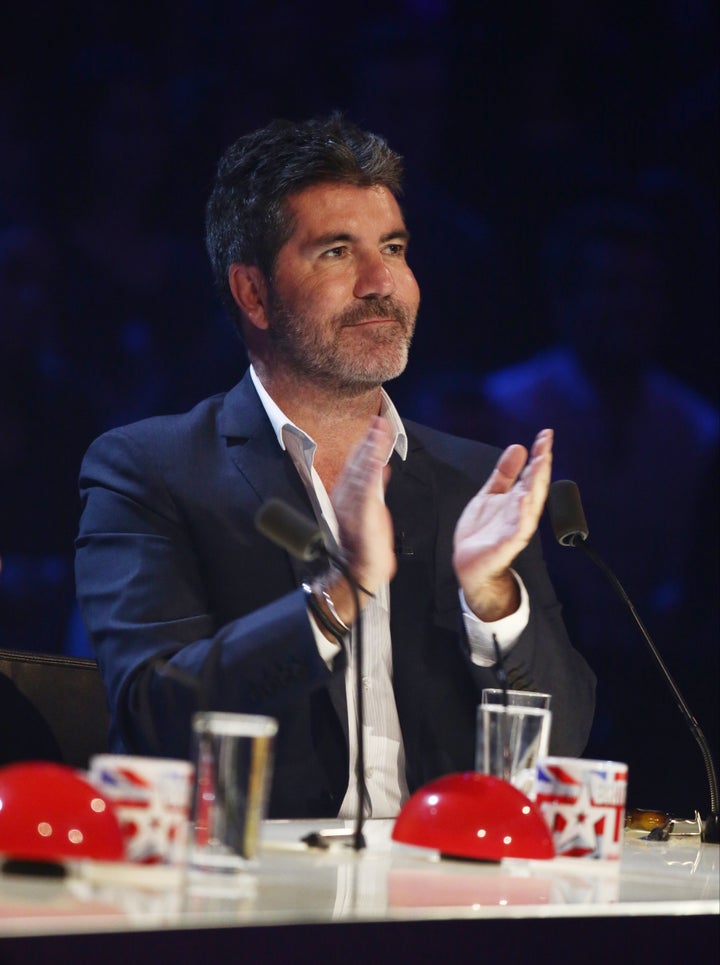 Although a million more viewers tuned in over the course of the episode, the show peaked at 9.7 million, marking the first time ever that 'BGT' hasn't been able to hit the 10 million mark.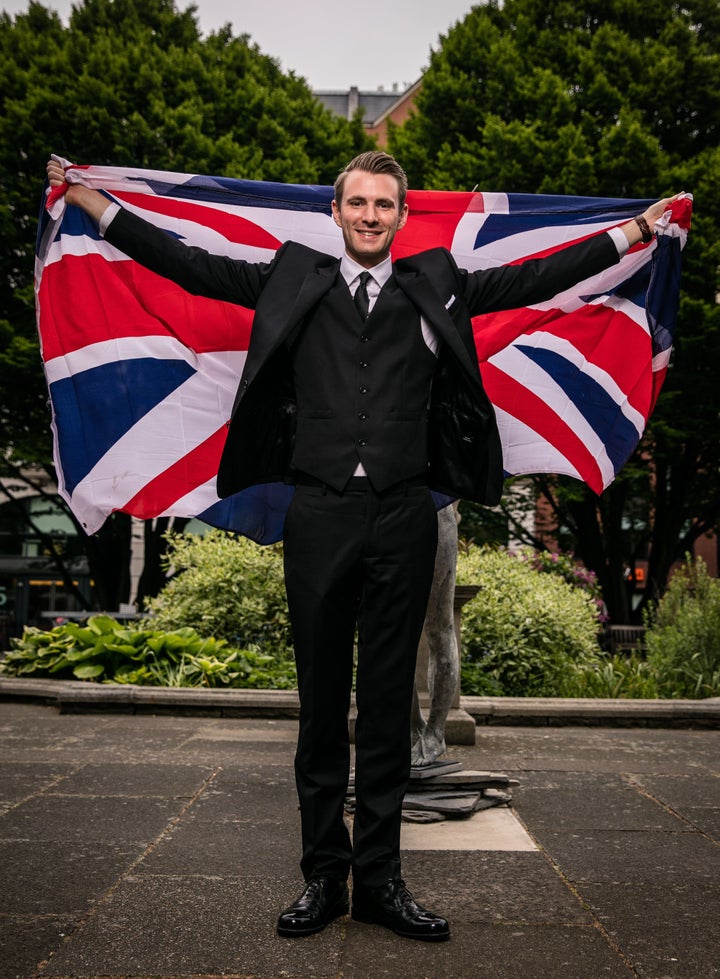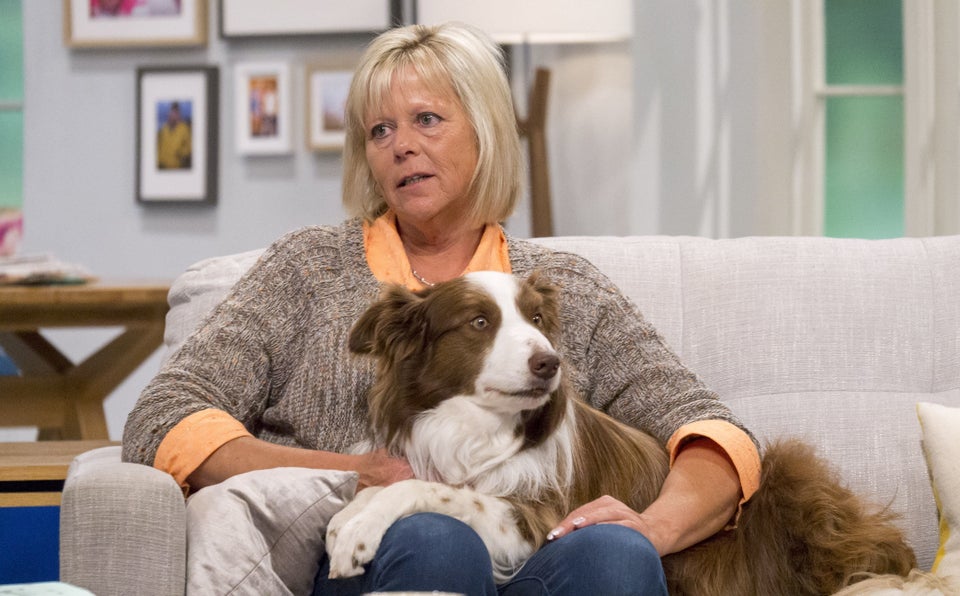 12 Most Controversial Britain's Got Talent Moments