The music mogul plumped to grant dance group Boogie Storm a fast pass to the live shows following their audition, which aired on Saturday (7 May) night's show.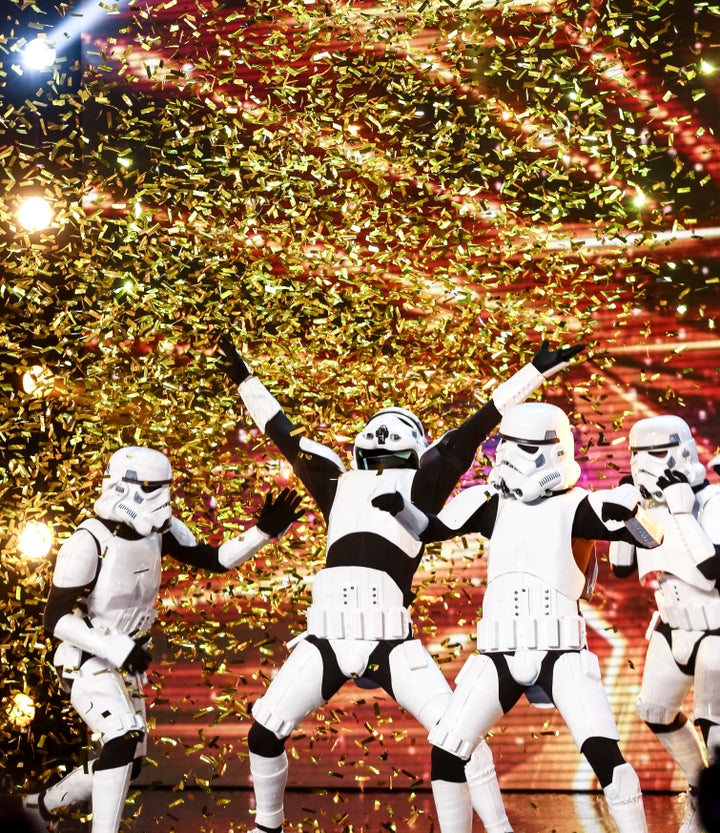 The group were not the show's average dance troupe, having taken to the stage dressed as Stormtroopers from the 'Star Wars' films to perform a medley of pop classics including Fleur East's 'Sax', Silento's 'Watch Me (Whip/Nae Nae)' and Beyoncé's 'Single Ladies', Psy's 'Gangnam Style'.
After hitting his buzzer having been spurred on by the audience, Simon told them: "I literally said if we could find Stormtroppers who could dance, this show is going to go into a different league. My dream has come true. Thank you."
"What a surprise that the real life Darth Vader voted for his troops," David Walliams remarked. "I do worry Simon Cowell may have lost his mind."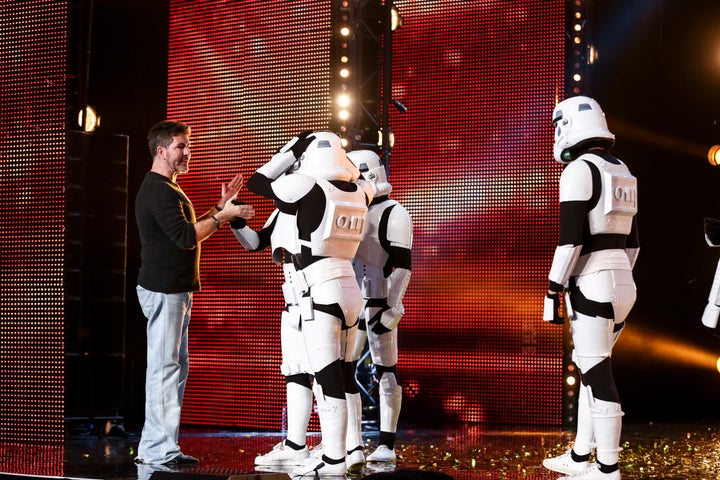 'Britain's Got Talent' continues next Saturday at 8pm on ITV.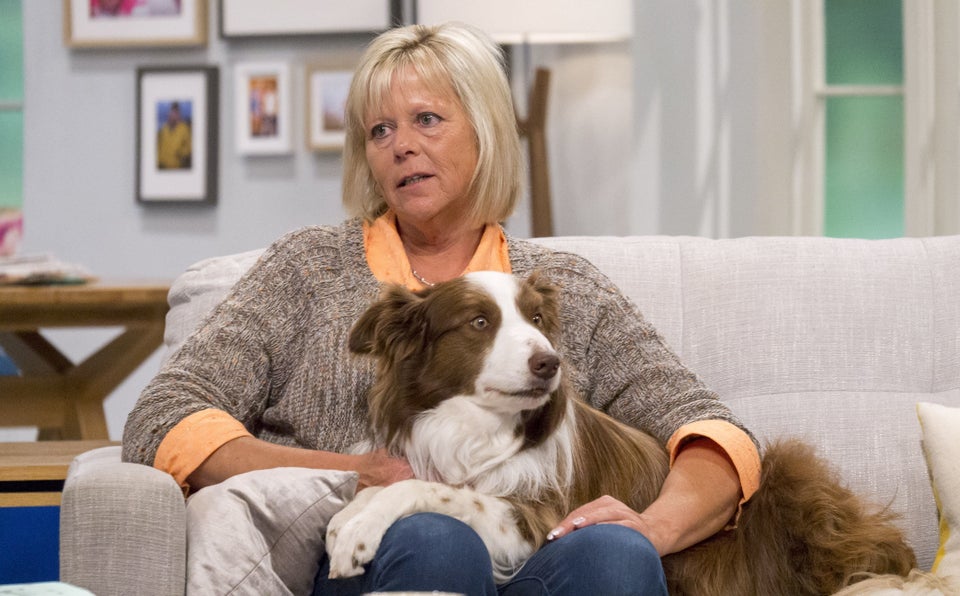 12 Most Controversial Britain's Got Talent Moments