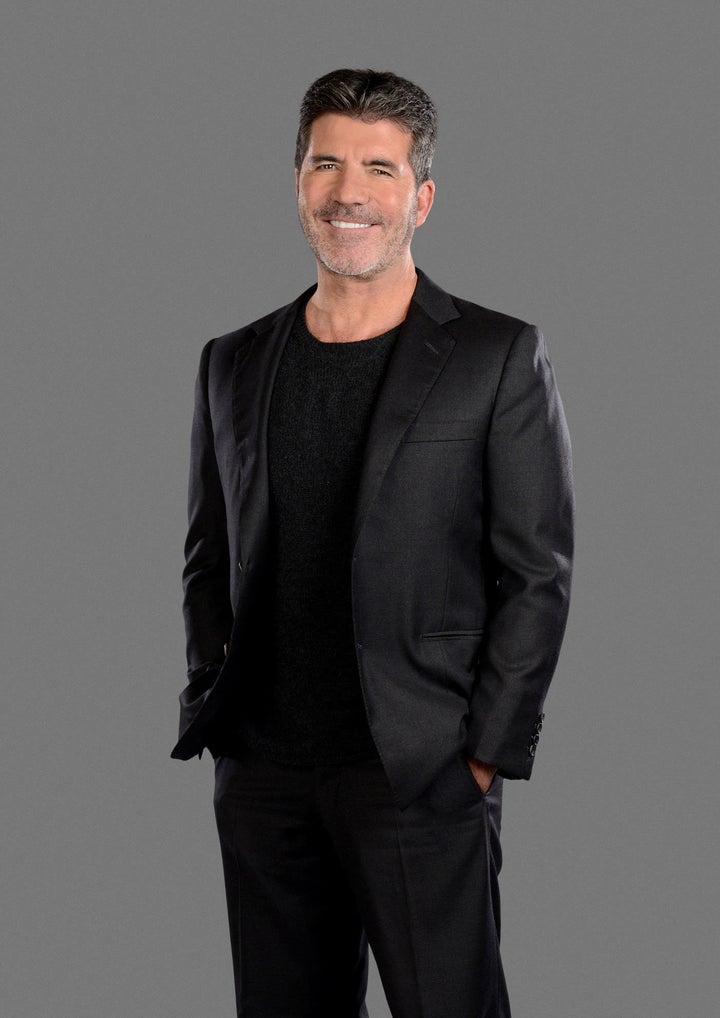 The matter prompted an Ofcom probe, with many calling for the pair to be stripped of their title.
Speaking about the media storm ahead of the new series, Simon has claimed that there was "no intent to deceive anyone", adding the incident should have been put "into context".
"I'm used to it, to be honest with you. Listen, it's not a hurricane!" he said.
"There were three dogs and not two dogs, you have to put it into some kind of context."
He continued: "At the same time, I am responsible and the viewers have to trust us. It's got to be fair but when you make live shows there's always a risk that something could go wrong. But I am never afraid to deal with it afterwards. I'll always deal with it head on and there was no intent to deceive anyone."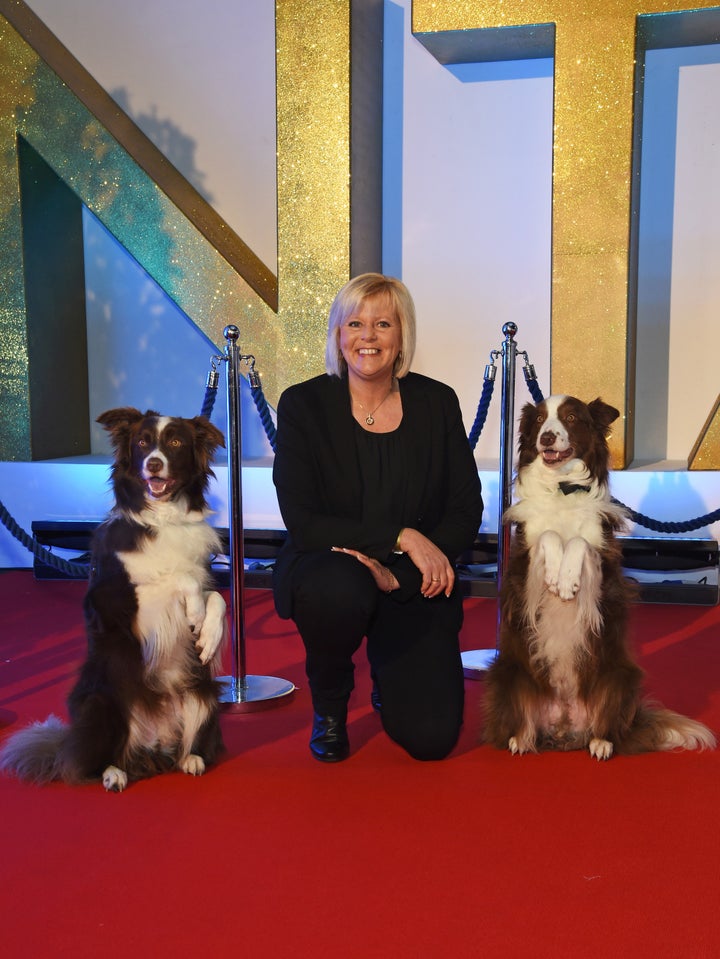 In the immediate aftermath of last year's scandal, 'BGT' producers issued an apology to viewers, stating that they should have made it clearer that the other dog used, Chase, was part of the routine.
'Britain's Got Talent' returns on Saturday (9 March) at 7pm on ITV.
Tap the picture below to launch slideshow...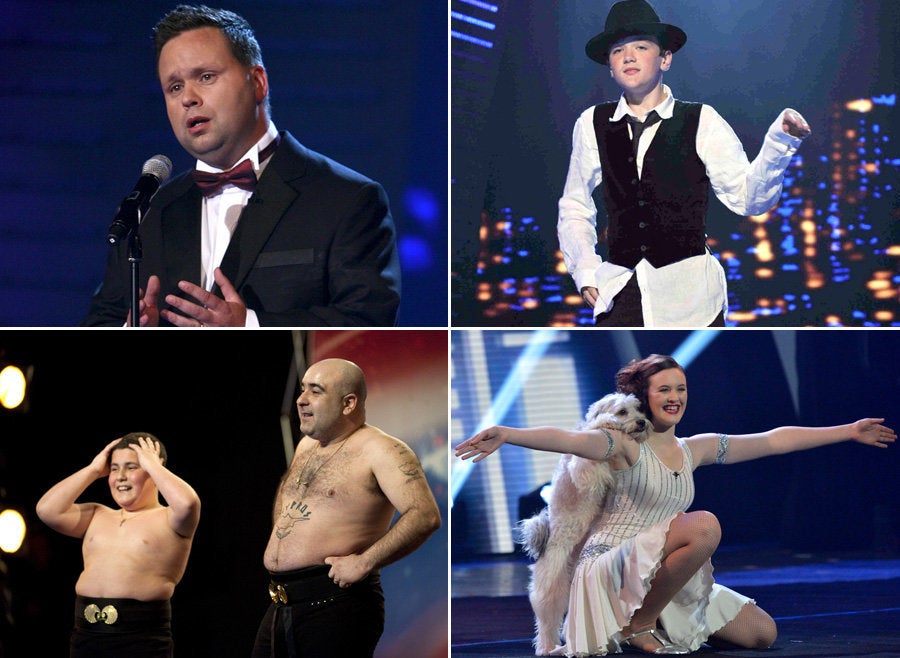 Britain's Got Talent: Where Are They Now?
Related