To adhere to coronavirus restrictions, each of the 10 performances in the final were pre-recorded ahead of time, while an "audience wall" of people watching along from home replaced the traditional studio audience.
Jon's win was also a significant one for the show, as he became the first act to have previously been awarded a Golden Buzzer to go on and win the show.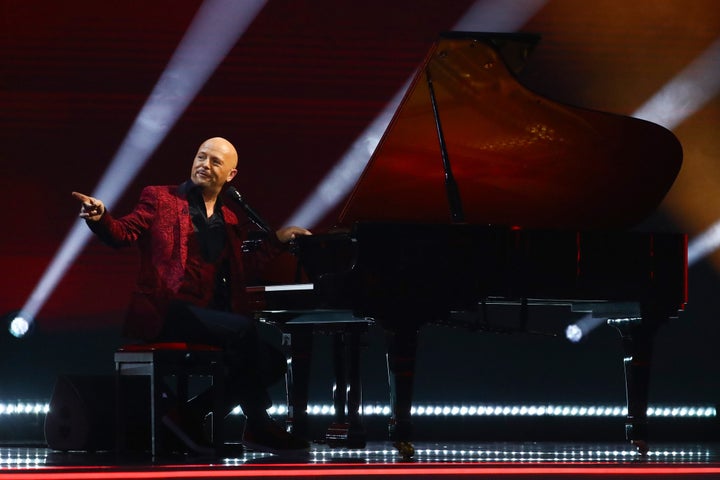 Jon's performance began with a summary of "small things that make you glad", before moving onto a look back at the events of 2020.
"I wasn't happy when the schools closed and I had to teach my son," Jon sang. "I was happy when Boris told me I could finally hug my mum, but I was happiest in April finding loo roll for my bum."
He continued: "Happiness is small things like being with our friends, little things like when the Queen said 'we'll meet again'.
"On Thursdays on our doorsteps with pride inside our chests, taking just a moment to clap the NHS.
"And it won't be long before these masks are gone we'll be living life again to the maximum, and we'll remember people like Sir Captain Tom, and in years our kids will be reminiscing, not about the big stuff that they've been missing, but that every day they got to play with dad and mum."
Watch Jon's winning performance below:
Things were a little bit closer between second, third and fourth place, with runners up Sign Along With Us landing 15.3% of the votes.
Just behind them were comedians Steve Royle and Nabil Abdulrashid, on 14.1% and 13.9%, respectively.