A British backpacker who feared for her life after being held in a car against her will was rescued by police in Australia after texting her father thousands of miles away in England.
Mary Kate Heys, 20, met the man while staying at the same hostel in Queensland.
She agreed to take a road trip to Brisbane with him on Monday but became suspicious when he began driving in the opposite direction and refused to let her out of the vehicle.
Heys sent a series of desperate texts to her father at home.
"I need you to call the Australian police.
"I've been taken by a man... please hurry."
Heys also sent messages to her dad showing her location on Google Maps.
Police caught up with the vehicle at Gympie, about 55 miles away from the hostel the pair were staying at.
The driver, 22, from Sweden, was arrested and taken to hospital for medical treatment.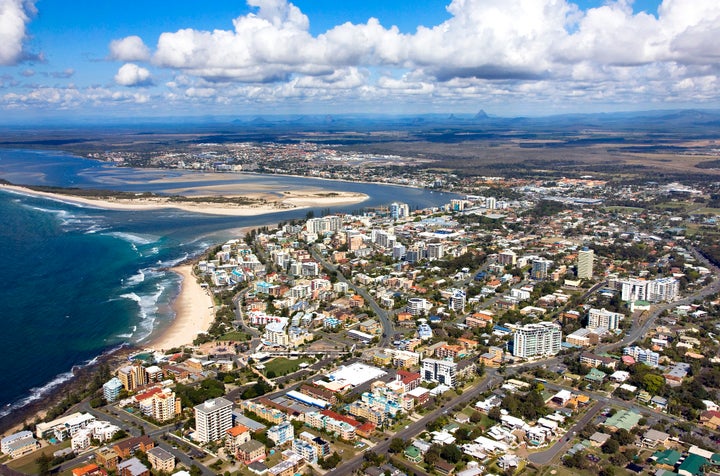 Heys, from Manchester, said she thought the man was "going to kill us both".
She told 7 News Sydney: "He was talking about him being an alien with such passion that I actually kind of believed him. I was like 'right, I'm in a bit of trouble here'.
"Because I literally thought he was going to kill us both, he was so erratic.
"I thought it could have been a suicide pact or something. He could have literally driven us into a lake or something."
The Swedish man was interviewed by officers but will not be charged after Heys withdrew her complaint against him, police said.
Popular in the Community