In a world increasingly governed by smart devices, the humble boiler has remained absent from the list of objects to be connected to the 'Internet of Things'.
Well now British Gas has put an end to this with 'Boiler IQ', a sensor developed by an ex-NASA scientist that'll call out an engineer before your boiler becomes irreversibly damaged.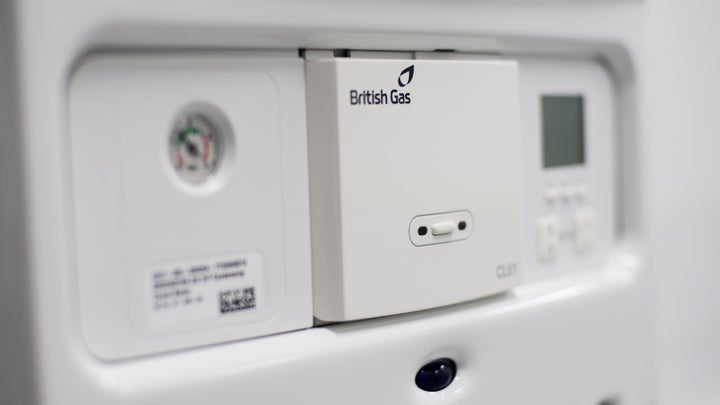 OK so a boiler isn't the most romantic of objects to join the connected world but it is one of the most expensive when it breaks.
'Boiler IQ' then could be a seriously valuable asset for those with British Gas who currently have its Hive smart home system.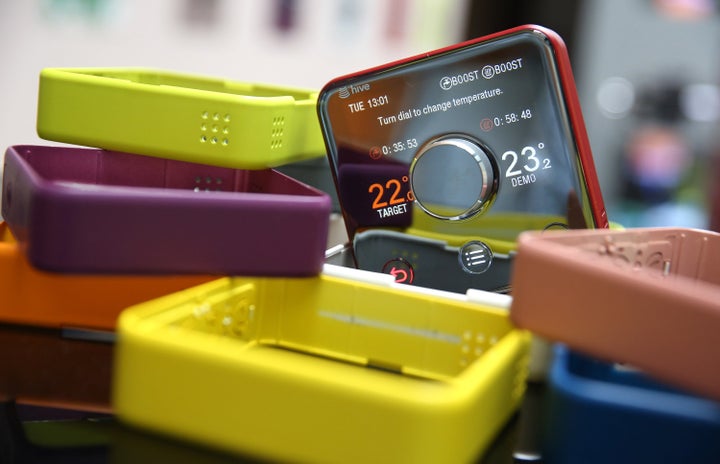 Developed by ex-NASA scientist Adi Andrei the sensor constantly monitors the boiler, relaying everything via Hive to British Gas.
If it detects a fault it'll then alert the owner via text and even, if it's serious enough, start the process needed to call out an engineer.
Having previously helped design systems that look for faults in aircraft, Andrei admits that developing 'Boiler IQ' was in some ways much harder.
"Many people will be surprised to hear that boiler behaviour is actually less predictable than a plane. It's harder to know when something is wrong with a boiler than it is with a plane. Boiler IQ makes all that a little bit easier for us."
Customers who have a compatible Worcester Bosch boiler will be able to get 'Boiler IQ' for an installation fee of £49 and then a monthly subscription of £3 per month.