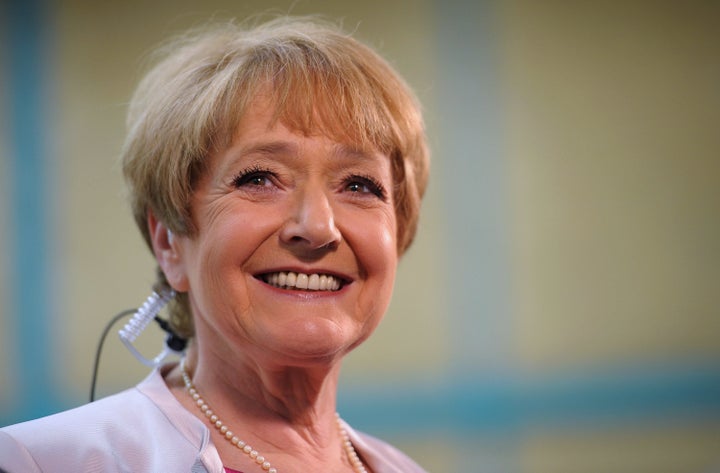 Britain's overseas territories will be forced to introduce public ownership registers after the government caved to backbench pressure on Tuesday.
Ministers decided not to oppose the amendment to the Sanctions and Anti-Money Laundering Bill designed to crack down on corruption, tax avoidance and the financing of terrorism.
Labour MP Margaret Hodge had led the charge and said the move would stop the mega-rich "hiding their toxic wealth" in British territory.
"If they've done thing wrong they shouldn't worry about openness," she said.
Crucially the move had won the support of a number of Tory backbench MPs, including former development secretary Andrew Mitchell.
Speaking in the Commons, Foreign Office minister Sir Alan Duncan said the government had decided not to oppose the change to the legislation which would rewrite the law to make British overseas territories publish details of the true owners of firms.
"We've listened to the strength of feeling in this House on this issue and accept that it is without a doubt the majority view of this House that the overseas territories should have public registers ahead of it becoming the international standard, as set by the Financial Action Task Force," he said.
Several of Britain's overseas territories, including Cayman Islands and British Virgin Islands, are major offshore financial centres.
Lorna Smith, the executive director of British Virgin Islands Finance, said the law overstepped the mark an infringed on the right to self determination of the overseas territories.
"This is all smacking of colonialism it's wrong," she told BBC Radio 4′s Today programme. "It is simply not right."
But Hodge said the UK parliament was perfectly within its rights. "The Conservative party used it to ensure we abolished capital punishment. The Labour Party used it to ensure there was no discrimination on the basis of sexuality."