In 2017 the world faced a series of humanitarian emergencies, not least here in the UK. The Manchester bombing and London Bridge attack, closely followed by the Grenfell Tower fire, devastated families across the country and led to it being one of the most demanding years for the British Red Cross since WWII.
Yet despite being a frightening and distressing year, it only renewed my confidence in the kindness of people and their desire to help one another.
No matter what crises we collectively faced, I was constantly humbled by the strength of the human spirit and the generosity of the British public.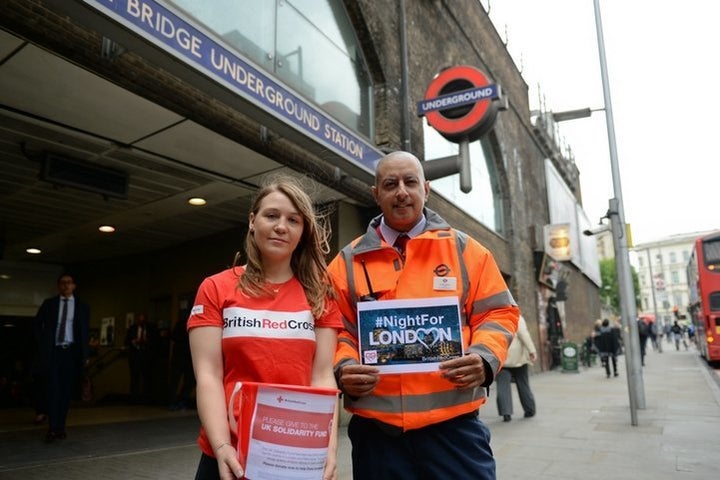 With their support, we raised an incredible £25m to support those affected by the Manchester bombing, London Bridge attacks and the Grenfell Tower fire. At Grenfell, over 600 British Red Cross volunteers were dispatched to West London and more than 200 tonnes of donated clothes, blankets and essential items were sorted through. Our family reunion teams helped people living overseas connect with their loved ones affected by the fire, and at the busiest times we had an average of 40 volunteers on site each day, from all over the country.
We were overwhelmed by the number of people who wanted to help, so much so that we realised there is a need for a national database of Community Reserve Volunteers that can be called on when a crisis hits their local area. We aim to have 10,000 people signed up from across the country by 2019.
This has always been the backbone of the British Red Cross - the strength of our volunteers. This year we had far too many dark moments to recount, but thankfully the public displayed a power of kindness that never waivered.
Overseas we saw hurricanes and earthquakes cause widespread devastation, while food shortages in east Africa affected over 24 million people. Conflict continued to fuel humanitarian emergencies around the world - 600,000 people fled to Bangladesh, 70% of the Yemen population are in urgent need of assistance and 17 million people across the Lake Chad region are in need of support.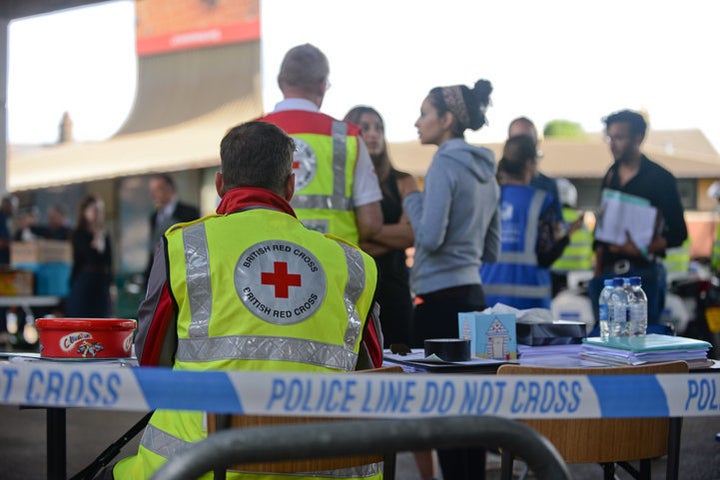 We are part of a global network of over 14 million volunteers, supporting people in crisis across the world. Tragically, this year alone, 46 staff and volunteers from across the Red Cross/Red Crescent Movement lost their lives as they helped others. Never has international humanitarian law been more important – our staff and volunteers must be able to work in safety to reach those in crisis.
While 2017 may have been an unforgettable year for all the wrong reasons, the enduring spirit and power of kindness is the legacy I will choose to remember. Next year will undoubtedly bring a host of new challenges, both in the UK and overseas, but thanks to donations from the general public and the dedication of our global volunteers, millions of people facing crisis will continue to be helped by the British Red Cross.