The eco-conscious princess told Vogue in an interview earlier this year that she wants her wedding to be as plastic free as possible.
But according to Sky Ocean Rescue, a typical UK wedding generates around 18kg of plastic waste, which equates to thousands of tonnes every year or the weight of 40 blue whales, apparently.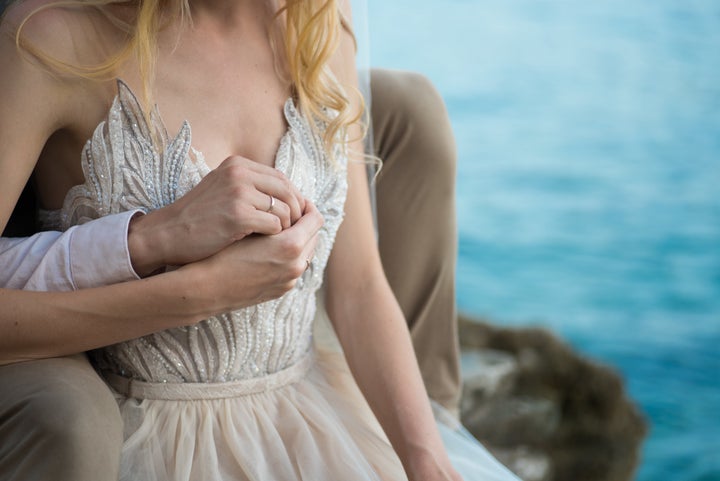 Plastic cups, water bottles and decorations are some of the biggest offenders, with gift bags, fake confetti and wrapping for table favours also contributing to the mound of plastic left behind after every big day.
The princess, who recently became ambassador of an ocean clean-up project called Project 0, is tapping in to a growing trend. Nearly two fifths of couples consider sustainability when planning their big day, according to recent figures from app Bridebook.
Tips include buying seasonal or locally-sourced wedding flowers, using confetti from dried flowers instead of paper or plastic, and using recyclable wedding decorations.