The American pop princess is the latest star to accompany James Corden in his 4x4 for a sing-a-long as he heads to the 'Late Late Show' studios in LA.
Brit's appearance has been rather nicely timed to coincide with the release of her new album 'Glory', which gets a global release on Friday (26 Aug).
And with so many hits to choose from, having Britney as a passenger was always going to be a 'Carpool Karaoke' highlight.
So we're treated to bona fide pop classics like 'Toxic', 'Oops! I Did It Again', and 'Womanizer' in the full length clip (below).
And not a lip-sync moment in sight (we think).
Our personal highlight, though?
That'll be when Britney - and James - recreate the 'Baby One More Time' video, complete with school girl outfits.
James, you look gorgeous.
NOW READ:
Take a look at some of the best 'Carpool Karaoke' appearances so far in the gallery below...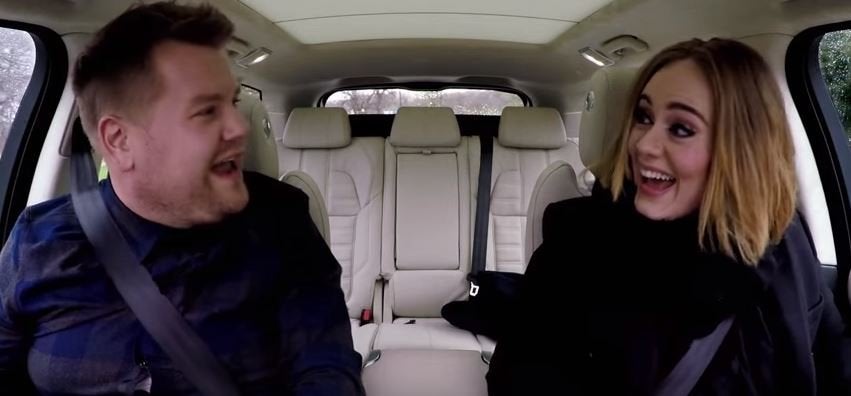 The Best Carpool Karaoke Guests, So Far...