Britney Spears' father Jamie has failed in his bid to retain some of his rights over the pop star's estate following the latest hearing into her conservatorship.
The chart-topping singer has been under the conservatorship of her dad since 2008, when he was appointed her legal guardian.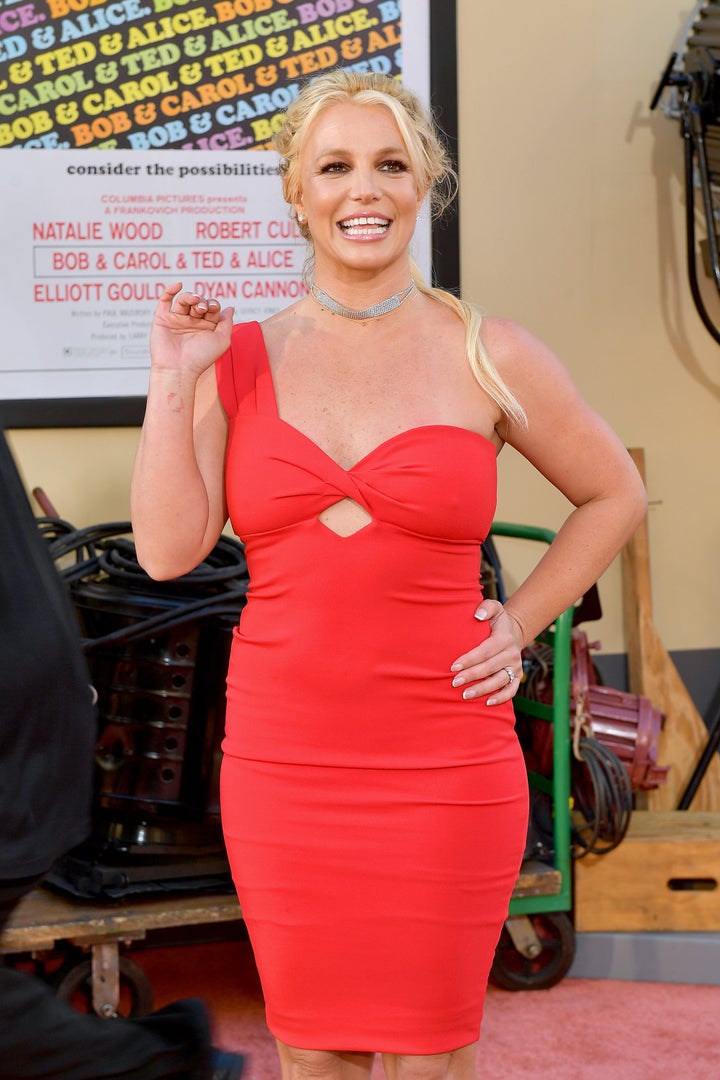 At a hearing in Los Angeles on Thursday, Jamie lost a bid to retain the power to delegate investment powers for the estate.
Jamie's legal representative Vivian Thoreen told the court her client did not want the power to delegate the estate's investment power to a third party, only to the co-conservator.
She argued there is "no intent or desire" for unequal powers between the two conservators. The objection was denied by the judge Brenda J Perry.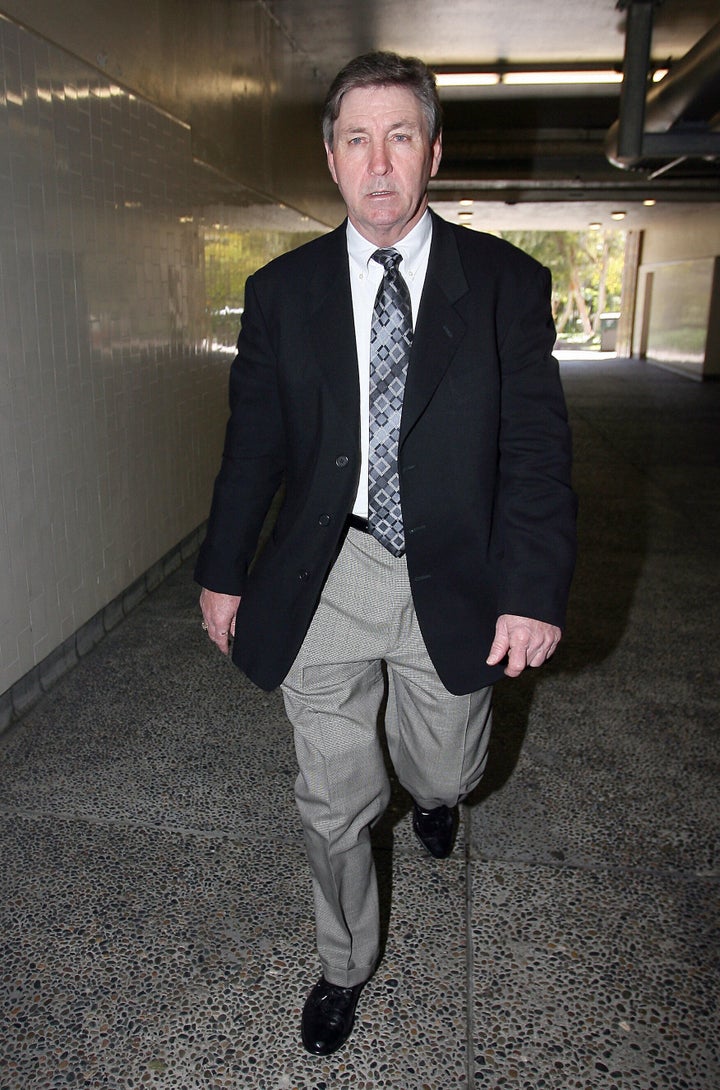 At the hearing in November, Britney's legal team said the singer will no longer perform as long as Jamie is her conservator, claiming the singer had told him "on many occasions" that she is "afraid" of her father.
This latest development comes just days after the release of the documentary Framing Britney Spears, which unpacks whether or not the court-ordered conservatorship Britney is under is warranted, and how it began in the first place.
Britney has not addressed the documentary directly, but wrote on Instagram earlier this week: "Each person has their story and their take on other people's stories!!!! We all have so many different bright beautiful lives!!!
"Remember, no matter what we think we know about a person's life it is nothing compared to the actual person living behind the lens."
"I won't be going into details because I've always respected our privacy but at the same time I didn't come to this country to not be able to express my opinion and freedom," he wrote on his own Instagram story.