James Corden has managed to bag some pretty big names for his 'Carpool Karaoke' sketch since he took over 'The Late Late Show' last year, and he's now landed one of the best so far.
It's been announced Britney Spears will be joining James for a sing-a-long in his 4x4 in an upcoming episode of his US chat show.
She revealed the news on her Twitter account, writing:
We can't WAIT for this one.
Although James is not expected to front the show himself, he will act as an executive producer, and it's believed he'll also put in an appearance from time to time.
Take a look at some of the best in the gallery below...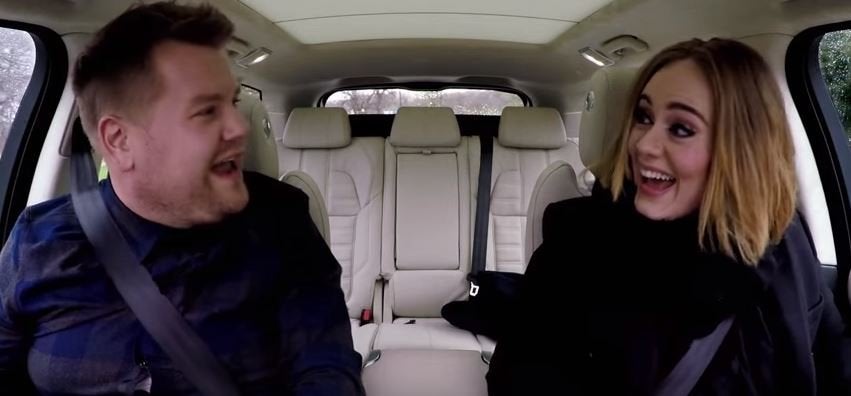 The Best Carpool Karaoke Guests, So Far...