The British passenger on board the EgyptAir flight which crashed into the Mediterranean has been named as Richard Osman and pictured for the first time.
Osman, 40, was believed to have been flying to Egypt to start work for a gold mining company when the plane vanished with 66 people on board.
According to MailOnline the 40-year-old had recently become a father for the second time just two weeks ago and was "deliriously happy".
His brother Alastair told the website that he was still in shock at the news his brother was on the plane, saying, "I still can't take it in".
He added: "I got a call from our sister first thing this morning and I'm still in shock.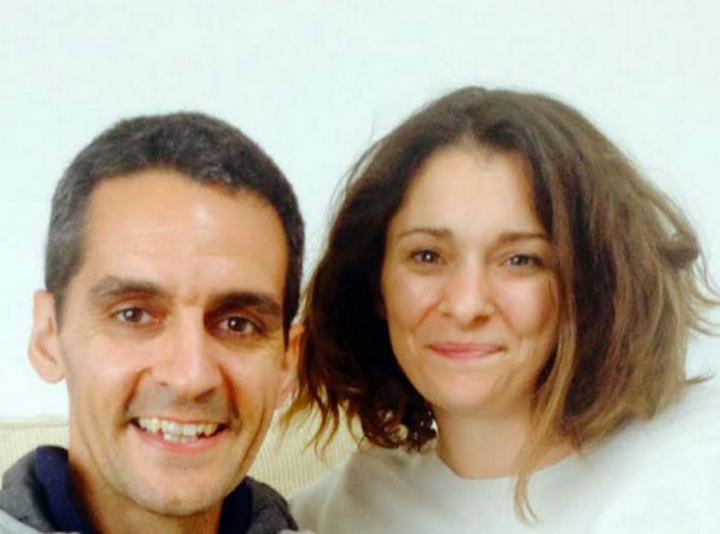 "Richard was so happy at the birth of his second daughter, and yet two weeks later he is no longer with us - it's an absolute tragedy."
The Airbus A320 was en-route from Charles de Gaulle airport in France to Cairo, when contact was lost around 00:45 on Thursday morning, around 10 miles into Egyptian airspace. No distress call was made by the pilots and experts believe the crash was most likely the result of a terrorist attack.
He said: "It turned 90 degrees left and then a 360- degree turn toward the right, dropping from 38,000 to 15,000 feet and then it was lost at about 10,000 feet."
Search vessels have since reported seeing plastic objects including lifejackets and seats floating in the sea around 230 miles south of the Greek islands of Crete and Karpathos.
The 56 passengers on board included one Briton, 30 Egyptians, 15 French, one Belgian, one Iraqi, one Kuwaiti, one Saudi Arabian, one Chadian, one Portuguese, one Algerian and one Canadian. There were 10 crew members including three security guards.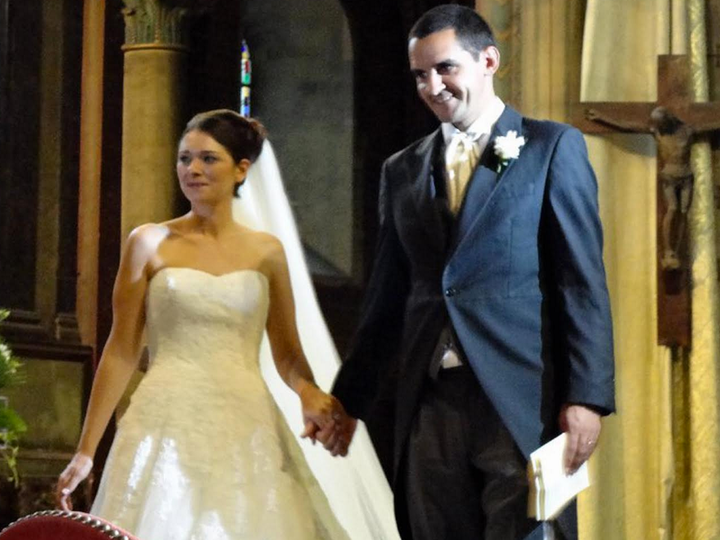 Osman, who was a geologist, had a 14-mont-old daughter called Victios and a newborn called Olympe, who was born on April 27. He was the oldest of four children -Alistair 35, Phillip, 34, and Anna, 32 - of the late Dr Mohamed Fekry Ali Osman.
Osman grew up in Tanerdy, Camarthen, in Wales, but is believed to have been living in Jersey.
His work for exploration and research companies is said to have often resulted in him travelling around the world.
One of Osman's former neighbour's has remembered him as "a lovely, lovely boy", according to a report in Metro.
Neighbour Maria Bengeyfield told the newspaper: "Richard was a lovely young man and was always travelling around the world.
"The children all moved off when their father died. Richard went to Jersey where he has a young daughter.
"This is a terrible tragedy for his poor family."
According to the Carmathen Journal, Osman, who was a strapping 6ft 2in tall, had been a been a pupil at Queen Elizabeth High School in Carmarthen.