The win means that the musician - known as Rory Graham when he's at home - joins a very exclusive winners' club that includes stars such as Adele, Sam Smith and Ellie Goulding.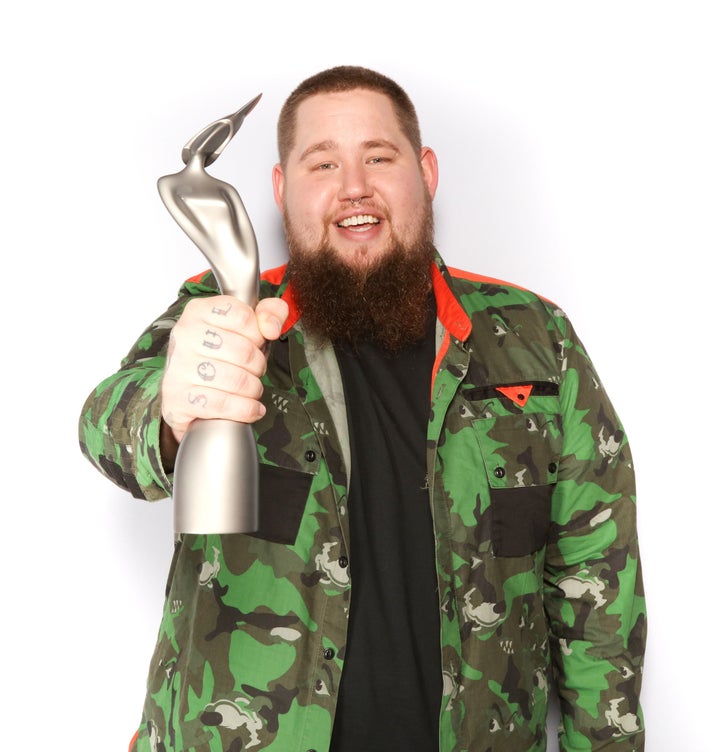 And naturally, Rag'n'Bone Man has shared his joy at the triumph, stating: "I thought they had made a mistake. I was up against two pop giants. It's bloody brilliant! I'm crazy happy. Proper massive grin."
While he has already got his hands on the statuette, there will be an official presentation of the prize at the Brits Nominations Show, on Saturday 14 January.
The night will include a performance from Rag'n'Bone Man, and the Brit Awards 2017 main nominations will also be revealed.
Not familiar with his work? Check out 'Human', one of his biggest hits so far, below…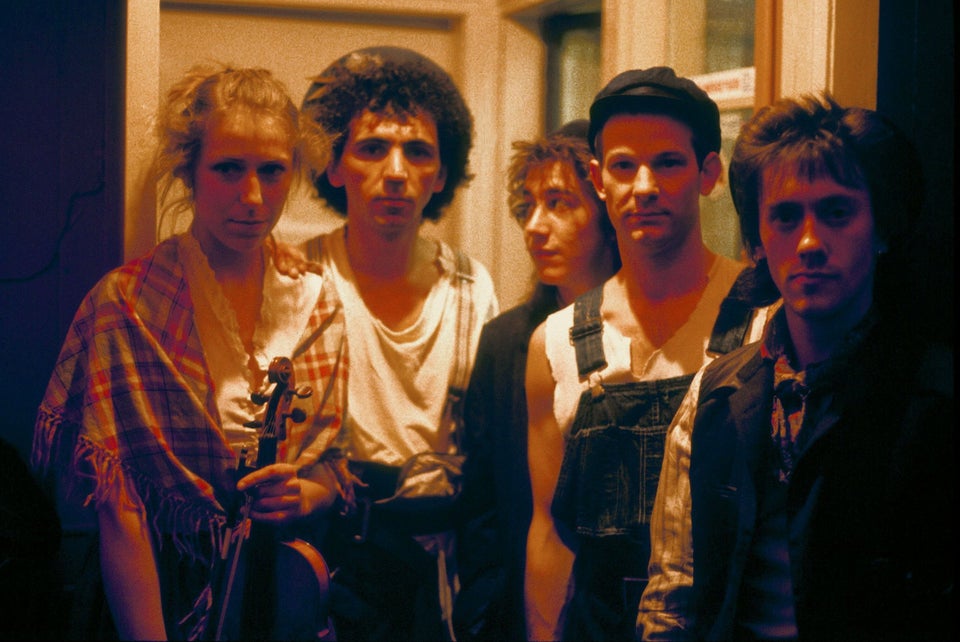 14 Surprising Brit Awards Winners