Yes, 2016 was a pretty vintage year when it came to TV drama, from the water-cooler moments (do we still say that?) of 'The Night Manager's naked bottom, to 'The Missing's momentous drill, and the sleeper hits like 'Stranger Things'.
Fear not, however, 2017 already has some fine titles on offer to look forward to. Here are our picks for starters... let us know what you'll be tuning in for.
Broadchurch Series 3 (ITV)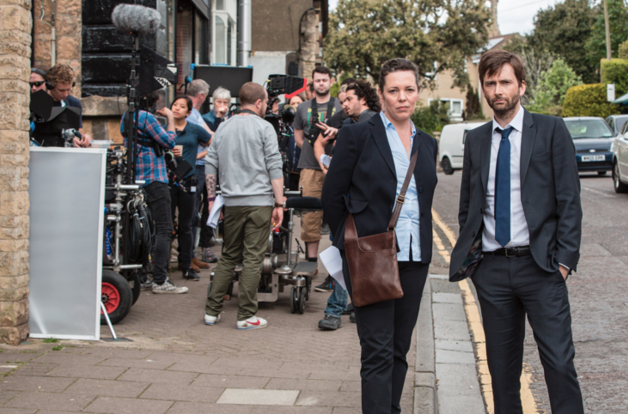 Never mind the blip that was Series 2, we've been promised a return to form, aka more like Series 1 for this most absorbing of dramas. David Tenant and Olivia Colman will be returning to THAT Dorset cliff for another crime, this time the assault of a youngster - expect more recriminations within the community.
Doctor Foster Series 2 (BBC)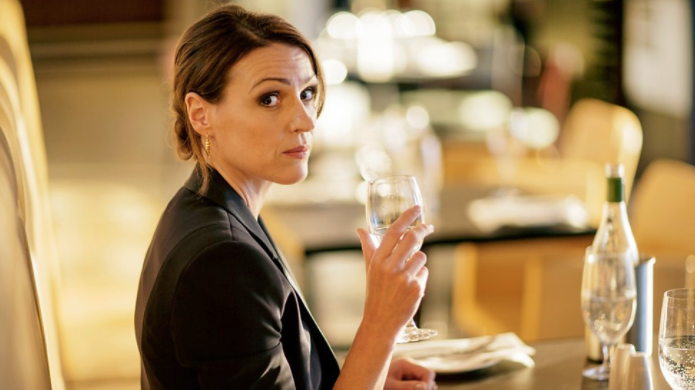 If it seemed like, after THAT dinner party, there was really nothing more to say, it seems the BBC has other ideas, with Suranne Jones returning to the role of the wronged wife, whose perfect life was stolen from her by a younger love rival.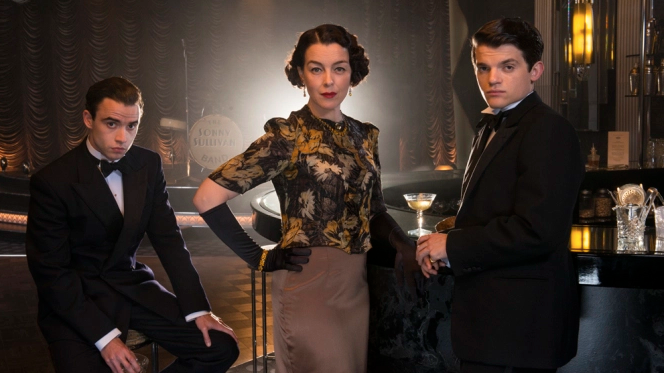 The story of a bustling and glamorous five star hotel at the centre of London society and a world at war. Set in 1940, it shows London life through the prism of war and the impact it has on families, politics, relationships and work across the classes. Starring Steven Mackintosh, Olivia Williams and Hermione Corfield.
Twin Peaks (Sky Atlantic)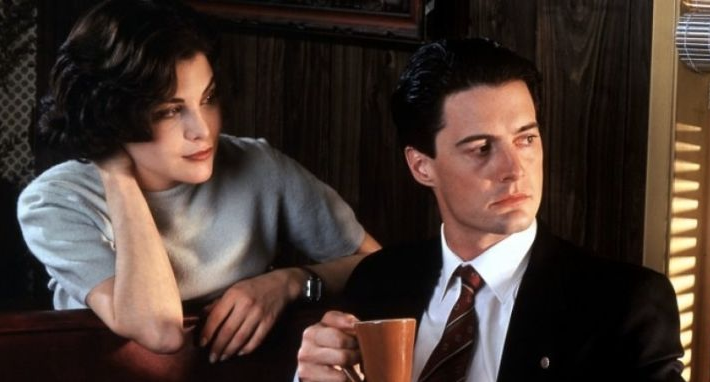 It's finally here - 25 years after the original investigation into the murder of Laura Palmer, the FBI gets hold of a mysterious box, with a dossier. Cue the return of Agent Dale Cooper (Kyle MacLachlan), and lots and lots of coffee.
Death in Paradise (BBC)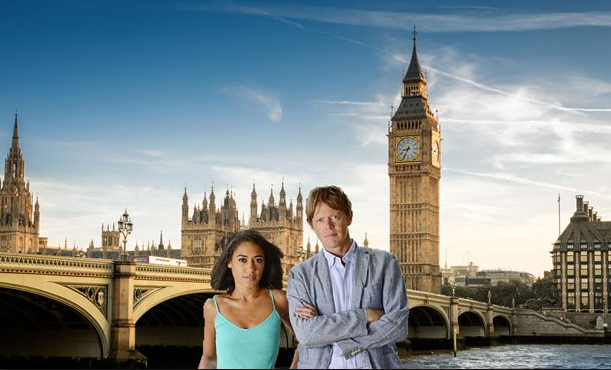 The sixth series of this effortlessly audience-grabbing Caribbean caper includes an expedition to London. For once, Humphrey will be on his home turf. Does that mean no more clumsiness? Hmm... not so fast.
Big Little Lies (Sky Atlantic)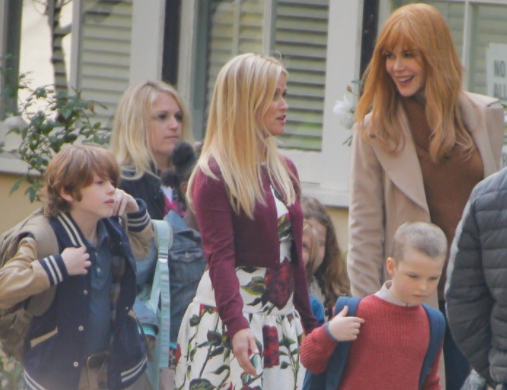 Some big talents here - Reese Witherspoon, Nicole Kidman, Alexander Skarsgard and Shailene Woodley for starters - with the TV adaptation of Liane Moriarty's bestseller, exploring the loyalties, betrayals and secrets between a group of friends.
Game of Thrones Season 7 (Sky Atlantic)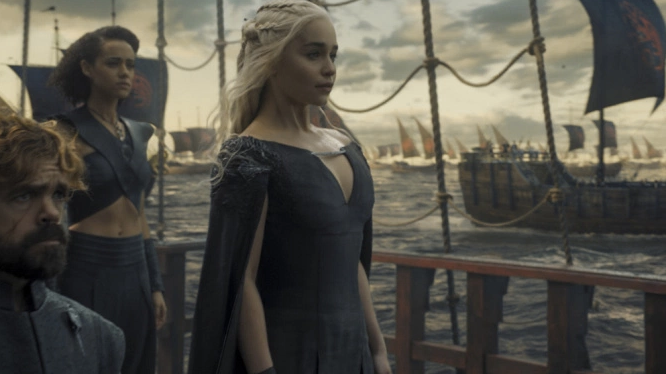 It's the beginning of the end, with HBO splitting the final series into two halves, and throwing more money at the epic than previously. Expect more blood, and clothes, to be shed, before we discover the ultimate occupant of the Iron Throne.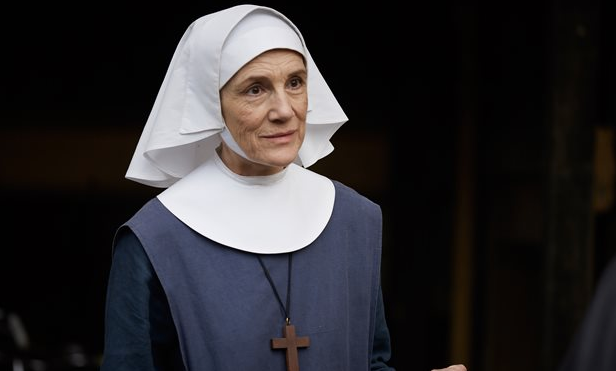 There've been tearful departures, but the ratings juggernaut ploughs on, this time with the arrival of Dame Harriet Walter as Sister Ursula.
Santa Clarita Diet (Netflix)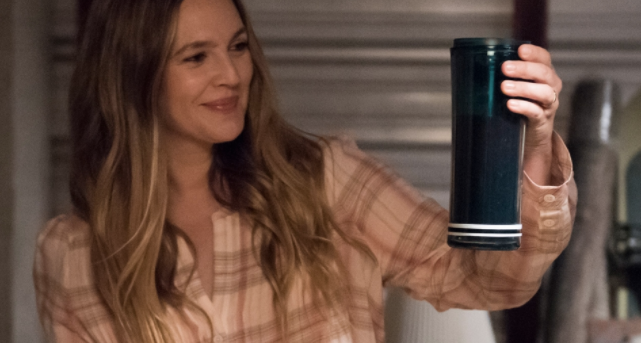 Drew Barrymore has produced this Netflix original comedy, as well as starring. She and Timothy Olyphant play real estate agents in Santa Clarita, California. The couple's lives take a dark turn after Sheila goes through a dramatic change.
Unforgotten (ITV)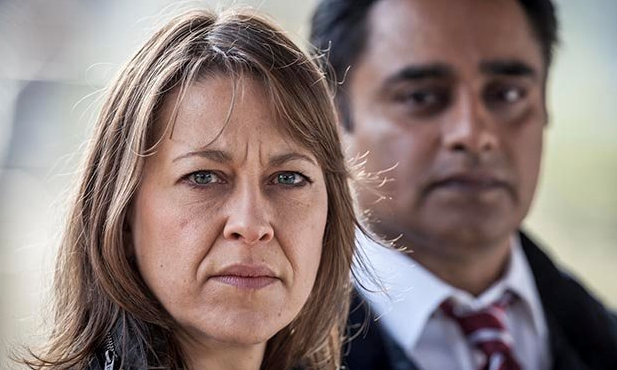 Nicola Walker and Sanjeev Bhaskar are back in action as the cops digging into another historical crime, this time after bones are found in a suitacase in the river.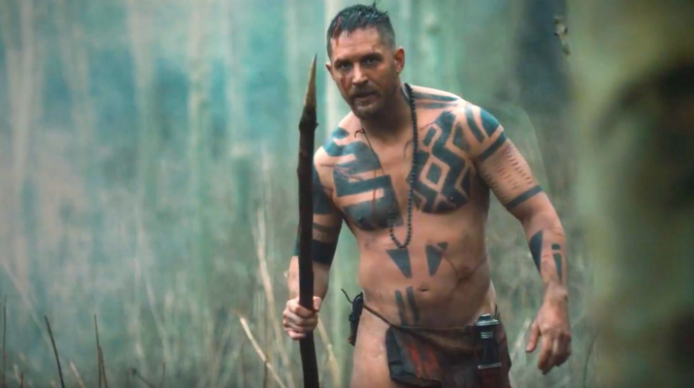 Tom Hardy removes his clothes. Oh, you want more? Well, Tom stars as James Delaney, an adventurer who returns to Britain from Africa along with fourteen stolen diamonds to seek vengeance after the death of his father. Tom also co-created the show, along with 'Peaky Blinders' founder Steven Knight, and his own father Edward 'Chips' Hardy. If that's not enough, 'The Killing' director Dane Kristoffer Nyholm is at the helm for the first four episodes.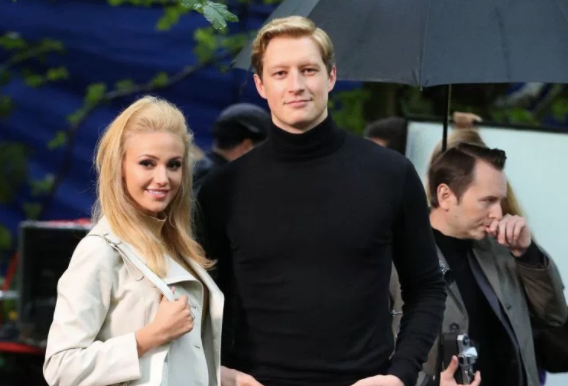 Michelle Keegan and Lorne MacFayden star as England's still only World Cup-winning football captain Bobby Moore and his wife Tina Dean, thrust into the spotlight from humble beginnings. Look out for Patsy Kensit as Tina's mum Betty.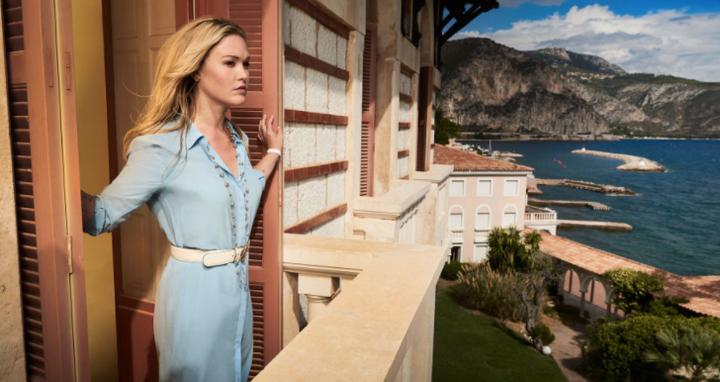 Julia Stiles stars in this sumptuous thriller set in the South of France. She plays Georgina, a young married woman whose husband is killed in an explosion on of those enormous yachts, which happens to belong to an arms dealer. When the police seem unwilling to investigate, she takes on the case herself.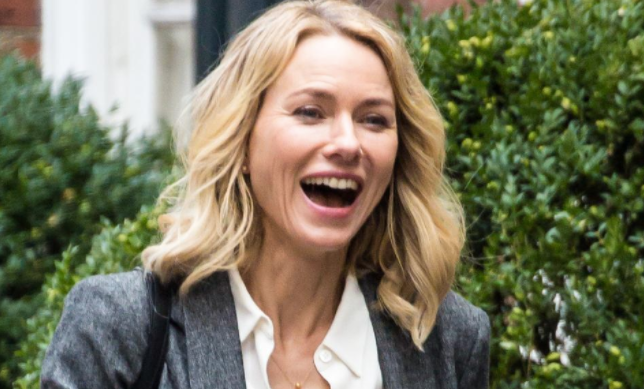 It's one of the ultimate professional taboos. Naomi Watts stars as Jean Holloway, a therapist who keeps crossing the line when it comes to her patients' lives.
Stranger Things (Netflix)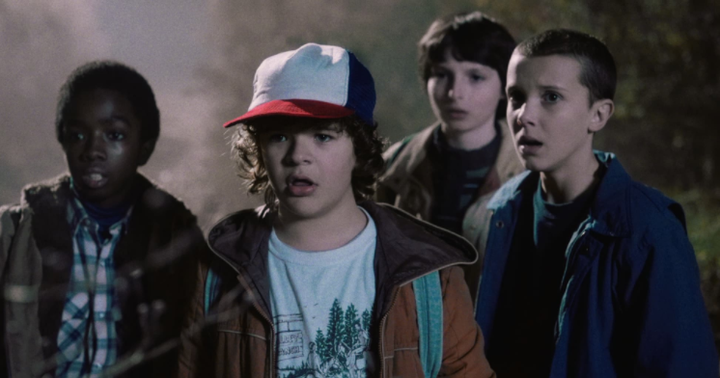 It's coming back, hopefully just as spooky, and just as nostalgic.