There's been so much quality TV drama this year, the bar has most definitely been raised for 2017.
One of the shows most qualified to answer that call will be the third season of 'Broadchurch', set to return to our screens early in the year.
The first series, broadcast in 2013, was one of those once-in-a-while dramas that got everyone talking, chewing on the clues, tuning in by ever greater numbers week after week, and guessing: Who killed Danny Latimer?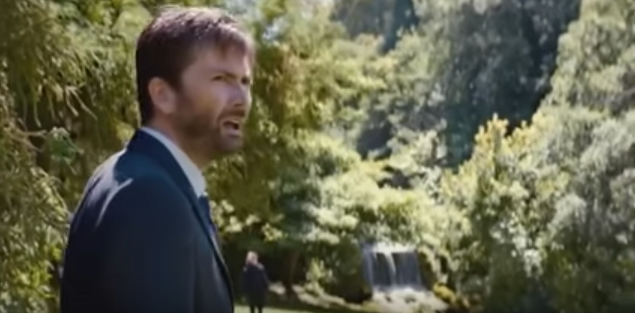 The second series was ambitious but ultimately ill-judged in revisiting the same story again, but with different characters, and left viewers non-plussed.
However, TV bosses have promised a new slant for Series 3 - returning characters, but with a brand new tale to tell.
We already know that David Tennant and Olivia Colman will return as detectives Alec Hardy and Ellie Miller. Alongside them will be Arthur Darvill as the Reverend Coates, Jody Whittaker and Andrew Buchan as the bereaved Latimers.
Also in action again will be Carolyn Pickles as newspaper editor Maggie Radcliffe, and villain of the hour Joe Miller, played by Matthew Gravelle.
Big names to join the cast this time around include Lenny Henry and Julie Hesmondhalgh, Roy Hudd and Sarah Parrish in roles yet to be explained.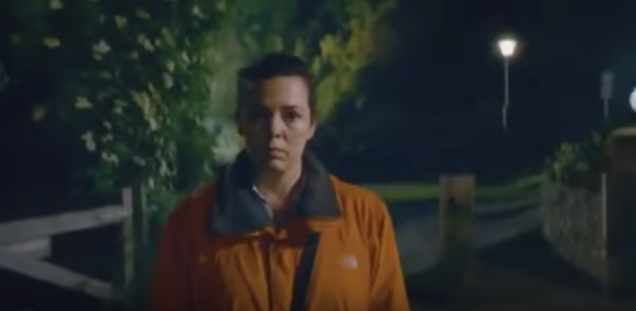 We've already been told that Hardy and Miller will investigate a serious sexual assault that takes place in Broadchurch, and the emotional damage it causes everyone connected to the crime and the victim.
Now, the very first glance we've had of Series 3 comes courtesy of ITV's trailer for its new drama of 2017. Can you tell what's going on? All we can see is...
MORE INTENSE STARES from detectives Hardy and Miller.
ANOTHER CRIME SCENE? Alec Hardy looking suitably focused against the background of a waterfall.
MILLER'S MAC - Yes, that luminous orange raincoat has lived to see another day.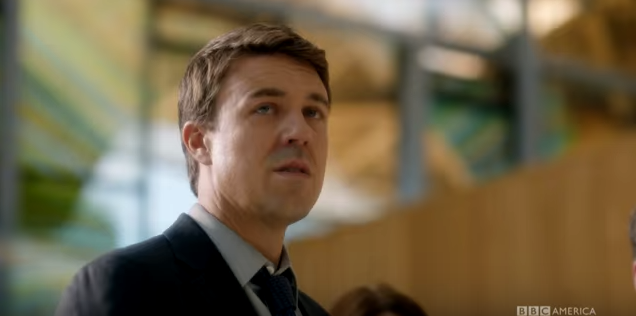 WHAT ELSE? We already know that this will be the very final time we meet the residents of Broadchurch. Chris Chibnall, who created the series but is heading off to replace Steven Moffat at the helm of 'Doctor Who', has already said: "We have one last story to tell, featuring both familiar faces and new characters.
"I hope it's a compelling and emotional farewell to a world and show that means so much to me."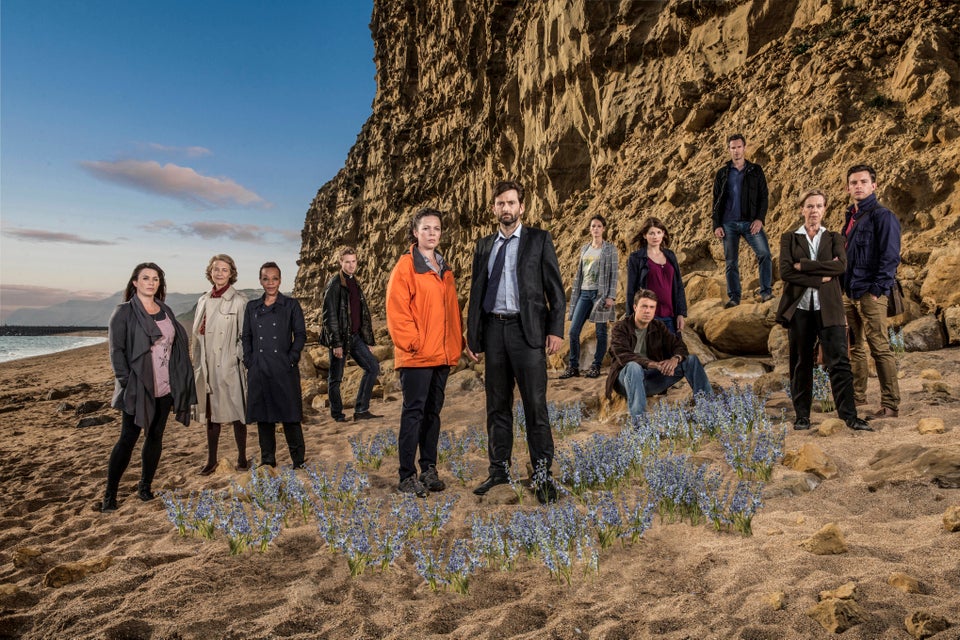 Broadchurch Series 2
Related