The 17-year-old, who is currently at the annual music and arts festival Coachella, took the time to upload a selfie of him and his mum to Instagram.
"Happy birthday to the most beautiful, inspirational person in my life," he wrote in the caption.
"Love you so much! Happy birthday mum."
She shared a picture of some birthday cards from her kids, including one with Harper's handwriting.
"Thank you to my beautiful husband and babies for making my day so special, I am so happy #luckymummy," she wrote.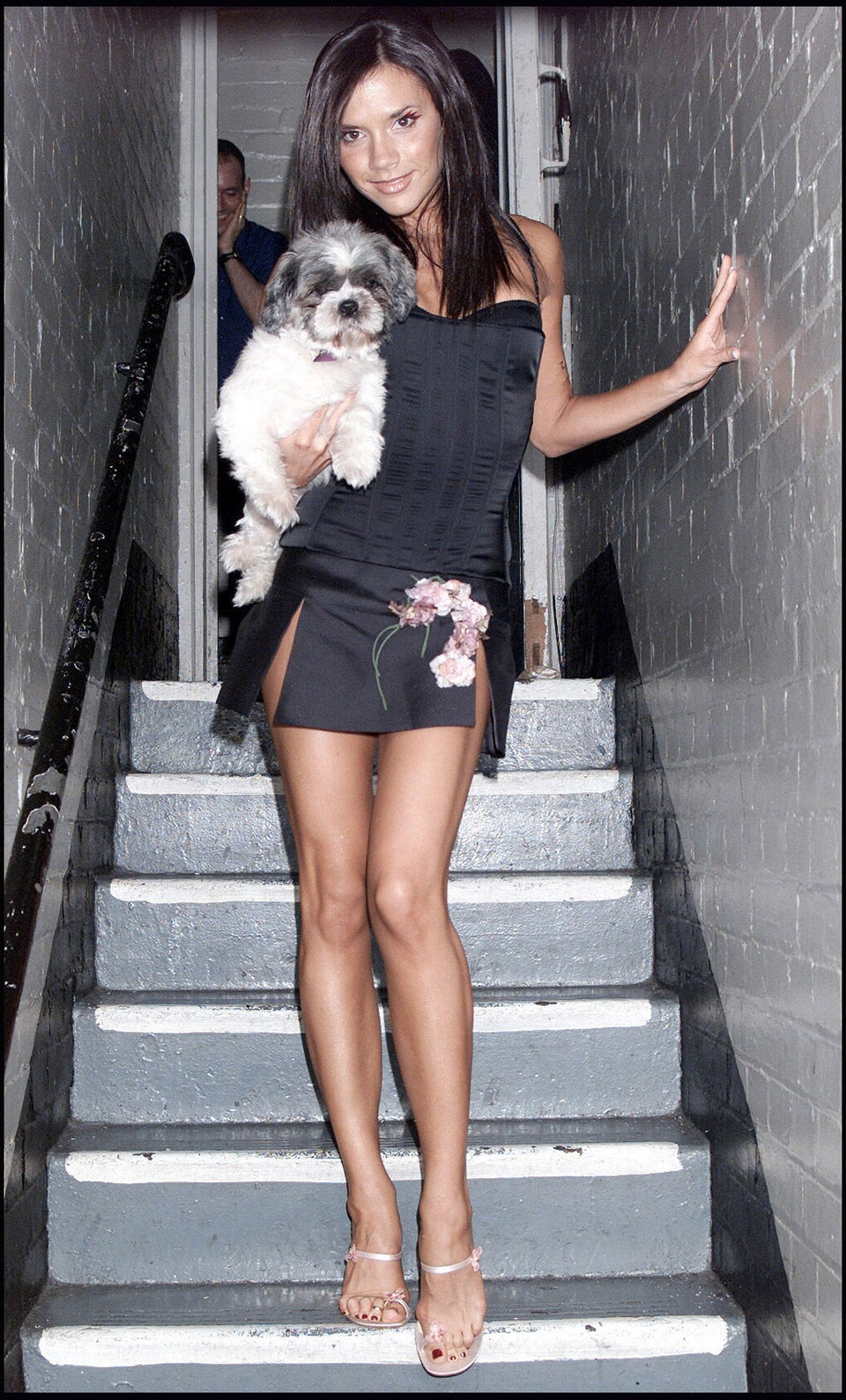 Victoria Beckham's Best Looks From The '90s And Early '00s