The bleach bottle, that is, as dude has gone full-on Victoria's Secret model on us. We're talking sandy blonde balayage, beachy waves and some seriously tousled volume.
Sharing the below snap on Instagram, the 17-year-old gave a simple shoutout to his hairdresser: "Thanks @alexis.vk".
The budding photographer has been spending most of the summer in Hollywood with girlfriend Chloe Moretz, so to be honest it was only a matter of time before he hit the highlights.
Before You Go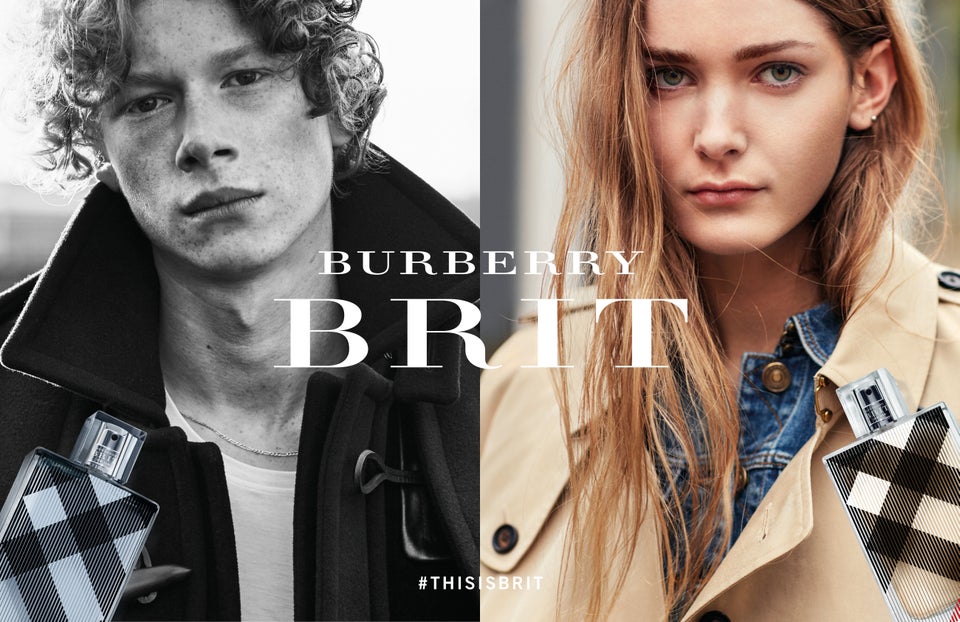 Burberry Brit by Brooklyn Beckham