The two veteran entertainers were great friends, but it appears that Sir Bruce is too frail to attend Ronnie's big farewell on Monday.
The 88-year-old former 'Strictly Come Dancing' host continues to recover at home in Wentworth, from surgery following a fall last October. His family and friends are hoping he will rally in the next few weeks but, in the meantime, his manager has advised him to stay away and rest.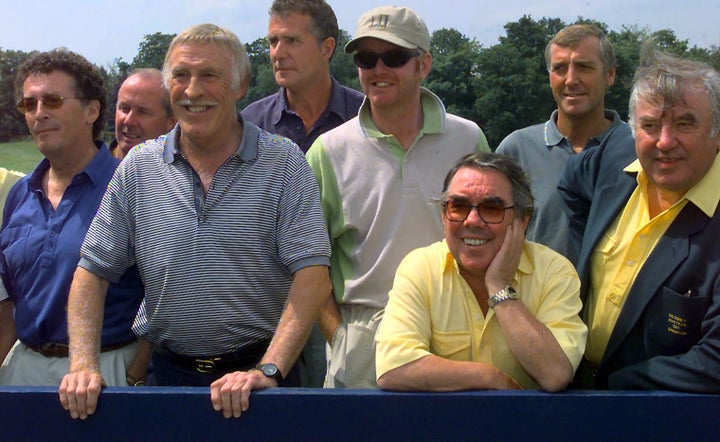 Sir Bruce led tributes for the 'Two Ronnies' star a fortnight ago, saying he would miss him "like crazy", calling Ronnie's death "one of the saddest days of my life".
A huge gathering of showbiz pals is expected to turn out for the popular comedian, who made many friends over the course of more than five decades in the industry.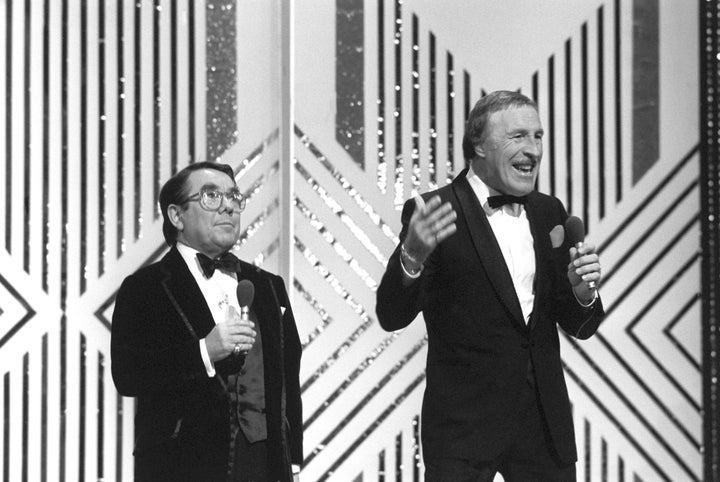 Sadly, Ronnie's widow revealed that he had been suffering from motor neurone disease in the last year of his life. Fellow comedian Jimmy Tarbuck revealed that he had known about his friend's illness - Ronnie hadn't wanted to see many people, but they had continued to have their usual laughs on the phone.
Ronnie's funeral will take place in Surrey, near his home in Croydon, before a wake at his local beloved golf club.
Tap the first picture to open the slideshow: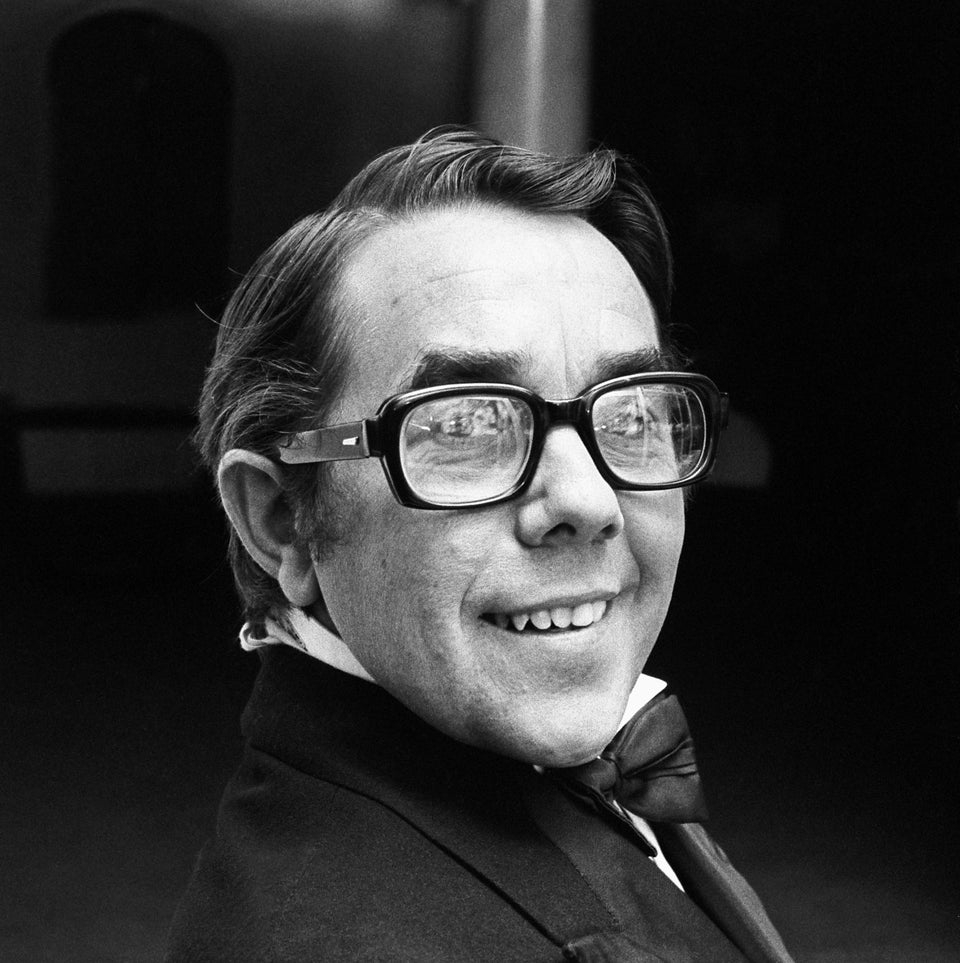 Ronnie Corbett 1930-2016