Investigators have launched a public appeal to find the man, who is a suspect in March's bombings, the Associated Press reported.
In the chilling new images, he can be seen walking through the streets of Brussels moments after the attacks.
Photos released by prosecutors showed the man, who was wearing a dark hat, leaving the airport on foot, walking to the nearby town of Zaventem and then into Brussels, where all traces of him were reportedly lost.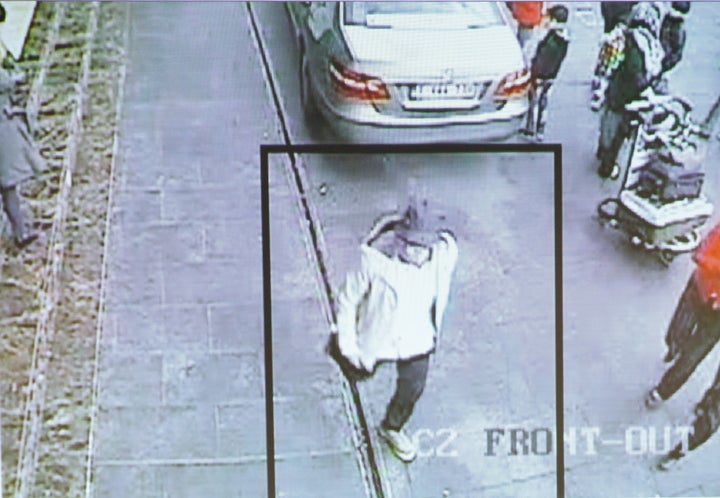 Prosecutor Eric Van der Sypt said authorities were especially interested in any people who might have filmed or photographed the man, who has also been dubbed "the man in the hat".
He was was seen at the airport with two suicide bombers, before they both died in the attacks. Another explosion at Brussels' Maelbeek subway station killed 16 more people the same morning.
He wore a white jacket, but discarded it at some point, investigators said.
According to a video reconstitution of his journey, the man left the Brussels Airport terminal at 7:58 am, before the two other men he was with detonated suitcases laden with explosives.
He passed by a Sheraton hotel and a rental car parking lot, walked through the Zaventem area, discarded his jacket, and was seen on video footage at Meiser Square in northeastern Brussels at 9:42 am.
Eight minutes later, his trail vanished.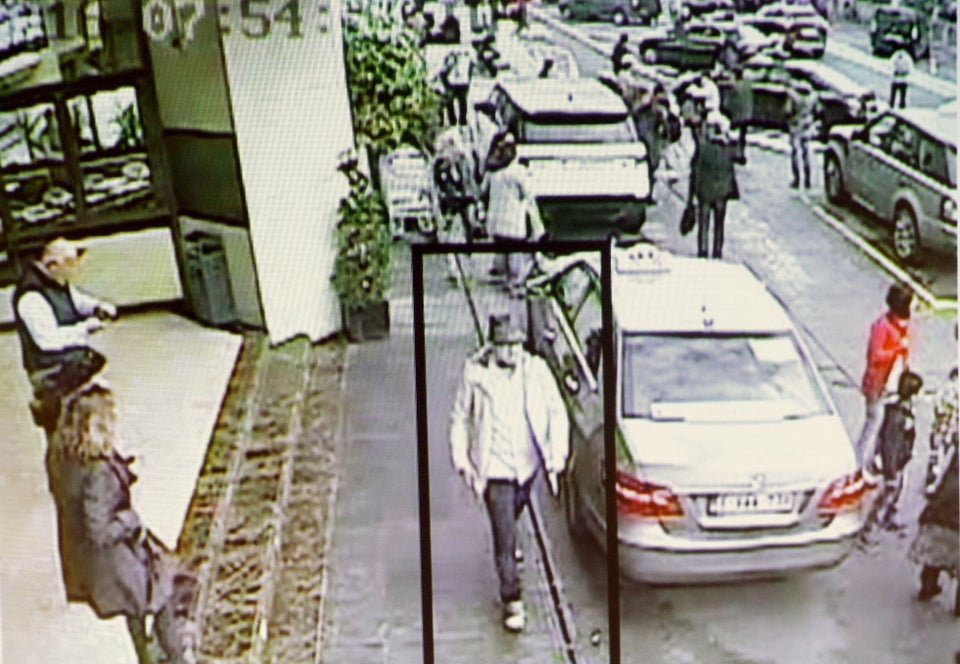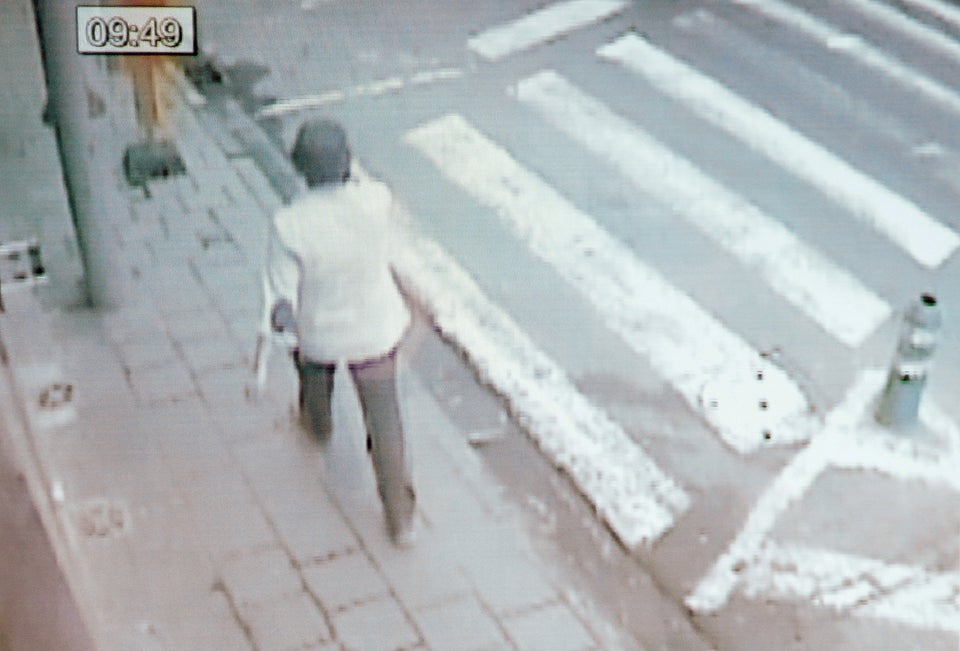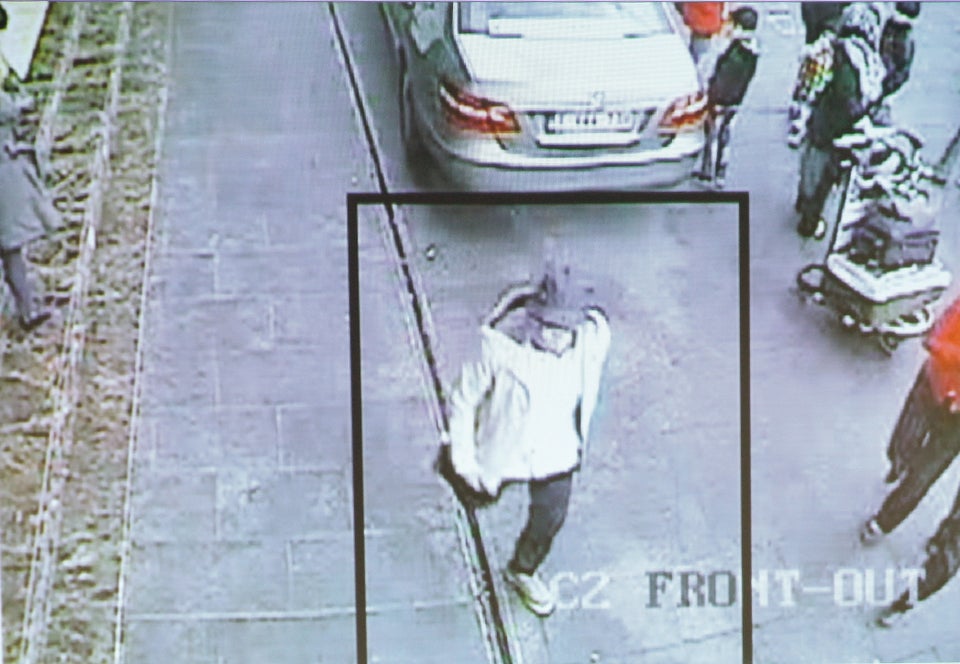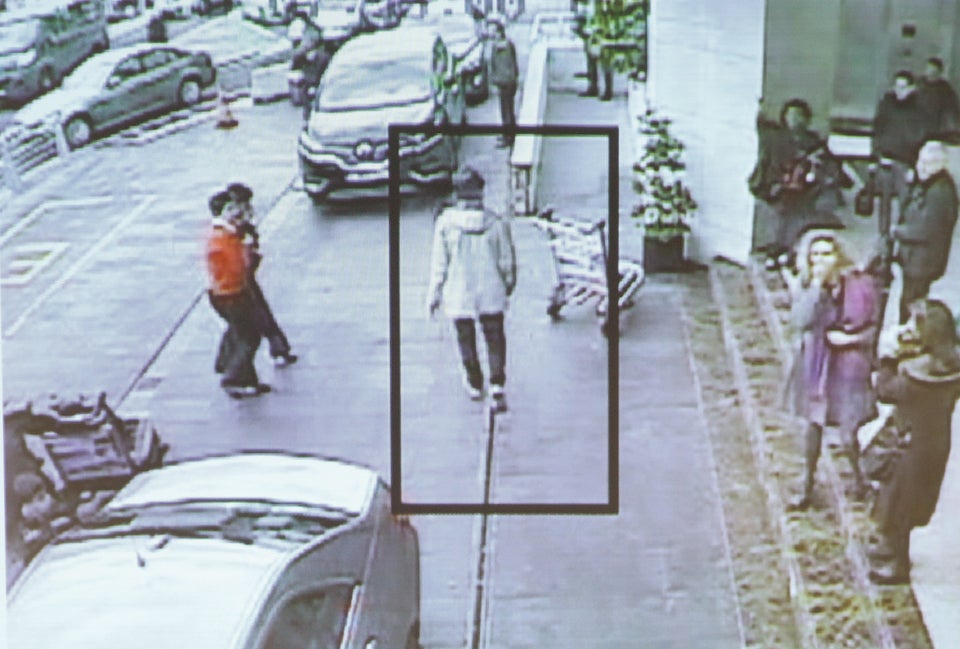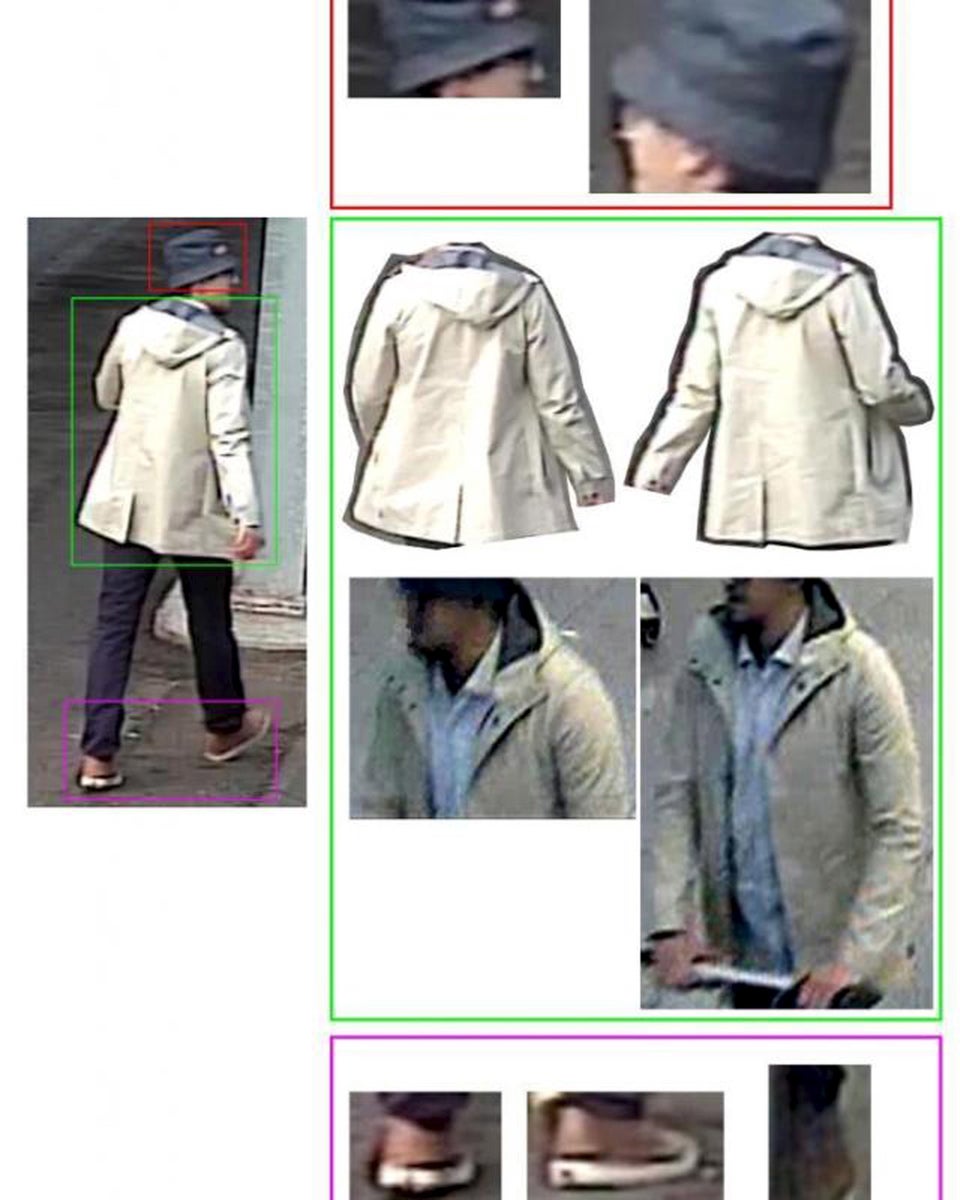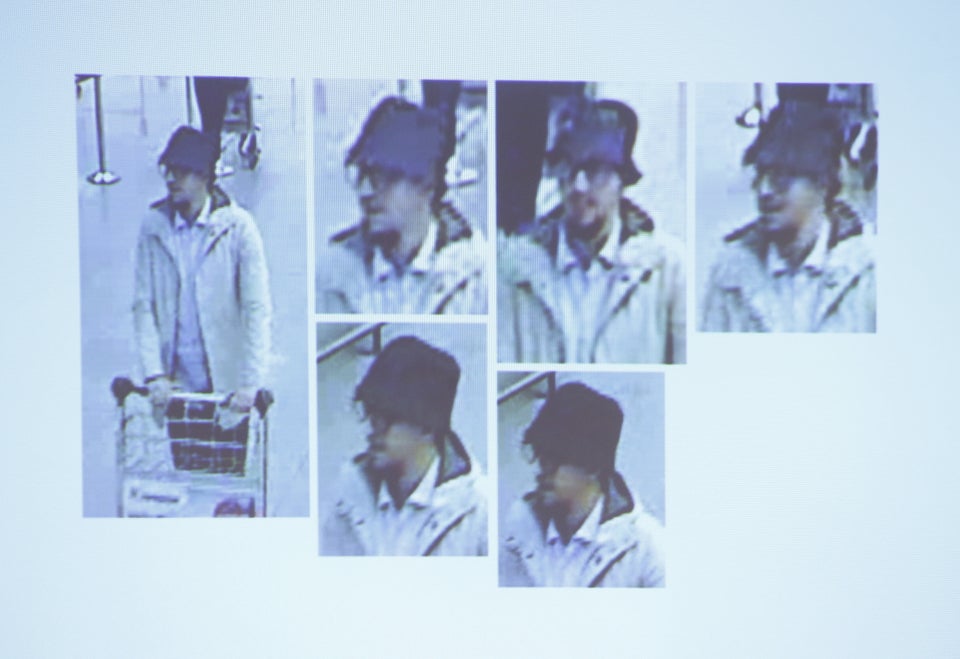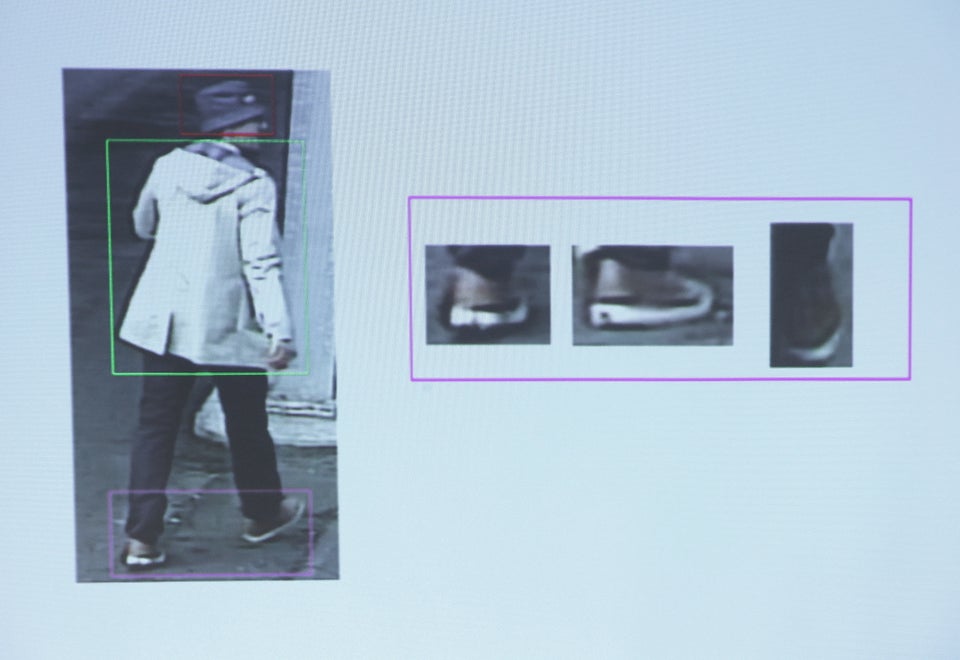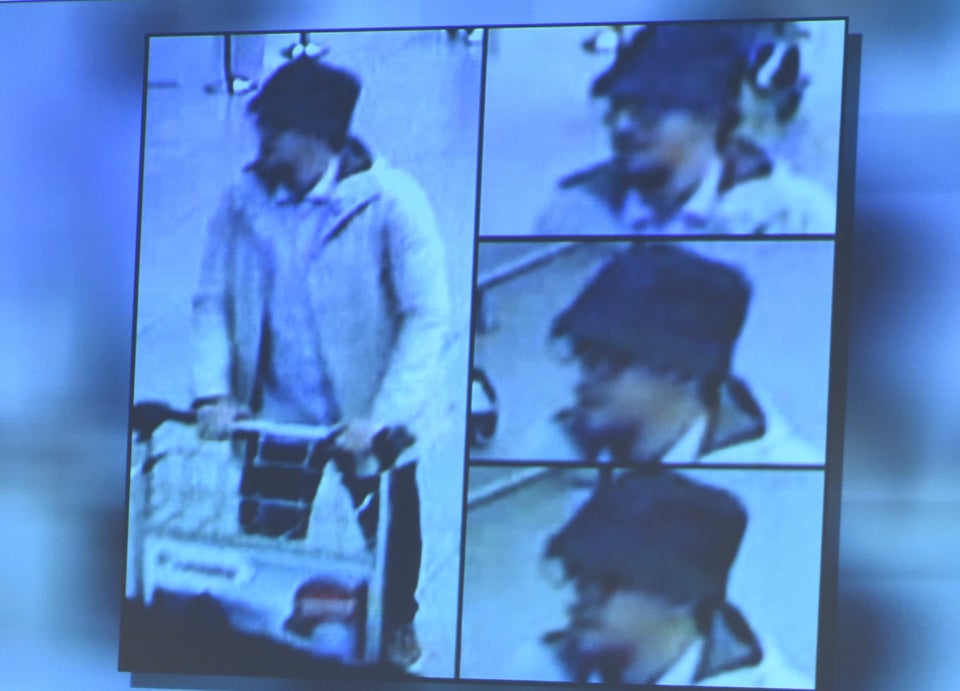 JOHN THYS via Getty Images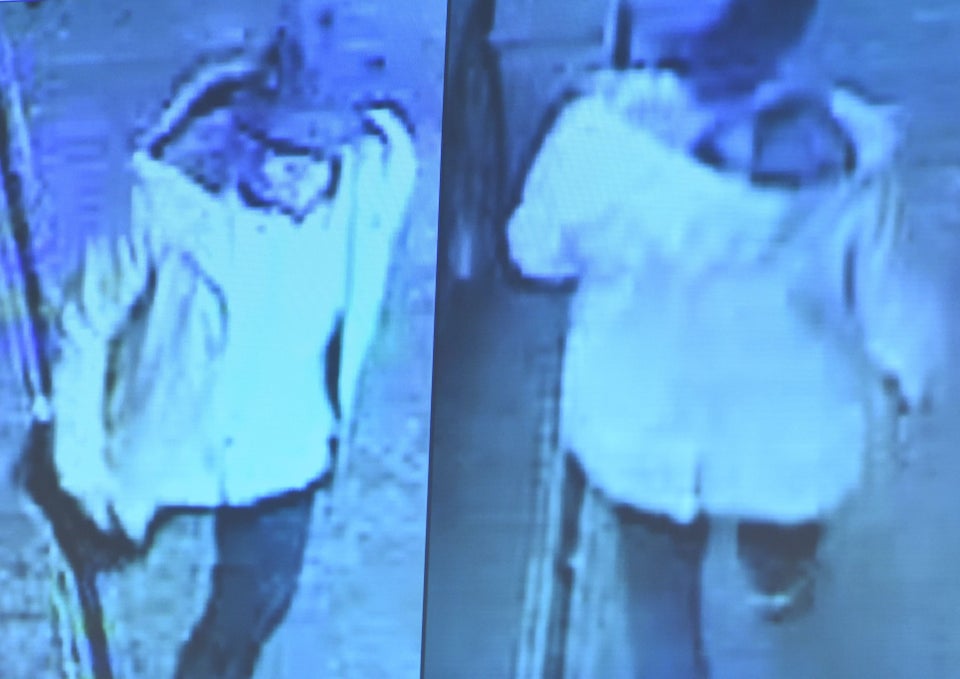 JOHN THYS via Getty Images
Belgian authorities hope that they or someone finds the discarded jacket, saying it could yield precious clues. Federal Prosecutor Thierry Werts also said many people who were around the hotel when the suspect walked by may now be overseas, and asked for their assistance as well.
Prosecutors asked "people who might have filmed or taken a photograph of the suspect or think they can provide extra information" to call a special telephone number or to email authorities.
Belgian media had earlier identified a Brussels resident arrested on terror charges as the missing "man in white". But prosecutors never officially confirmed the reports, and a judge ordered the man's release.
The appeal for public assistance more than two weeks after the suicide bombings indicates that investigators are at a standstill. Three bombers, two at the airport and one in the subway, also died in the attacks, which wounded 270 people and were claimed by Islamic State extremists.
Also on Thursday, the lawyer for Paris attacks suspect Salah Abdeslam said it will take some weeks before his client can be extradited from Belgium to France.
Lawyer Sven Mary spoke after a legal hearing on the Belgian-born French citizen's continuing detention in Belgium. He said the existing "Belgian arrest warrant must be lifted for [Abdeslam's] transfer" to France, in accordance with the extradition request.
Mary said before Belgian authorities let Abdeslam leave they want to question the 26-year-old about another case - a deadly police raid in the Forest neighborhood of Brussels days before his arrest.
Abdeslam fled to Belgium after the deadly Nov. 13 attacks on Paris and was arrested March 18 after four months on the run. Since then he has been in a prison in the Belgian city of Bruges.
He faces preliminary terrorism charges in France for the Paris attacks, which killed 130 people, left hundreds wounded and were also claimed by the Islamic State group.
Popular in the Community