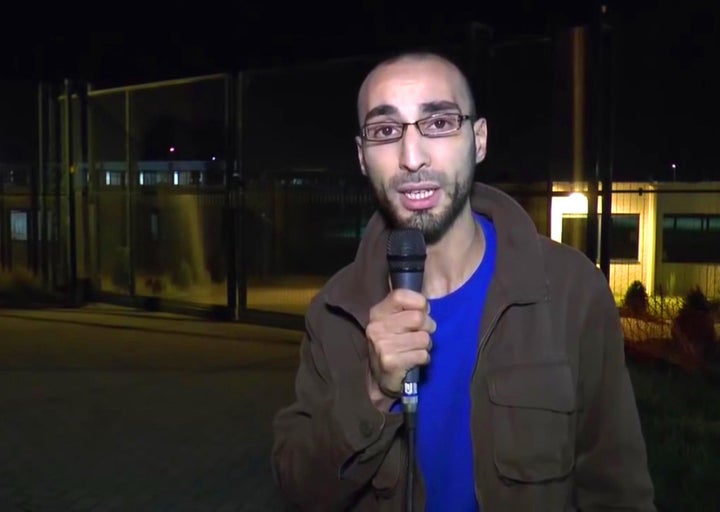 The only person charged with involvement in the Brussels attacks has been released due to lack of evidence.
Cheffou, who is reportedly an independent journalist, was one of six men detained in a police raid on Thursday.
He was the only person charged with direct involvement in the attacks last Tuesday on the Belgian capital's airport and a metro station, which left 34 dead and more than 300 injured.
Another man, identified as Abderamane A, was arrested after being shot in the leg by police and charged with 'involvement in a terrorist' group'.
Cheffou, 31, was initially suspected of being the third man shown in CCTV footage at the airport just before the attack.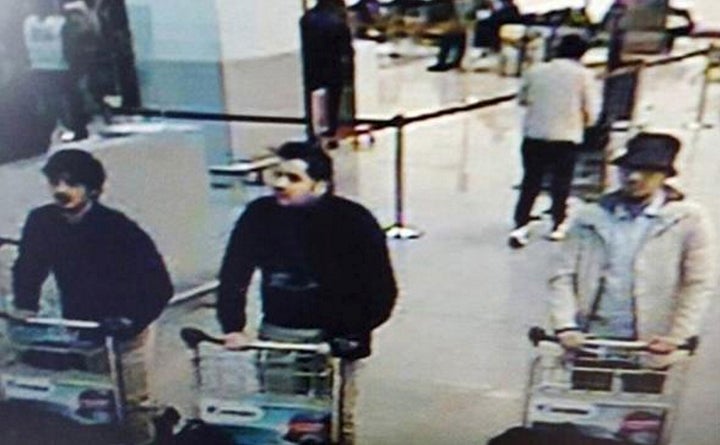 Three men - identified as Yassine A., Mohamed B. and Aboubaker O. - were charged over participation with a terror group though Belgian prosecutors did not specify whether this was linked to a particular plot.
On Monday, police issued a new appeal to track down "the man in white". He apparently fled the airport after his two accomplices -El Bakraoui and Najim Laachraoui - set off their bombs at the airport.
He left behind his explosives, contained in a large case, went off just before the police bomb squad arrived, injuring no one.
Popular in the Community