UPDATE: As of 3pm some Eurostar services were travelling to Brussels Midi Station.
As the world reels in the aftermath of the Brussels terror attacks, new travel advice is being issued as security measures are tightened across Europe.
The advice comes as many people prepare to travel for the Easter break.
Up to 34 people are feared dead after a wave of blasts hit Belgium's transport system.
Brussels Zaventem airport was rocked by two explosions. At least one explosion hit the Metro system near a station close to European Union buildings.
The Foreign and Commonwealth Office advises travellers to stay away from crowded places in central Brussels and to avoid public transport.
The following travel advice was issued on Tuesday morning:
Eurostar: No trains running to or from Brussels Midi. Customers may postpone their journeys free of charge and are asked to stay away from the station. Trains to and from Lille were halted but the carrier is considering reinstating the service.
In 2015 the one-terminal hub saw more than 23 million passengers pass through it, making it the 21st busiest airport in Europe. It is served by a host of airlines including British Airways, easyJet, GermanWings and American Airlines.
Brussels Charleroi Airport: Flights running as normal, though with some delays.
Bus, tram and Metro services all closed in Brussels.
Paris Charles De Gaulle Airport: Increased security.
Liverpool Airport: Heightened security but no impact on services.
Gatwick Airport: Increased police presence and security patrols but all flights landing and departing as normal.
Heathrow Airport: High visibility presence, passengers flying to Brussels are advised to check flight status with airlines.
Bristol Airport: Due to Brussels Airport closure all flights to and from Brussels are cancelled until 6am on 23 March.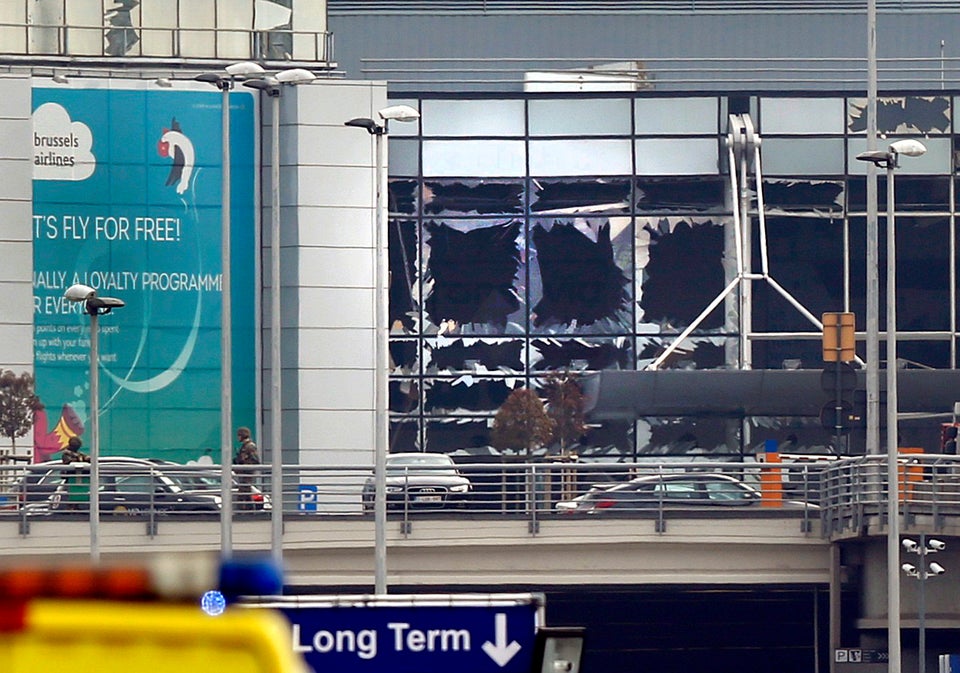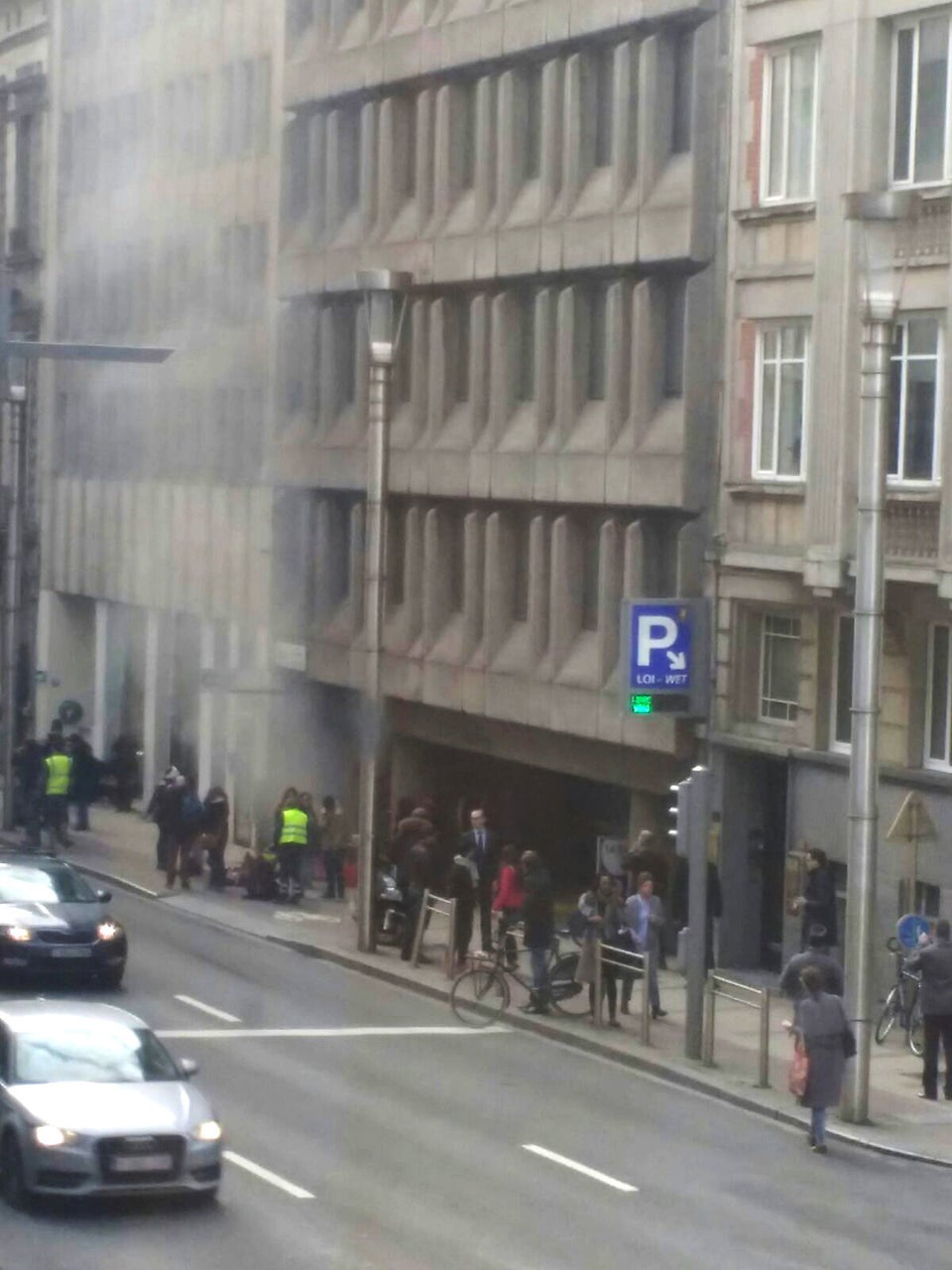 SEPPE KNAPEN via Getty Images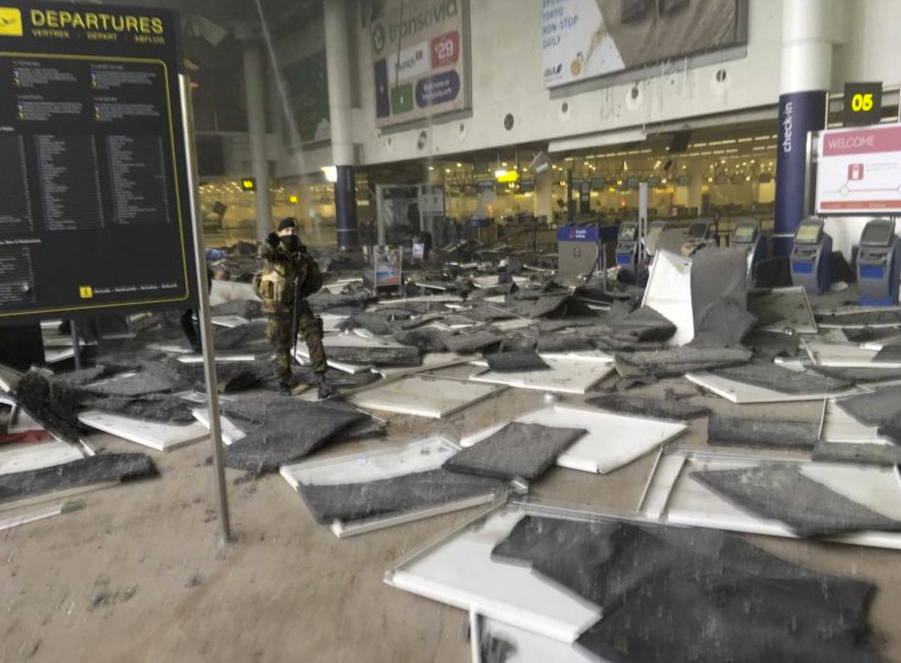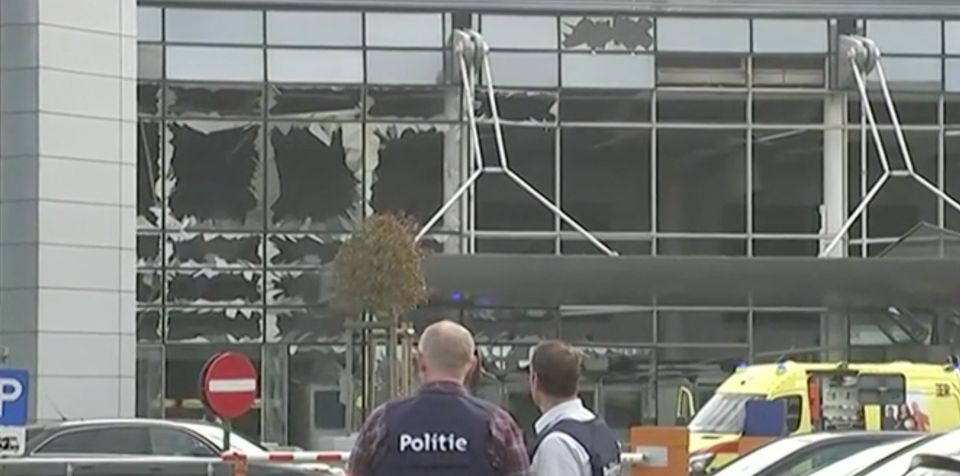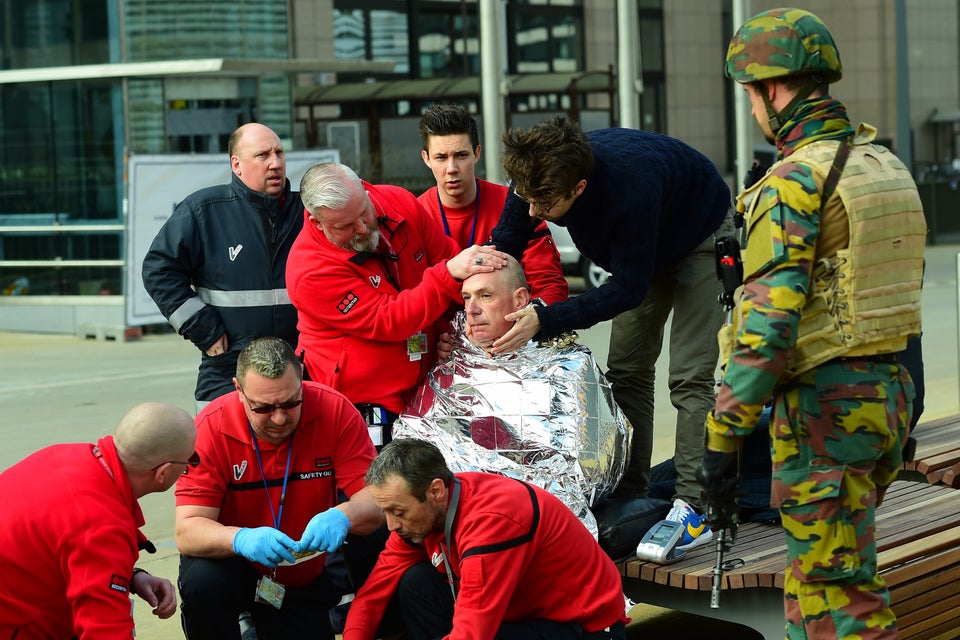 EMMANUEL DUNAND via Getty Images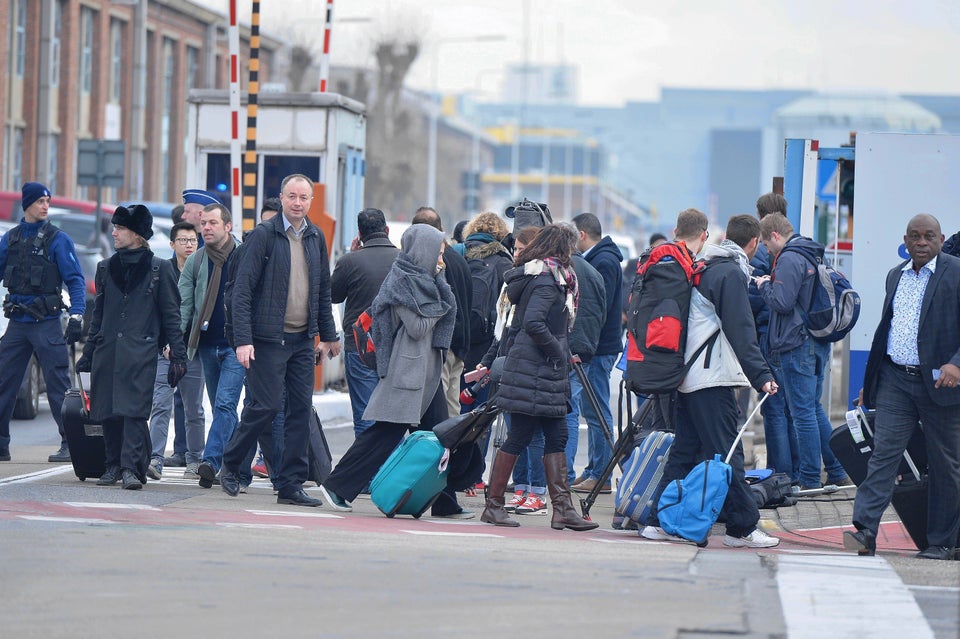 Anadolu Agency via Getty Images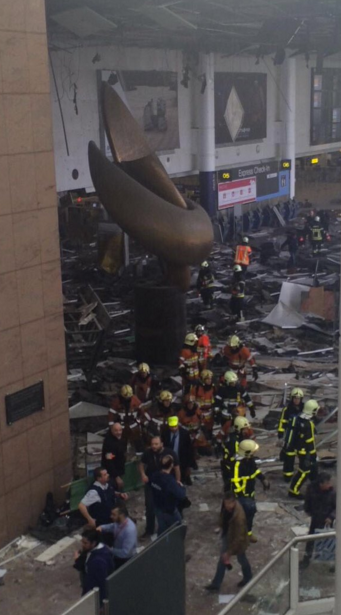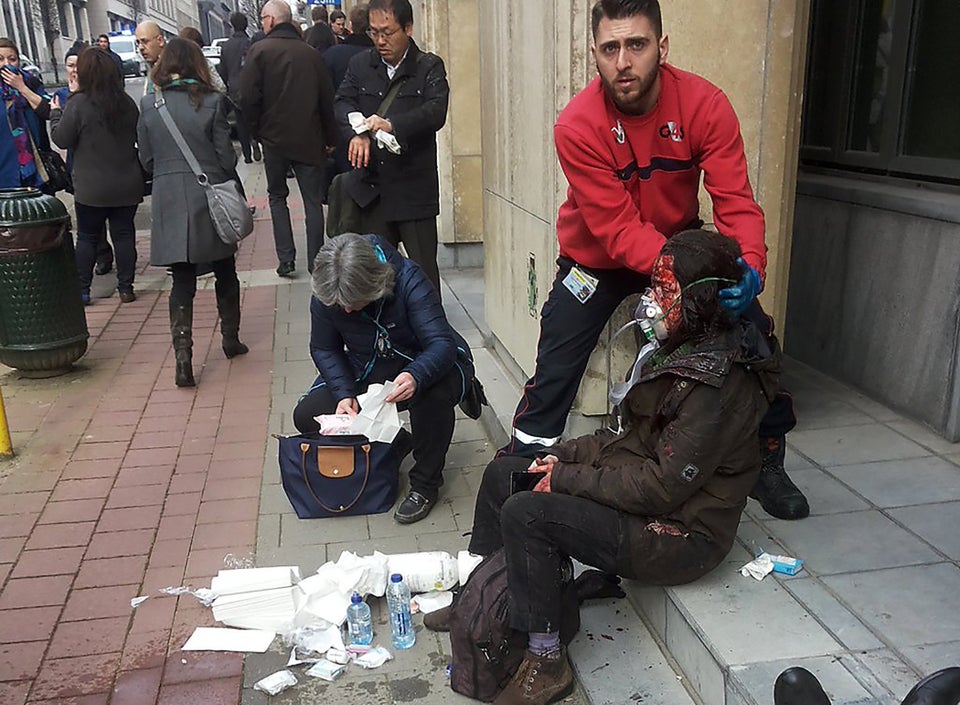 MICHAEL VILLA via Getty Images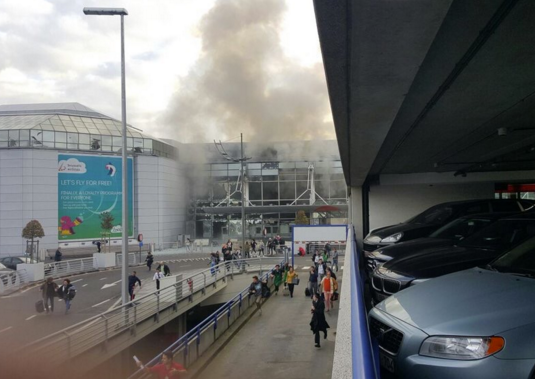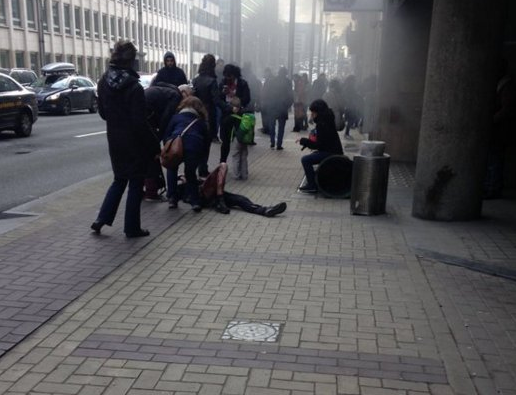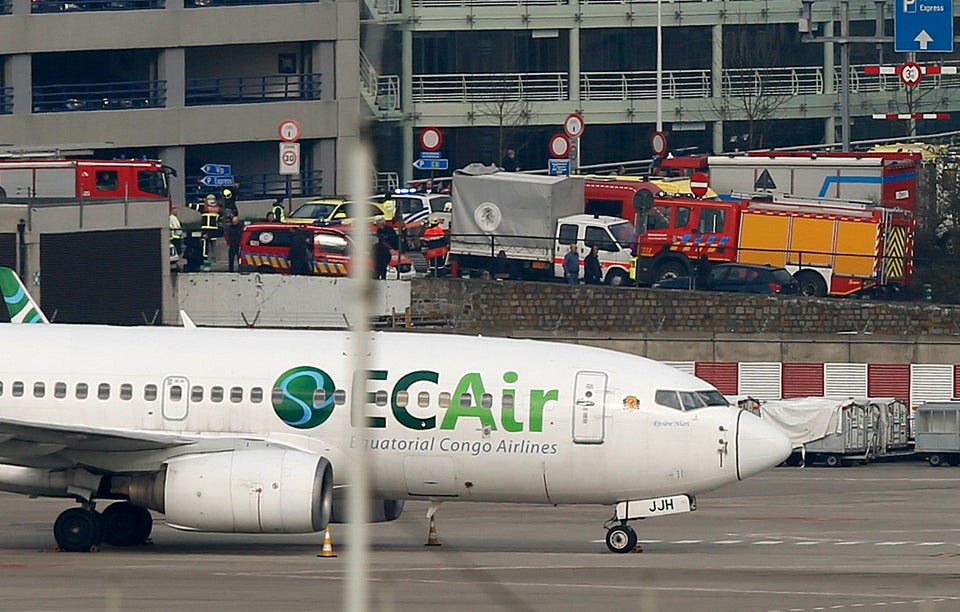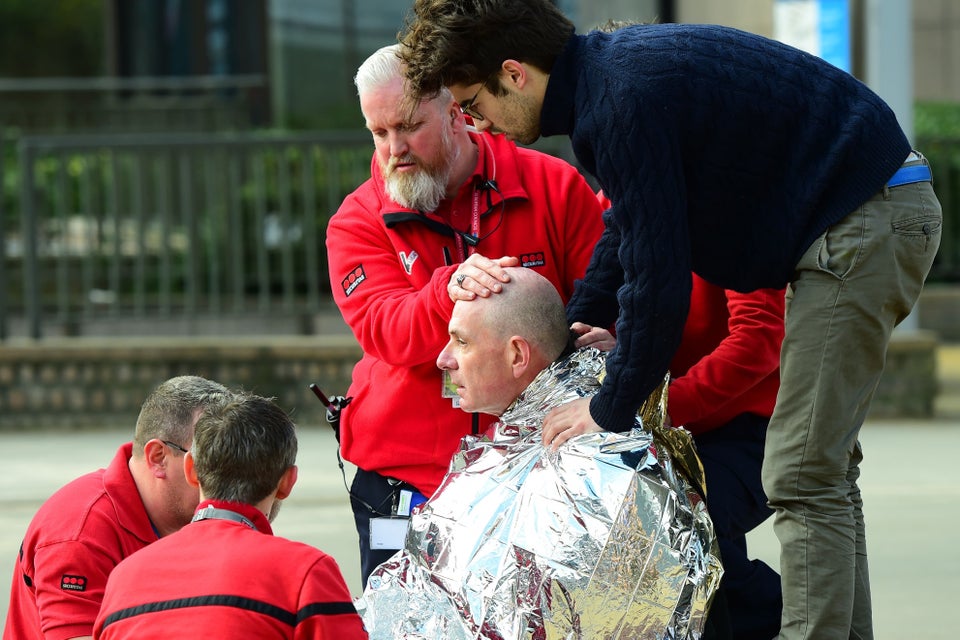 EMMANUEL DUNAND via Getty Images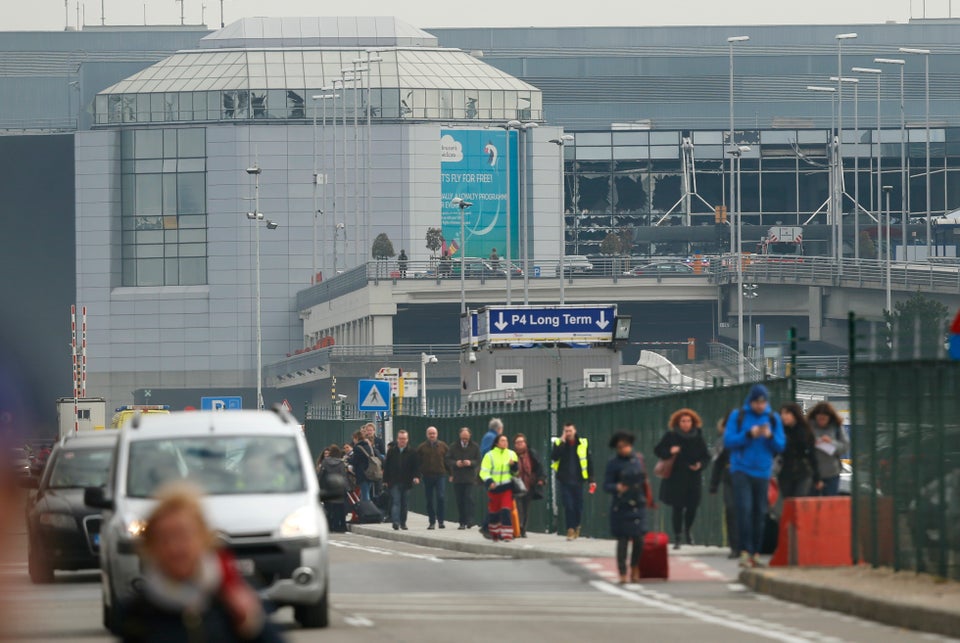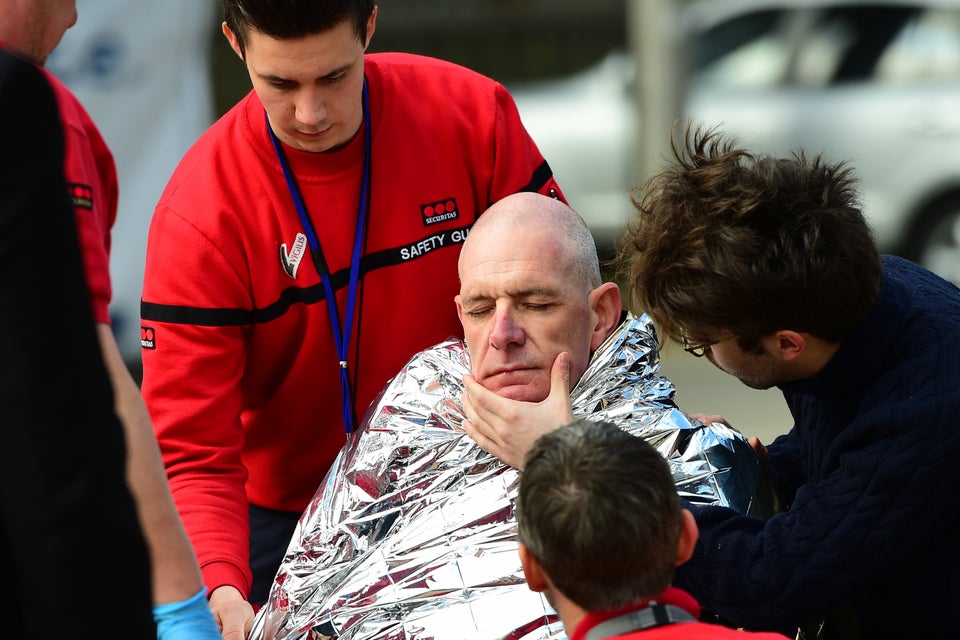 EMMANUEL DUNAND via Getty Images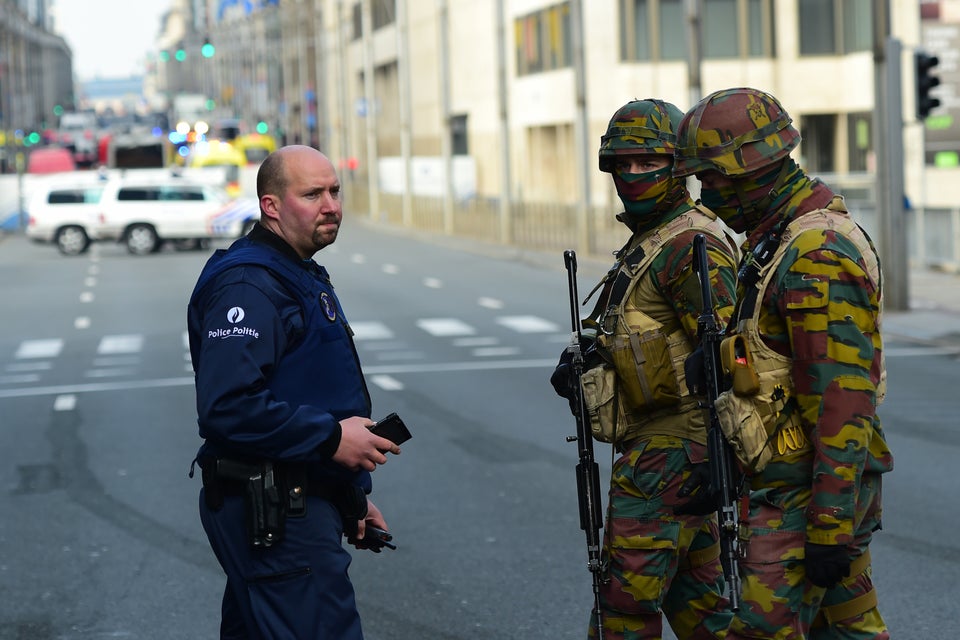 EMMANUEL DUNAND via Getty Images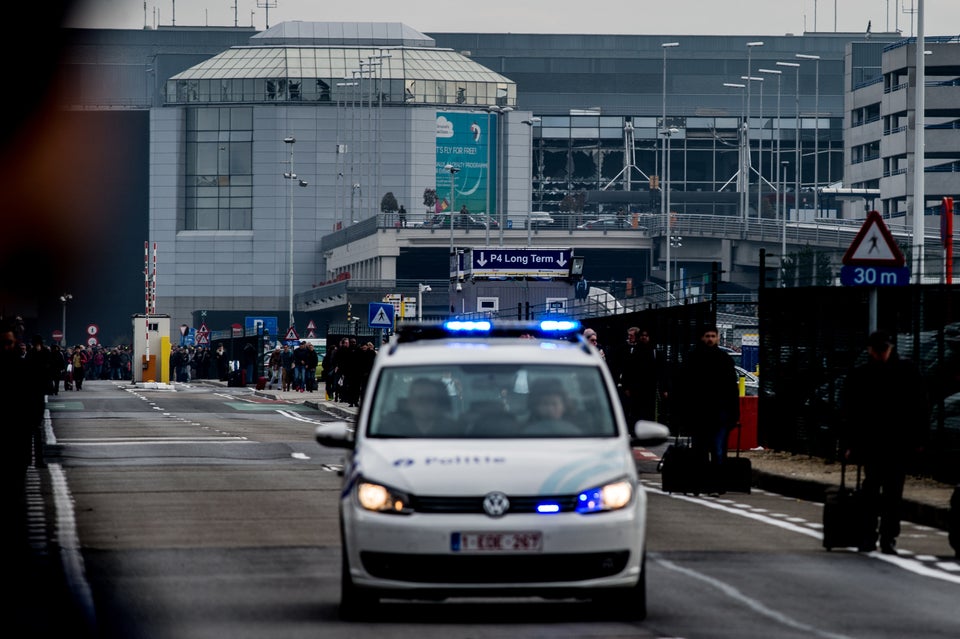 JONAS ROOSENS via Getty Images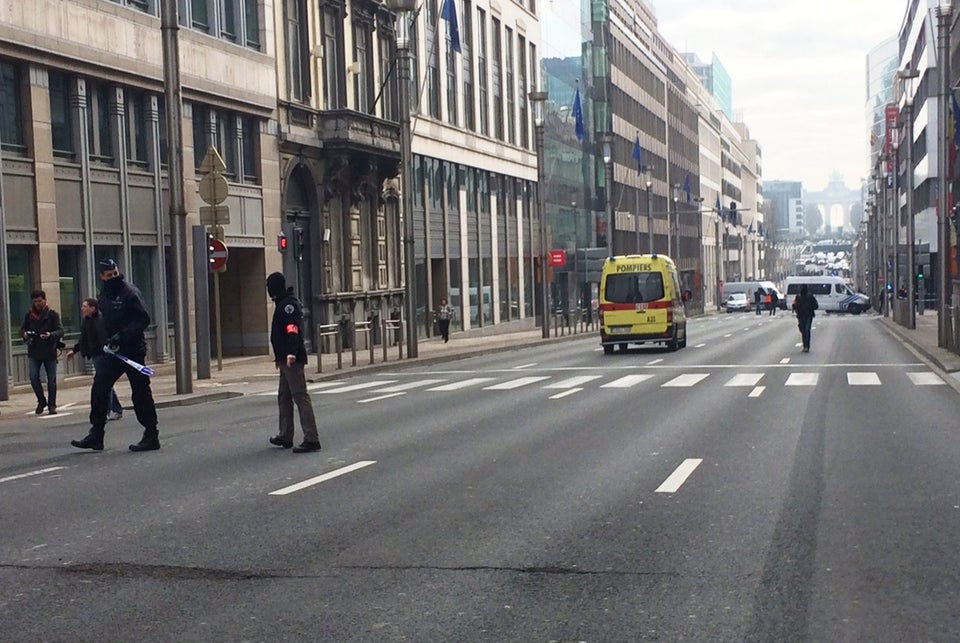 PHILIPPE FRANCOIS via Getty Images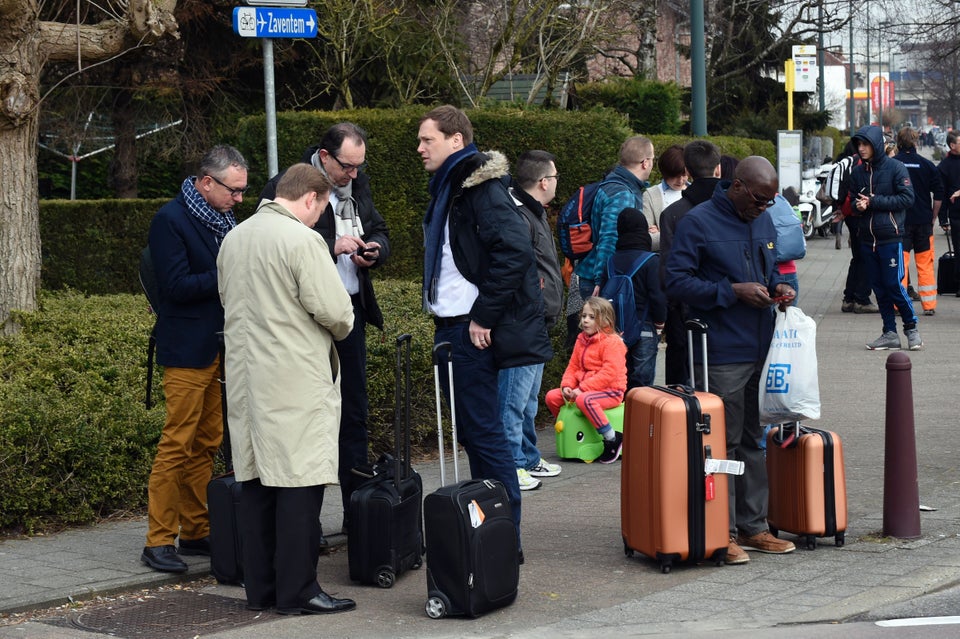 JOHN THYS via Getty Images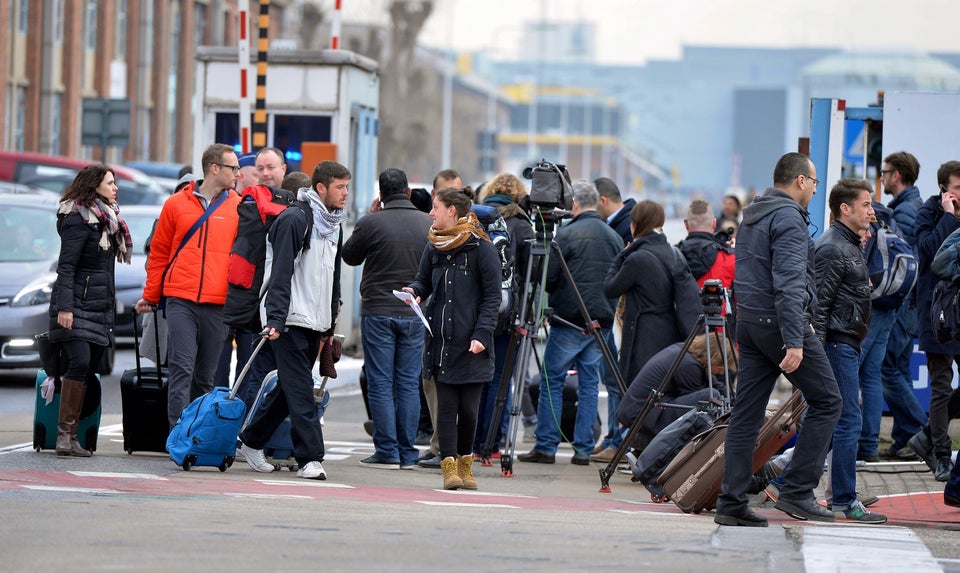 Anadolu Agency via Getty Images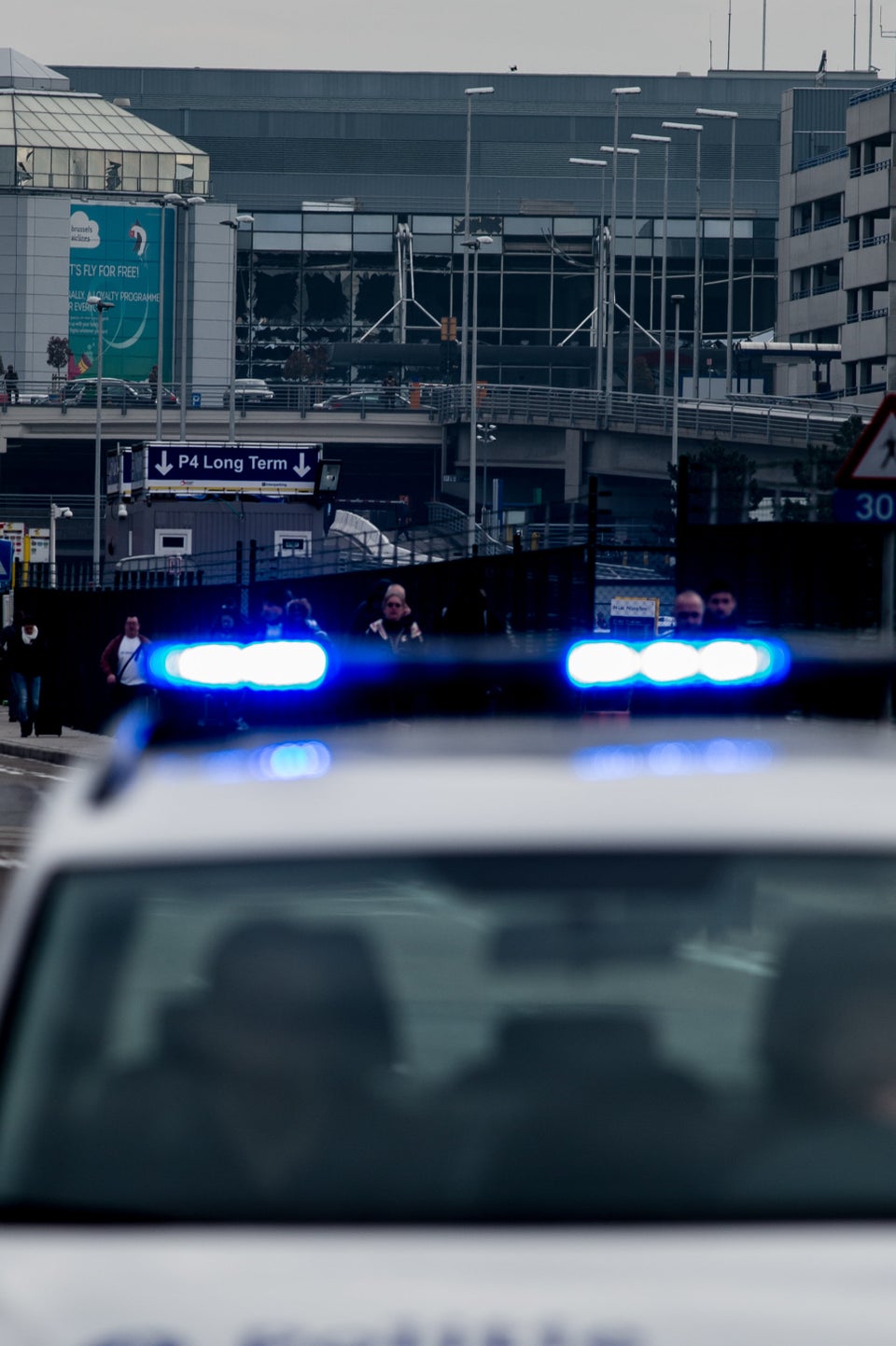 JONAS ROOSENS via Getty Images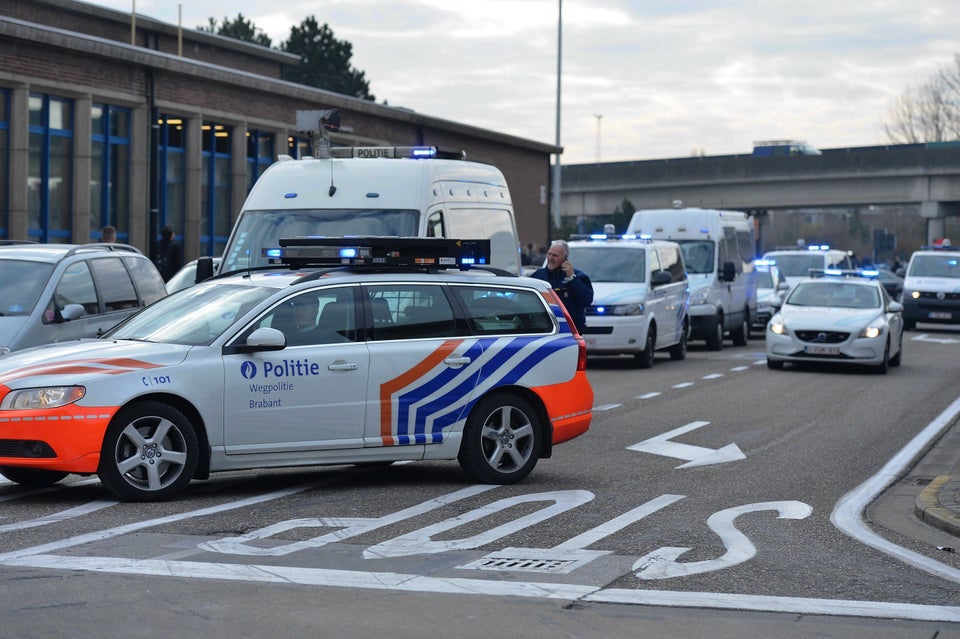 Anadolu Agency via Getty Images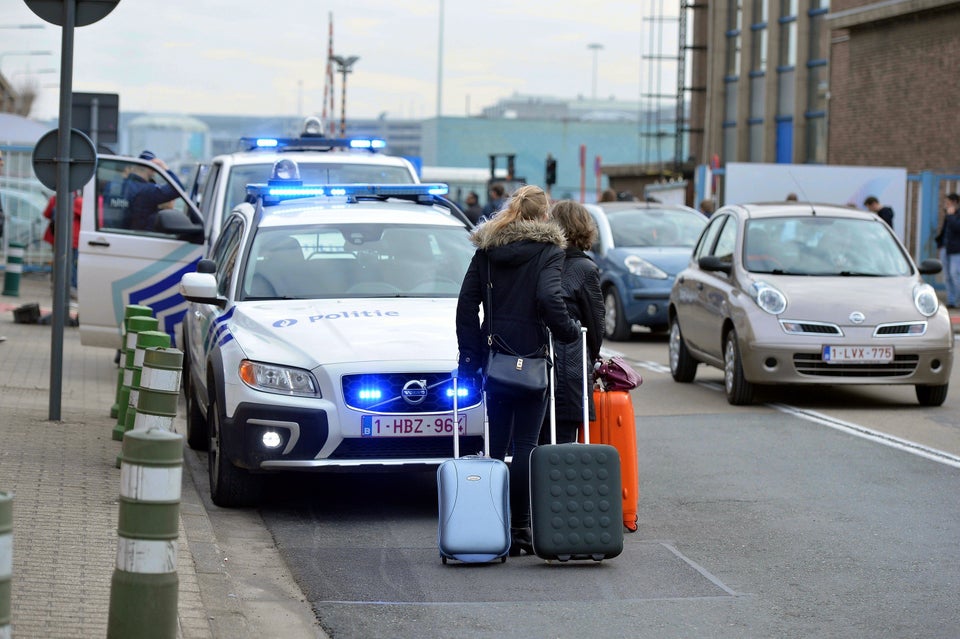 Anadolu Agency via Getty Images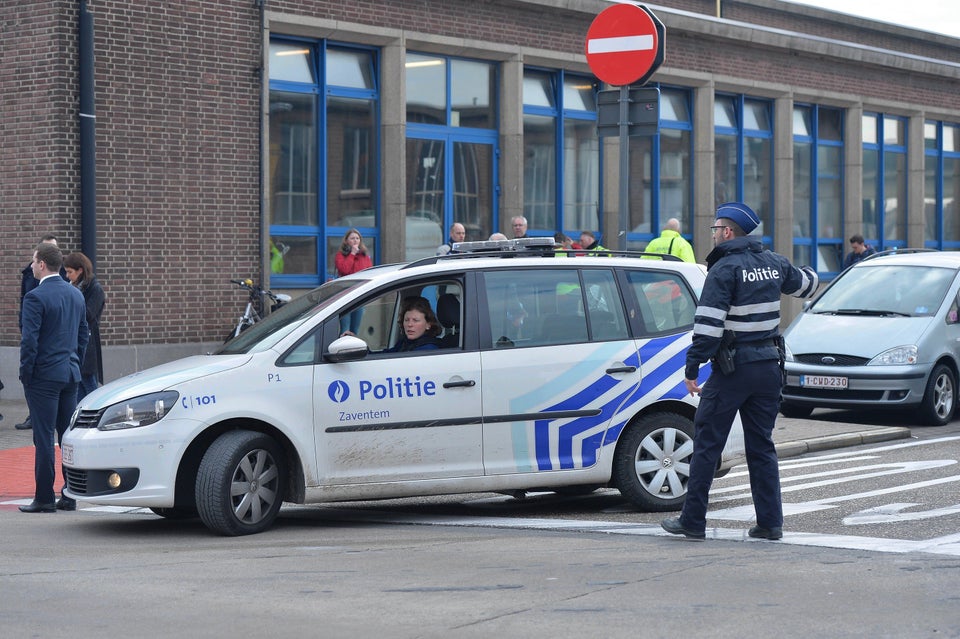 Anadolu Agency via Getty Images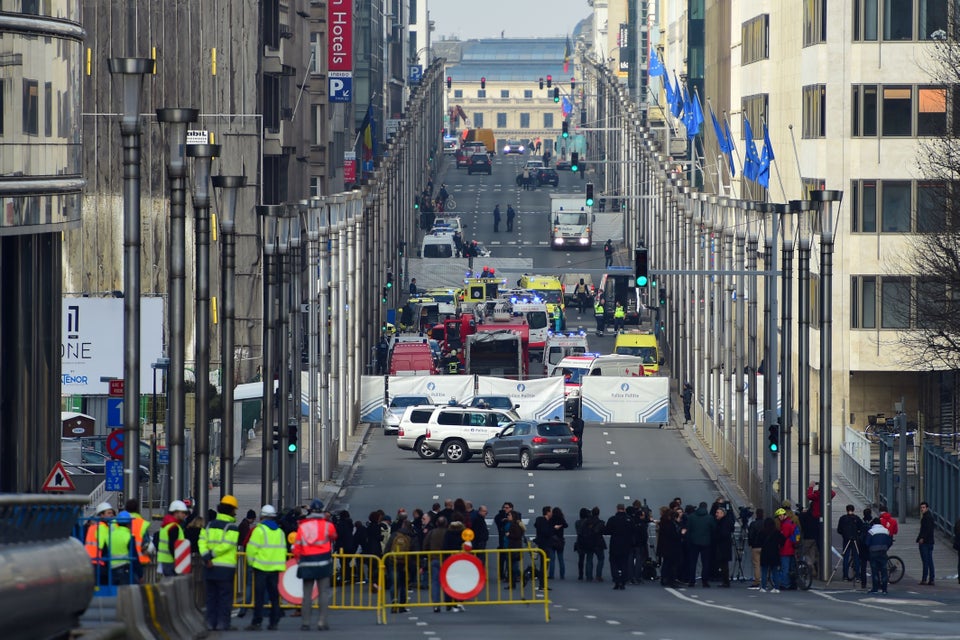 EMMANUEL DUNAND via Getty Images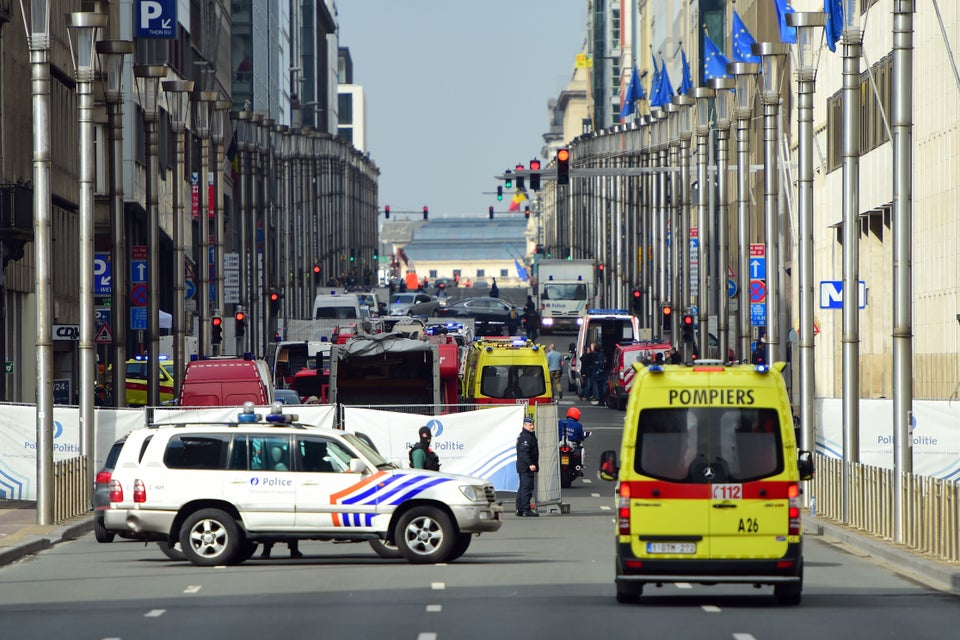 EMMANUEL DUNAND via Getty Images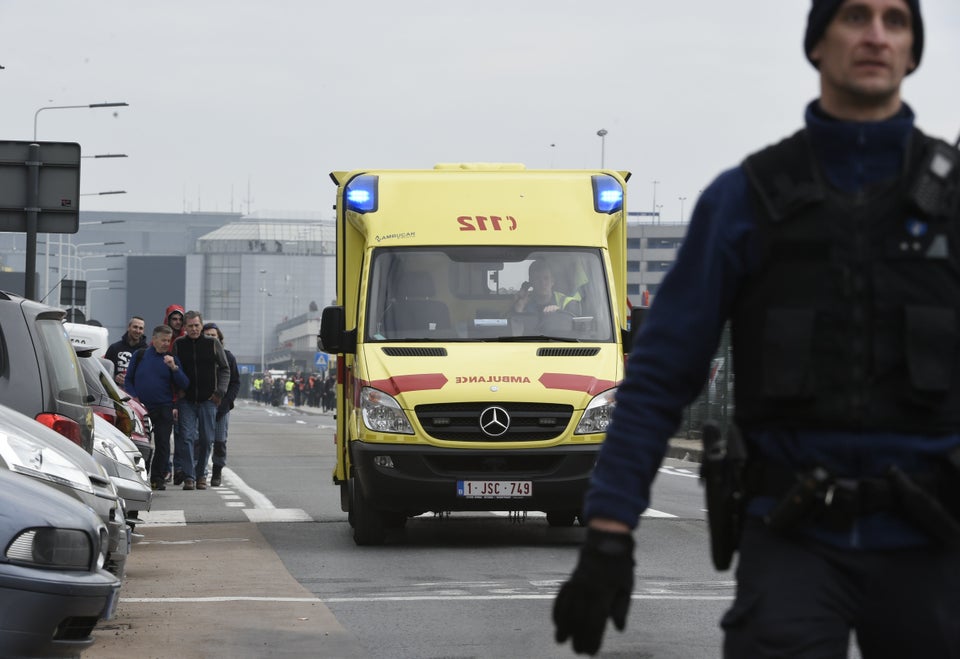 JOHN THYS via Getty Images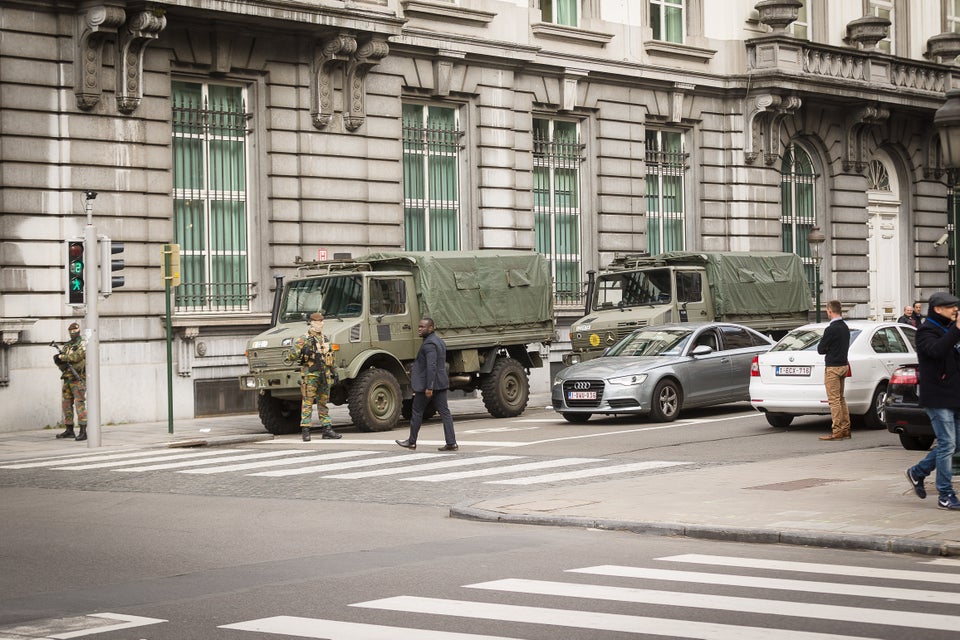 JAMES ARTHUR GEKIERE via Getty Images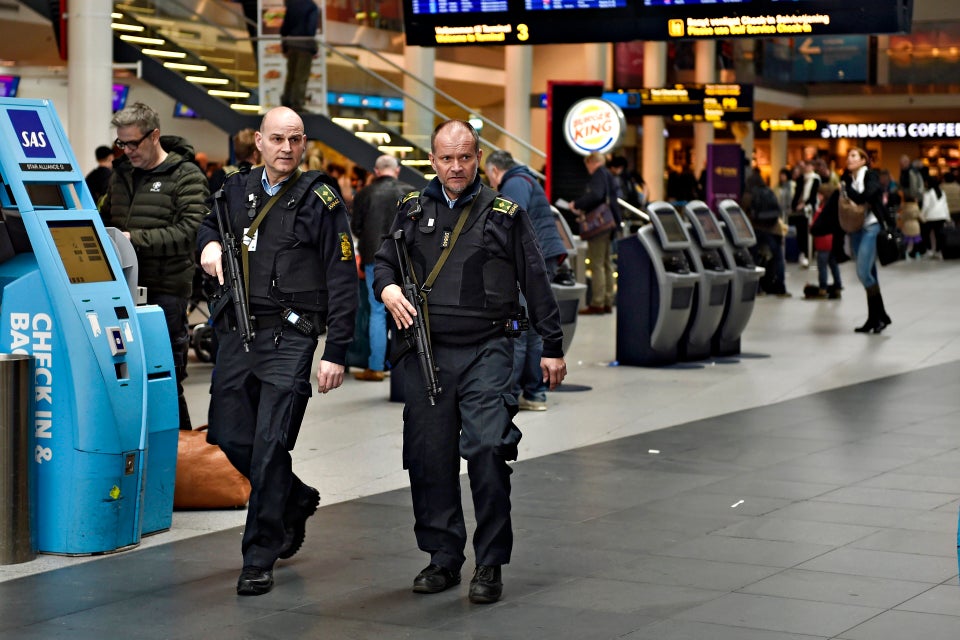 LISELOTTE SABROE via Getty Images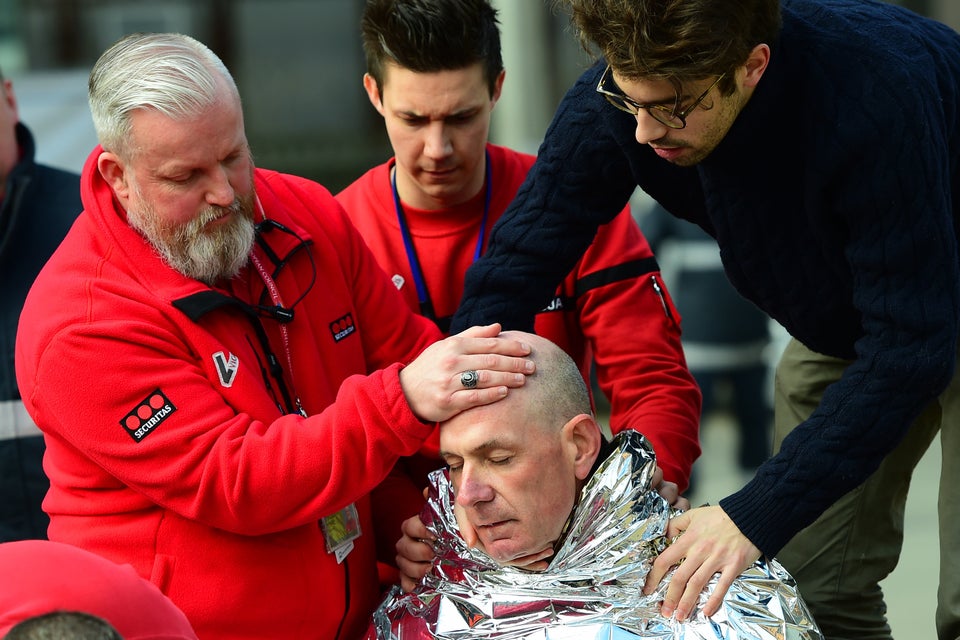 EMMANUEL DUNAND via Getty Images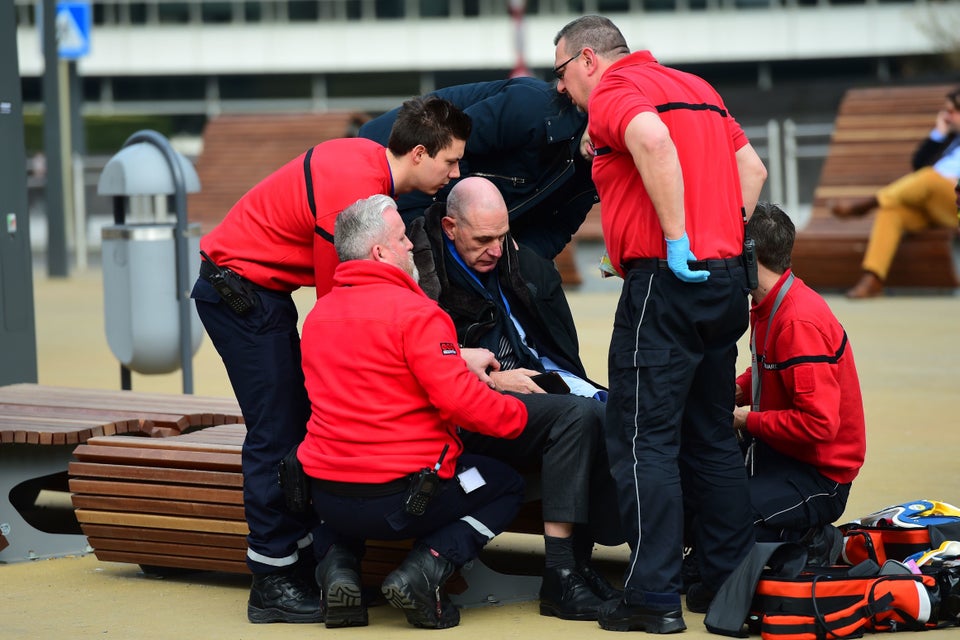 EMMANUEL DUNAND via Getty Images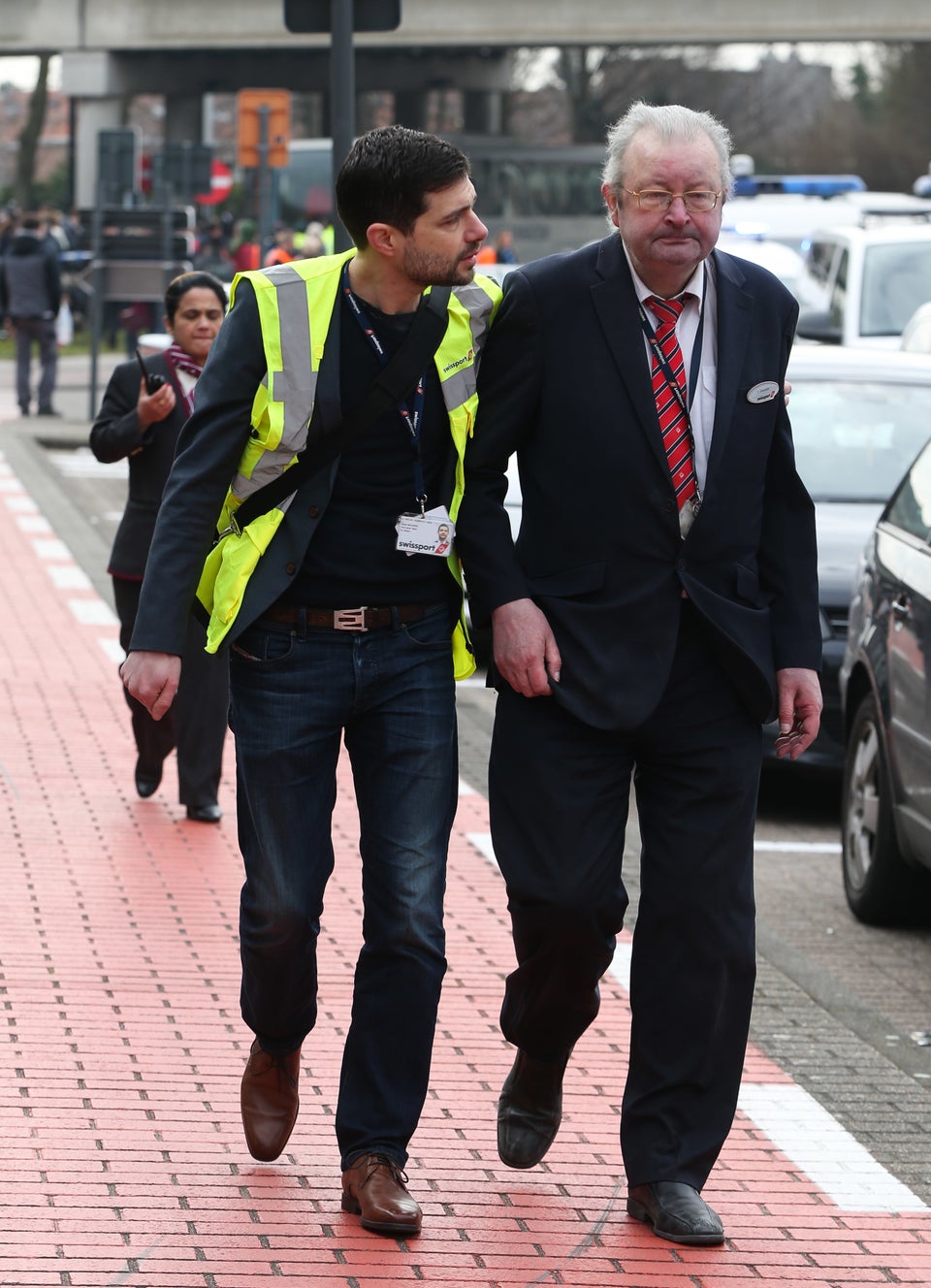 VIRGINIE LEFOUR via Getty Images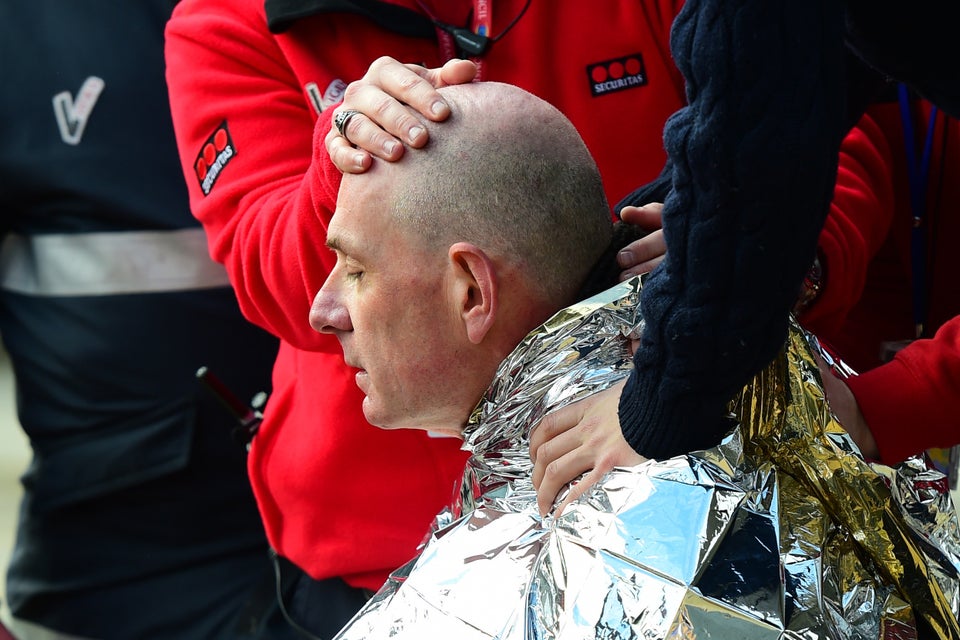 EMMANUEL DUNAND via Getty Images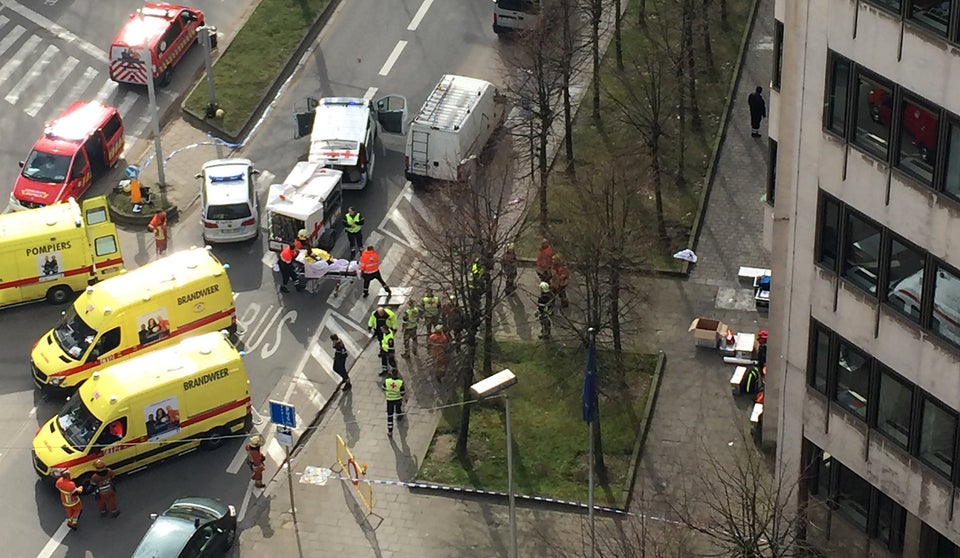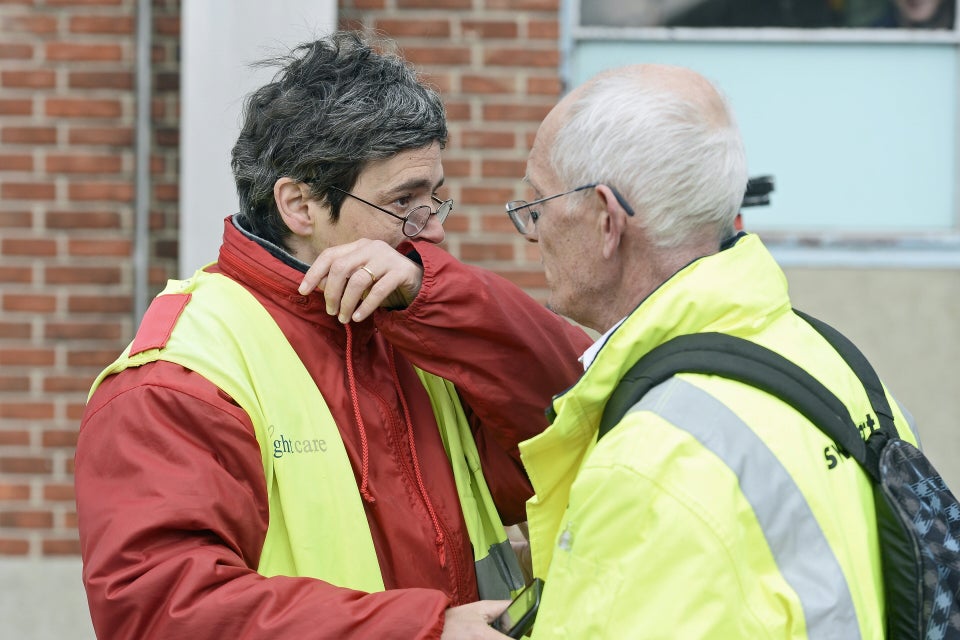 DIRK WAEM via Getty Images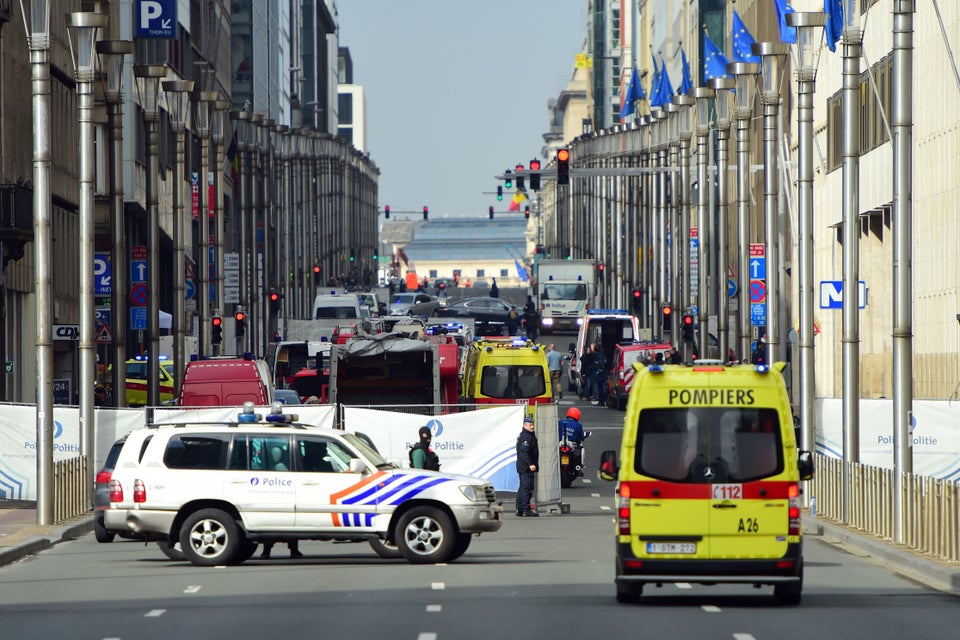 EMMANUEL DUNAND via Getty Images