Two parents are determined to raise awareness of the dangers of blind cords in family homes after the death of their son.
Maria Jose and Feliciano Saba, from Ireland, are urging parents to check their homes for these "silent killers" following their son's inquest.
Two-year-old Bryan Saba "choked" after becoming entangled in a looped blind cord in his living room in September 2015.
He was found hanging from the cord by his older sister.
"I hope something will come out that will give better security from blind cords," Jose said during the inquest, according to The Mirror.
"I prefer to put my hands to this task so other families won't suffer what we are suffering today."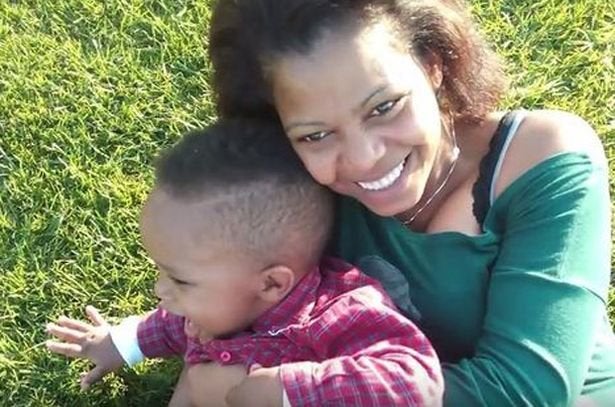 The two-year-old sustained a significant brain injury after the accident and died in hospital in Belfast 15 days after being admitted.
During the inquest, coroner Joseph McCrisken said parents should ensure blind cords are "removed or modified" to keep their homes safer for children.
McCrisken said, according to the Mail: "Bryan's death is an absolute tragedy for his family. There remains tens of thousands of lethal looped blind cords still in homes of parents and carers in Northern Ireland today.
"I urge and plead with each and every parent, grandparent, aunt, uncle, child minder, landlord or carer of children to double check each and every blind in your home."
McCrisken called the cords "lethal, silent killers". He also said he would be writing to Northern Ireland's new health minister to raise his concerns.
- Install blinds that do not have a cord, particularly in a child's bedroom
- Do not place a child's cot, bed, playpen or highchair near a window
- Pull cords on curtains and blinds should be kept short and kept out of reach
- Tie up the cords or use one of the many cleats, cord tidies, clips or ties that are available
- Do not hang toys or objects that could be a hazard on the cot or bed.
For more information and guidance on blind cord safety, visit www.rospa.com.