It's been 35 years since the wholesome foursome triumphed for the UK at the Eurovision Song Contest, and a whole lot of water under the bridge.
It seems, though, that some of the waters remain murky, as three of the original members - Mike Nolan, Cheryl Baker and Jay Aston - have now rejected a stunning £1million offer to reunite with their former bandmate Bobby G for a television deal.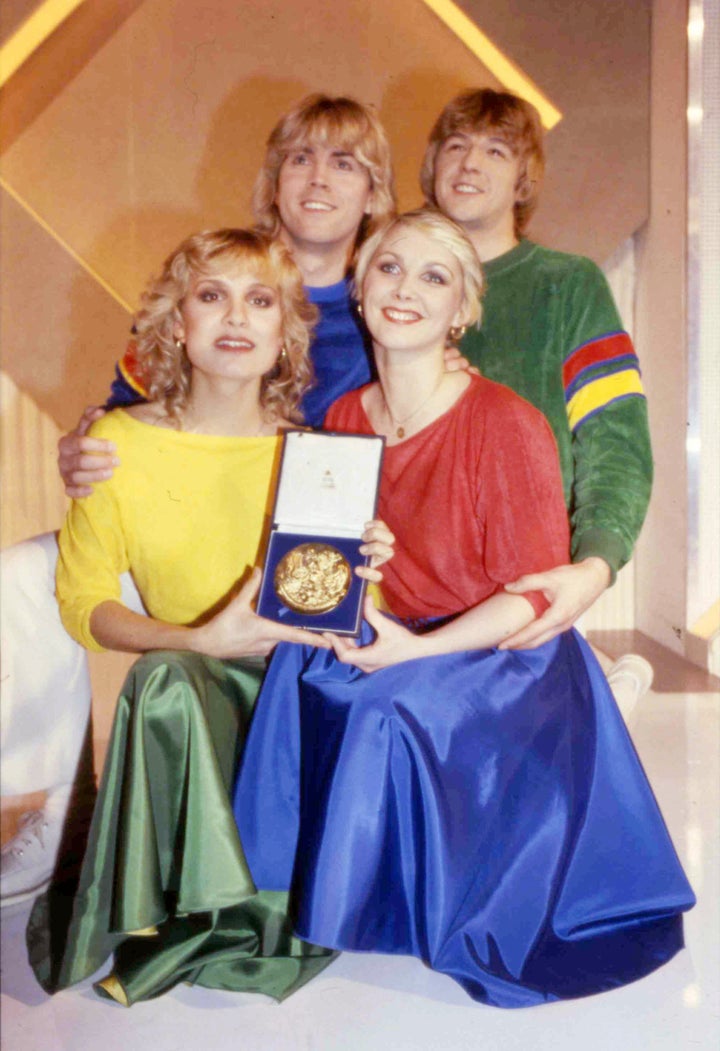 Despite sharing memories of their original skirt-ripping triumph plus a string of chart hits that followed, the band - planning to go out on tour under the name Fizz have no intention of holding out an olive branch to Bobby G, whom they have been entangled with legally for years, in a dispute over the band's name, and who gets to use it while touring.
Jay Aston, who left herself in 1990 but has since returned to the fold, tells the Sunday People the idea for the TV show was for them to be filmed building bridges with their estranged pal.
She says: "The company said they'd offer us a million so I spoke to Mike and Cheryl but they were a definite 'no'.
Cheryl adds definitively: "We could never be friends with Bobby G again."
Instead, the original trio have recruited a new band member to complete their lineup for their tour - he's called Bobby too, helpfully.
Cheryl says: "We have so much more fun now on tour. I wish we'd had Bobby McVay right from the start."
Bobby G previously won the rights to use the name Bucks Fizz, as he had remained the only founding member of the original lineup. Following legal disputes with the rest of the band, and David Van Day (formerly of Dollar, temporarily of Bucks Fizz in the 1990s), Bobby G now continues to tour under the band's name, along with his wife and two other singers.
Tap the first picture below to open the slideshow: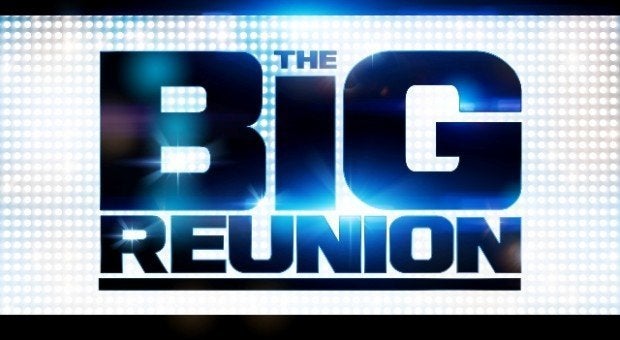 'The Big Reunion': Who We Want For Series 3