George Osborne will present his eight Budget on Wednesday, but if his previous form is anything to go by not everything announced will actually stick.
For a man seen as a political master by some, Osborne certainly seems to have changed his mind on quite a few policies in the past.
Here are the Chancellor's top five Budget u-turns:
Tax Credits
In George Osborne's first Conservative-only Budget last July, he announced a cut in tax credits for millions of low-paid families. After facing criticism from MPs in his own party – and suffering a defeat on the measure in the House of Lords – Osborne axed the plans a few months later. However, with tax credits being phased out thanks to the introduction of Universal Credit by 2018, critics claim millions will still be worse off.
Pension relief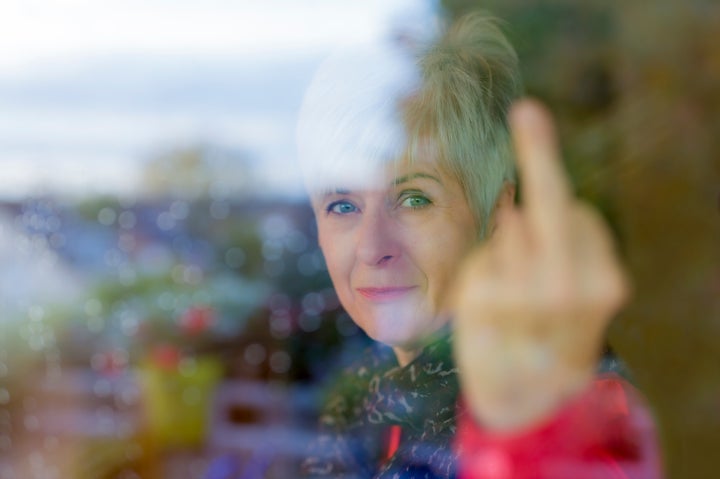 In what might be a first for Osborne, he seemed to u-turn on a Budget measure before actually announcing it. It was believed the Chancellor was going to introduce a flat-rate tax relief on pension contributions. The present system benefits higher and additional rate tax payers as they can claim back money at 40% and 45% respectively – whereas basic rate payers only get 20% back. With the changes therefore penalising Middle England voters, the plans were shelved to avoid upsetting Tory backbenchers.
Pasty Tax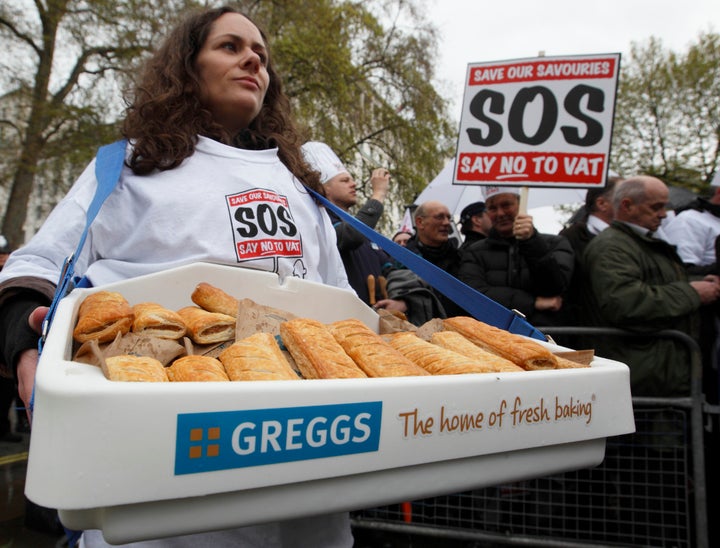 In 2012 Osborne – for some reason – decided to get grips with the thorny issue of what VAT rate to charge on takeaway food. He announced that the sale of hot takeaway food, such as pasties and sausage rolls, would now incur a VAT rate of 20%. The Tories were branded as out-of-touch with ordinary pasty-guzzling Brits, and in response David Cameron revealed the last time he had eaten one of the famous Cornish delicacies (Leeds Railway Station apparently). A few months after announcing the Pasty Tax, Osborne significantly changed the plans so that pasties which are out of the oven and cooling down were exempt from the tax hike.
Caravan Tax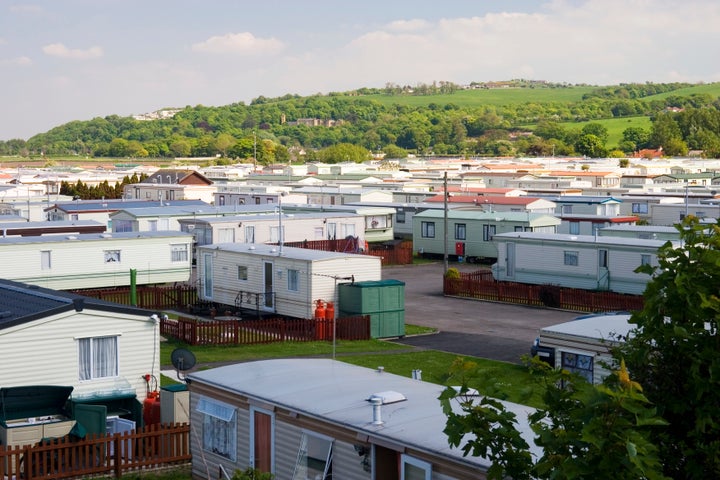 It wasn't just the pasty tax which led to claims Osborne was out-of-touch with ordinary Brits. Also in 2012, the Chancellor proposed a 20% VAT rate on static caravans. The industry was up in arms about the measure, with particular opposition coming from Hull and the East Riding of Yorkshire, where 95% of models are made. Osborne again backed-down, and two months after the Budget reduced the VAT rate from the proposed 20% to 5%.
Charitable Donations Relief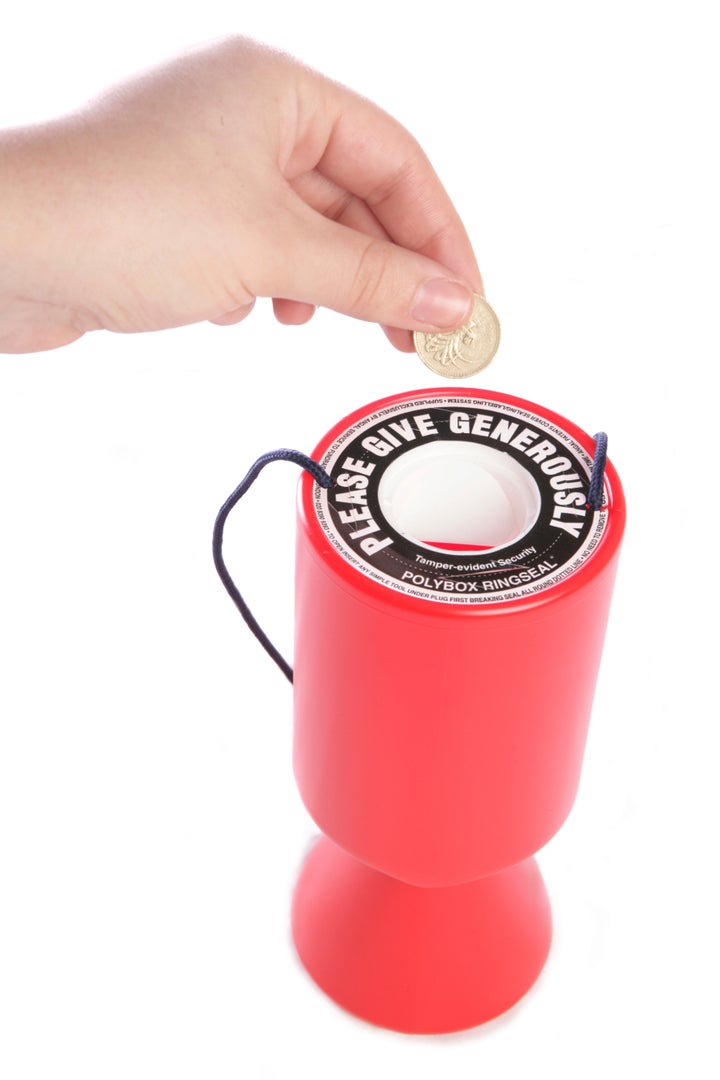 It's no surprise the 2012 Budget became known as the 'Omnishambles Budget'. After the pasty and caravan tax u-turns, Osborne tore up another announcement just months after making it on tax relief for charitable donations. The Chancellor planned to cap tax relief on charitable donations at £50,000 or 25% of income. Charities warned the measure could deter wealthy donors from handing over cash to good causes, and even former Labour Prime Minister Tony Blair spoke out against the plan. The plan was shelved two months after it was announced.