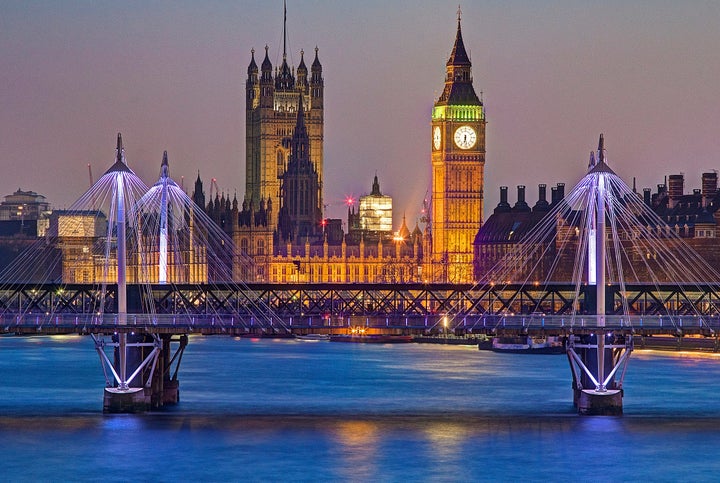 Britain should build a new capital city in the middle or north the country to combat the north-south divide, the government has been told.
Lib Dem peer Lord Greaves said on Tuesday that London should be stripped of its status as it was making the economy "unbalanced".
And Lord West of Spithead, the former head of the Royal Navy, said parliament should be placed on a ship and sailed around the country.
Lord Greaves told the House of Lords today it would be a good idea that "a wholly new capital city is built somewhere near the geographical centre of the country in the midlands or the north.
"And that this then provides a new city, a new centre of government for the country - taking power the powerhouse out of this congested place we are in together with a new home for parliament."
Lord Greaves said "only as something as radical and visionary as this" would solve the problem of power and money being concentrated in the south.
Speaking on behalf of the government, Baroness Chisholm of Owlpen said parliament should remain in the capital but added it was "not up to me" to decide where the Commons and Lords was placed.
Intervening on the debate, the Bishop of Chester asked whether Lord Greaves was "quite sure the people of the north would want parliament in the north" in the first place.
Baroness Chisholm told him: "If they've got any sense, they won't."
Lord West told the Lords the government could put parliament on "a purpose built ship" which could "visit various parts of England when it was needed"
Several countries have their capital in cities that are not their most populated, including the United States and Australia.
Popular in the Community