The 32-year-old Busted singer, who is already dad to two-year-old Arlo, said he was "super excited" to be expanding his family.
"I've just found out we're having a second," he told the Metro. "We do know [the sex], but I want to keep it a secret.
"I haven't actually told anyone she is pregnant yet."
Simpson, who rejoined Busted with Matt Willis and James Bourne in 2016 after a 10-year hiatus, said his band mates are supportive of each other's families.
Willis, married to Emma Willis, is dad to Isabelle, seven, Ace, five, and Trixie, 14 months.
"We all have an understanding," added Simpson. "However we schedule our time, we keep in mind that we have to see the family."
Simpson married Barnard in 2014. They welcomed their first child in 2015.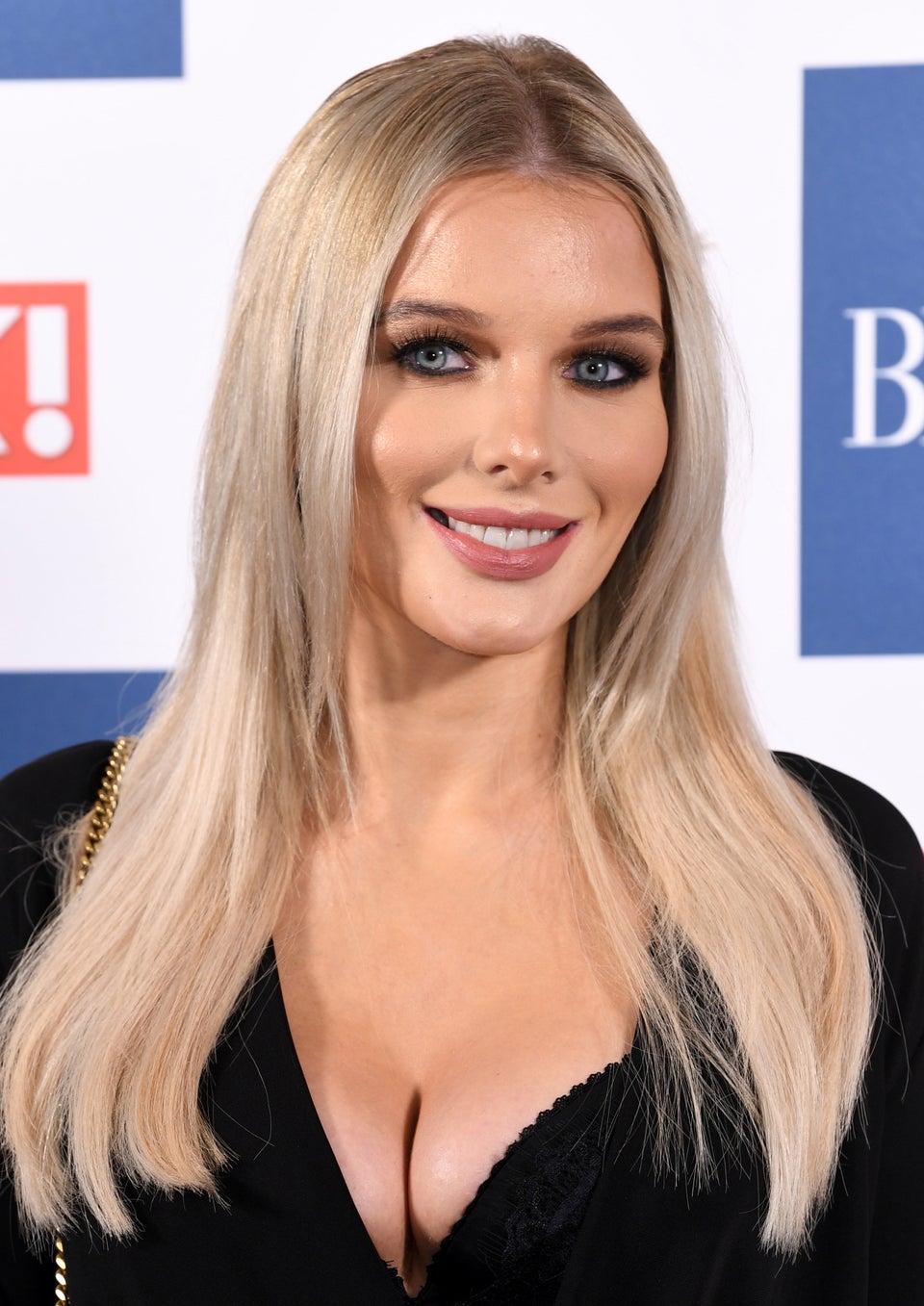 Pregnant Celebrities 2017