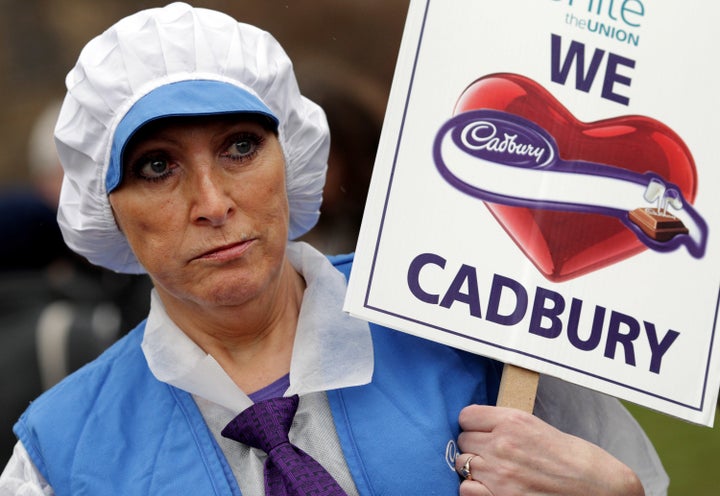 Fans of Cadbury's chocolate have expressed their frustration at the effects of its takeover by a huge American firm.
And many aired their perception that the brand's chocolate treats now taste differently than they did before the takeover.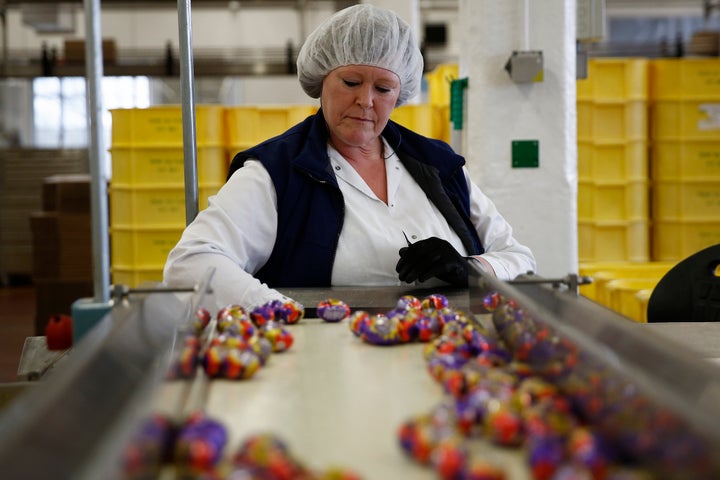 Redditors were particularly irked by changes to Cadbury Creme Eggs.
In 2015, it was revealed that Kraft had quietly changed the chocolate coated shell from Dairy Milk to a "standard cocoa mix chocolate," a change the firm says simply returned Creme Eggs to their original formula.
And a series of high-profile changes to Cadbury products appear to have damaged trust in the brand.
And some recalled the controversy caused by the takeover of a historic, benevolent British brand by a multinational, American based firm.
Though many people have failed to notice any change to Cadbury's products.
Cadbury's owners Kraft changed its name to Mondelez in 2012.
Mondelez says that it has not changed the forumla of its iconic Dairy Milk product, and that it reverted to the Creme Egg's 1971 chocolate recipe after six years of using Dairy Milk.
Defending its investment in the UK, the firm said in a statement: "Since 2010, Mondelez has invested over £200 million in manufacturing and R&D in the UK and we are working hard to ensure the future of British manufacturing is inspiring and competitive for generations to come.
"We have also located, in the UK, the global headquarters for chocolate invention."
But a new documentary set to air on Monday will expose the changes to Cadbury's in the six years since its takeover.
'Dispatches: Secrets of Cadbury' will "lift the lid on what's been happening to one of our favourite brands."
It airs on Channel 4 at 9pm on Monday 21 March.