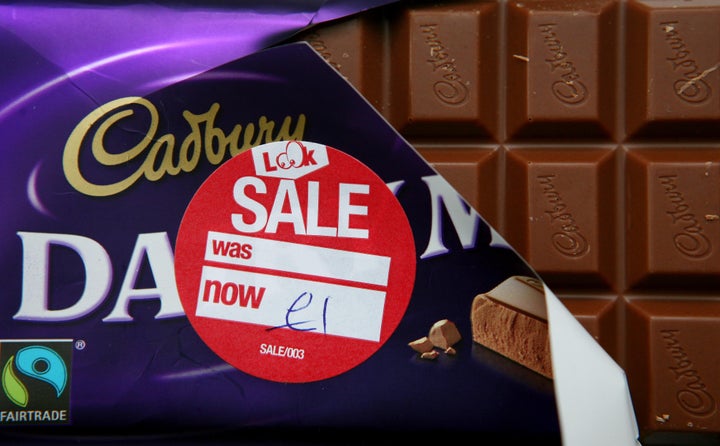 The controversial takeover of Cadbury's by a huge American firm six years ago has seen thousands of job losses and some production move abroad, a new documentary has found.
'Dispatches: The Secrets of Cadbury' exposes how one of Britain's most iconic confectionery brands has fared since it was bought out in 2010.
The furore over the sale of Cadbury's to US-based Kraft prompted a parliamentary investigation, which saw company bosses hauled before MPs.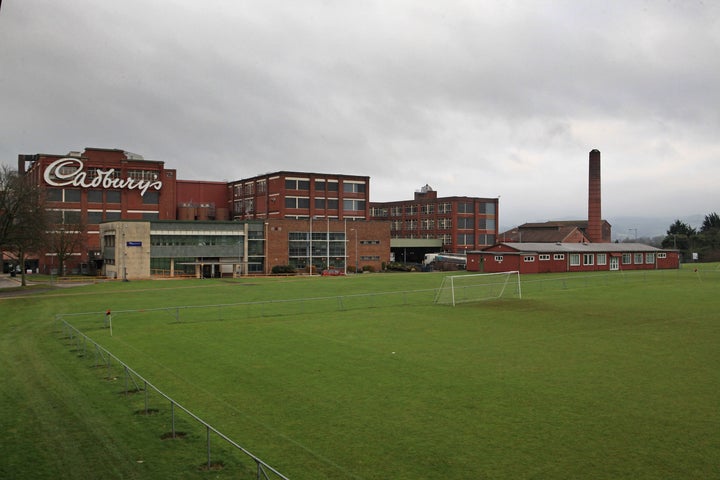 The Channel 4 documentary alleges that promises made by executives during the hearings haven't been kept.
Assurances that the production of Cadbury's Dairy Milk products would remain in the UK and that its Somerdale, Bristol factory would stay open have since been exposed as false.
At the time of its takeover, Kraft said it was their "sincere belief" they could keep the Somerdale site open.
Yet a week after taking ownership of Cadbury, the factory's fate was confirmed by Kraft, which said previous plans to move production were too advanced.
Its closure in 2011 cost 1,000 jobs.
The programme also recalls a 2011 hearing in which the Cadbury President assured MPs production of Dairy Milk would not move from the UK.
Chair: Can I ask a specific question about one product, perhaps the iconic Cadbury product, which has a constituency relevance to me. Will Cadbury's Dairy Milk continue to be produced in the UK?

Trevor Bond, Cadbury President: Yes

Chair: It will. For how long?

Bond: For as long as our consumers are delighted by the taste and the product that we produce.
'Dispatches' found that varieties of the the chocolate, including smaller and larger bars, as well as Dairy Milk Marvelous Creations, are now produced in Poland.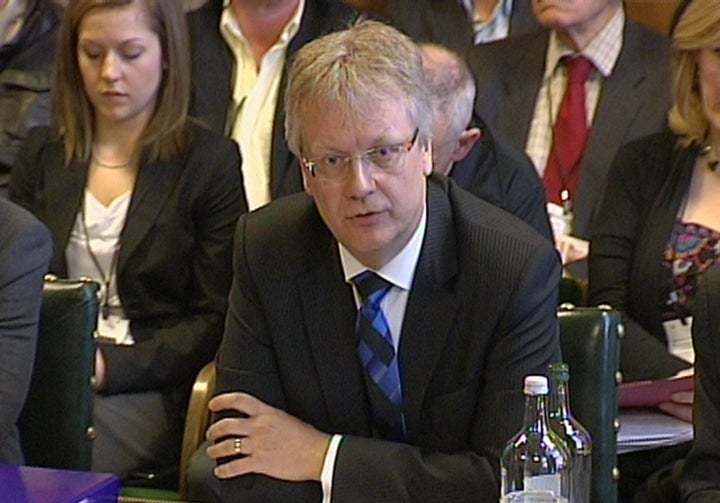 'Dispatches' also found a flaw in Cadbury's Fairtrade promise.
It reported that Cadbury's Dairy Milk bars are not entirely Fairtrade, with spin off products using Dairy Milk's formula and brand not covered by the Fairtrade standard.
These include chocolate bars which incorporate other Kraft names, such as Daim.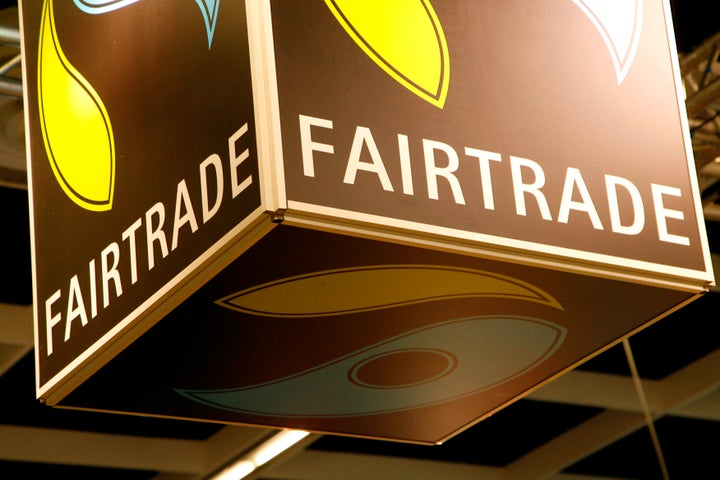 Cadbury's, based in the iconic purpose-built mill town of Bournville, near Birmingham, was founded in 1824.
Kraft, now known as Mondelez, told 'Dispatches': "We have invested over £200 million into UK manufacturing, research and invention.
"Bournville is still absolutely the home and heart of Cadbury [and] will continue to be so. All the classic Dairy Milk bars are manufactured here except for the small 99 calorie bar."
Mondelez continued: "Cadbury remains the biggest purchaser of Fairtrade cocoa in the UK.
"A long term $400million investment aims to improve the lives and communities of 200,000 cocoa farmers by 2022."
'Dispatches: Secrets of Cadbury' airs on Channel 4 at 8pm on Monday 21 March.
Popular in the Community