Fancy spending all day eating chocolate and getting paid for your feedback? This could be just the job for you – no prior experience required.
Cadbury's owner, Mondelez International – which also owns Milka, Prince and Oreo – is looking for a new chocolate taster to work at its plant in Wokingham.
You will be working part-time as part of a team of 12 official tasters and a panel leader, to share your opinions on new flavour combinations for chocolate bars and cocoa drinks. Sounds good, right?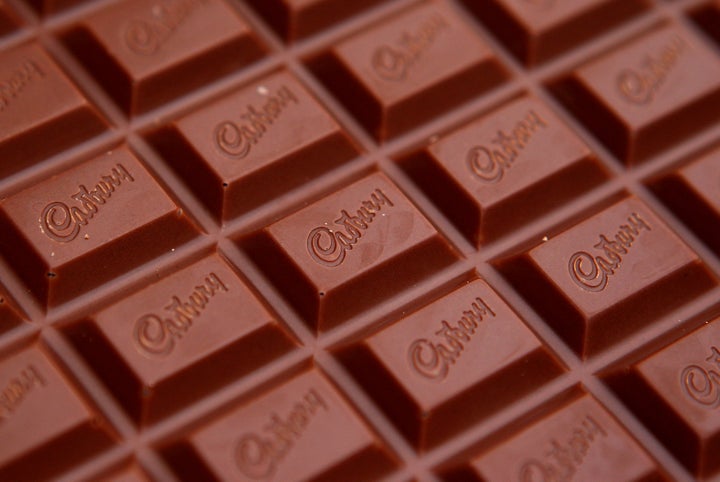 The deadline to apply for the role is 8 March – and you don't need to have had any previous training as a chocolate professional. Once you start the job you will be given full training and the correct technical vocabulary to describe what you're tasting.
According to the job description, potential candidates will need a passion for confectionary; honesty when it comes to giving opinions; an eagerness to try new products; and great English language skills.
You'll be paid an hourly wage of £10.75 and also be eligible for a bonus scheme, pensions and holiday days.
Sound too good to be true? Well you might not be able to give up the day job for a life spent nibbling chocolate just yet: the position is for either 7.5 hours a week Tuesday to Thursday or eight hours a week Monday to Thursday.
These reduced hours are in order to avoid 'palate fatigue' where workers can no longer make good judgements on what they're eating.
A similar testing job was advertised at the company last year and Tracy Streams was one of the successful applicants.