Warning: some readers may find the photos below graphic.
"There is much more to birth photography than the actual moment of birth," the association's founder Lyndsay Stradtner wrote on her blog. "So much more.
"It's the birth environment, the light in the room, the details, the comings and goings of those who are there."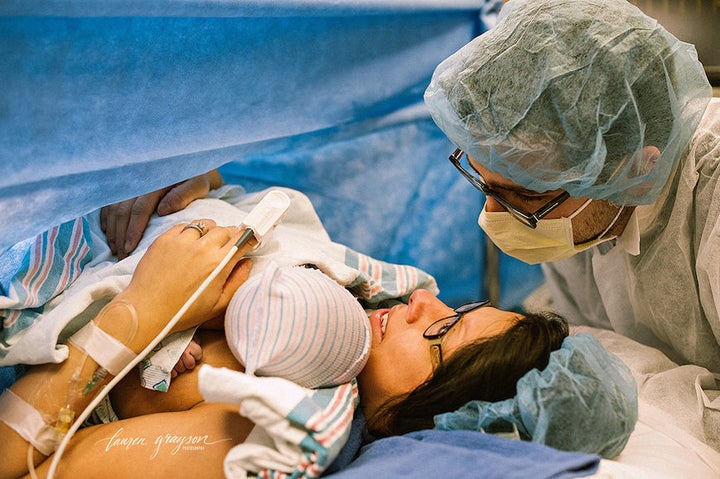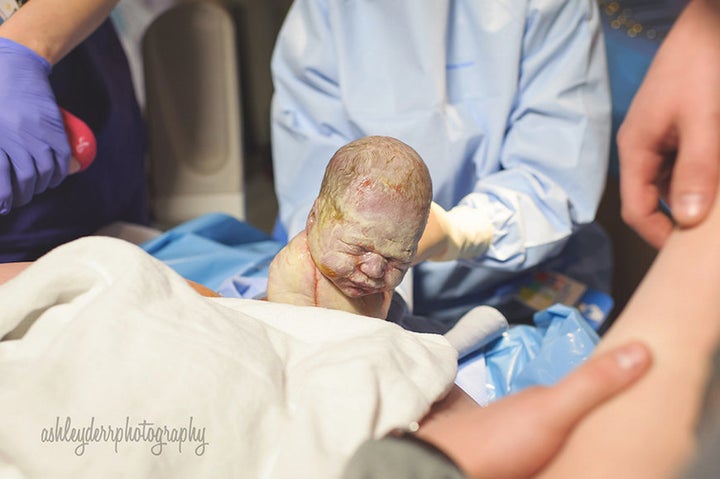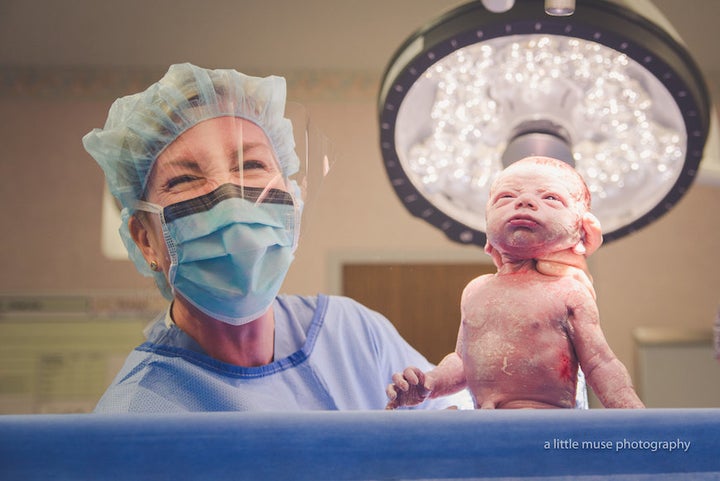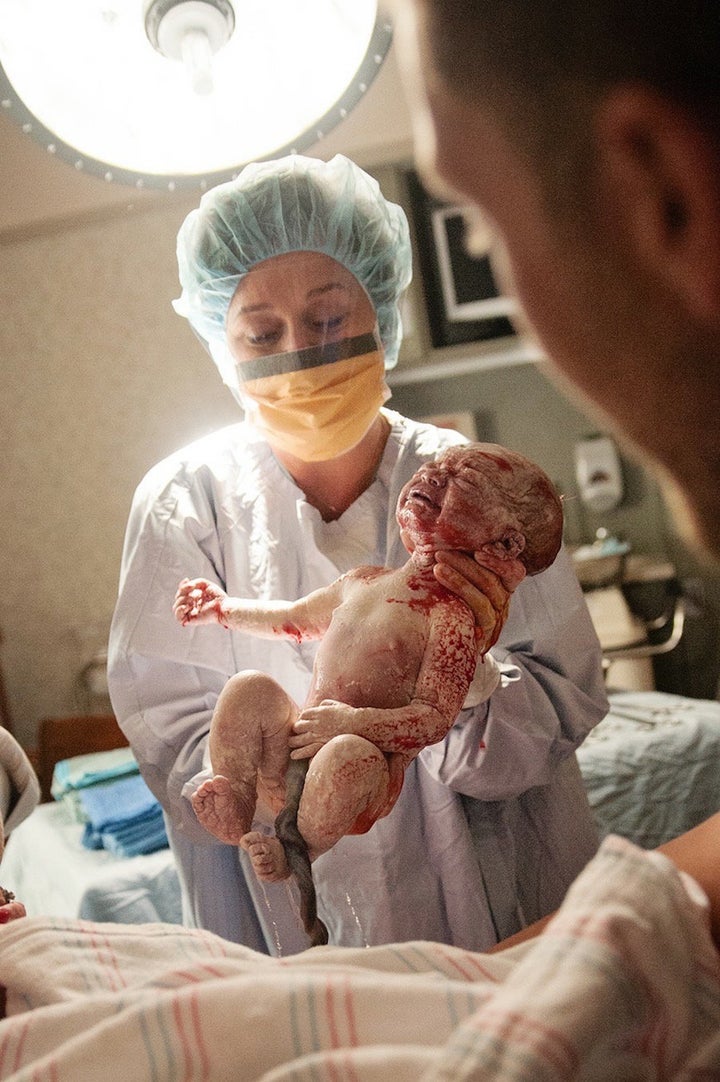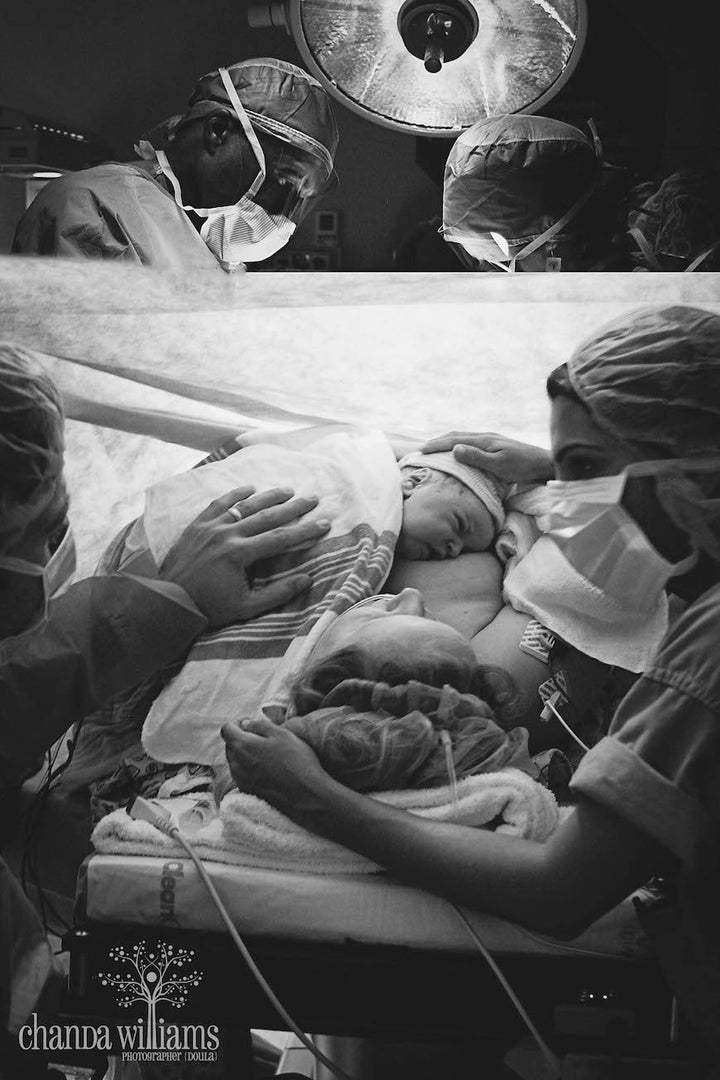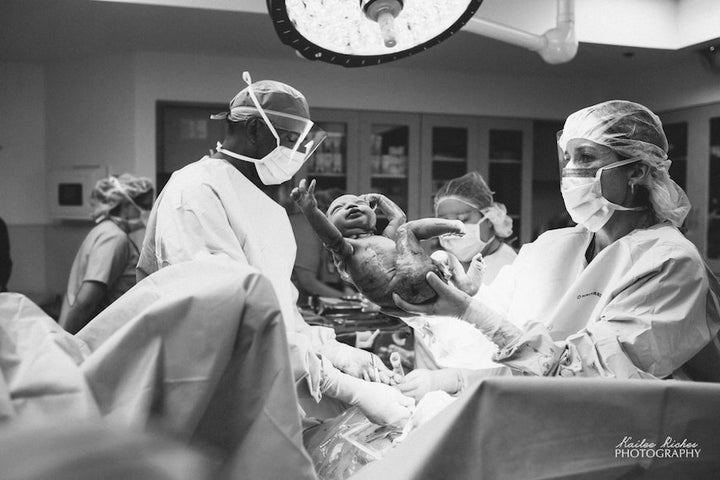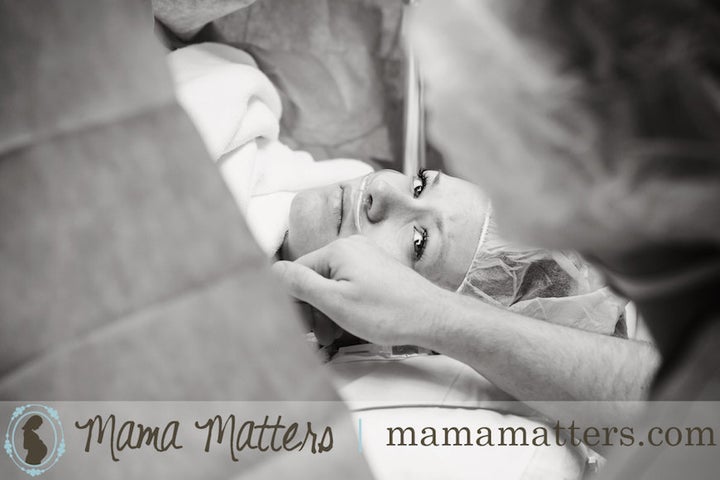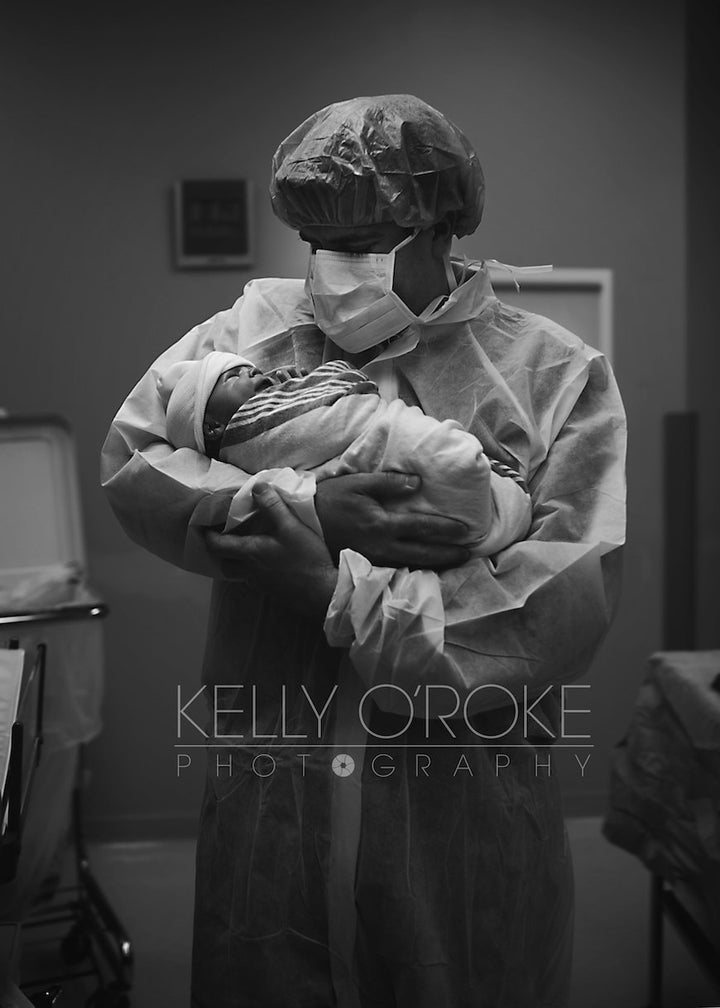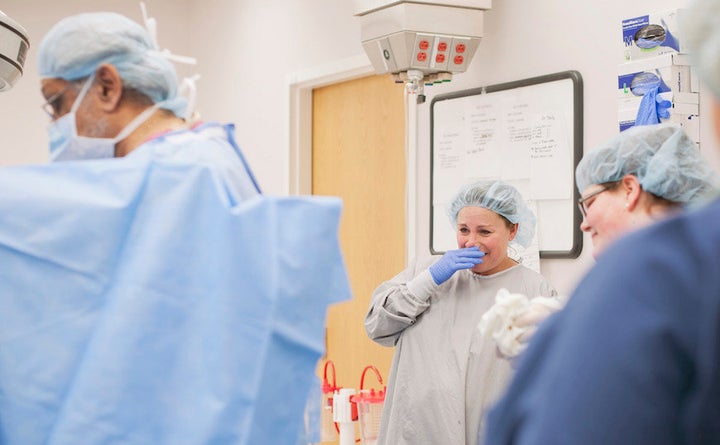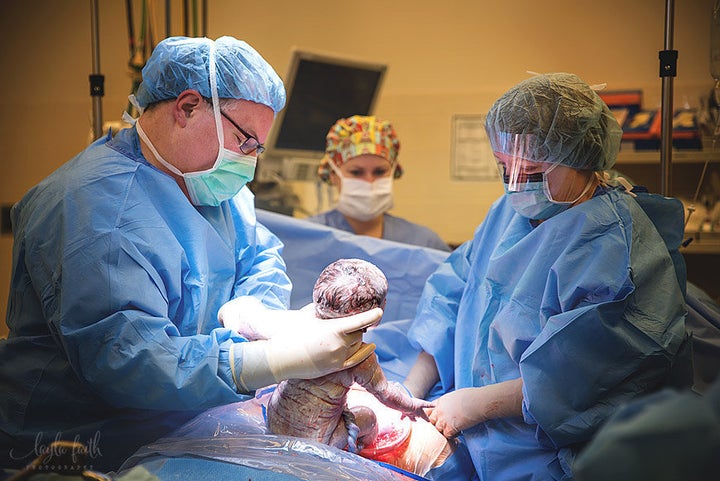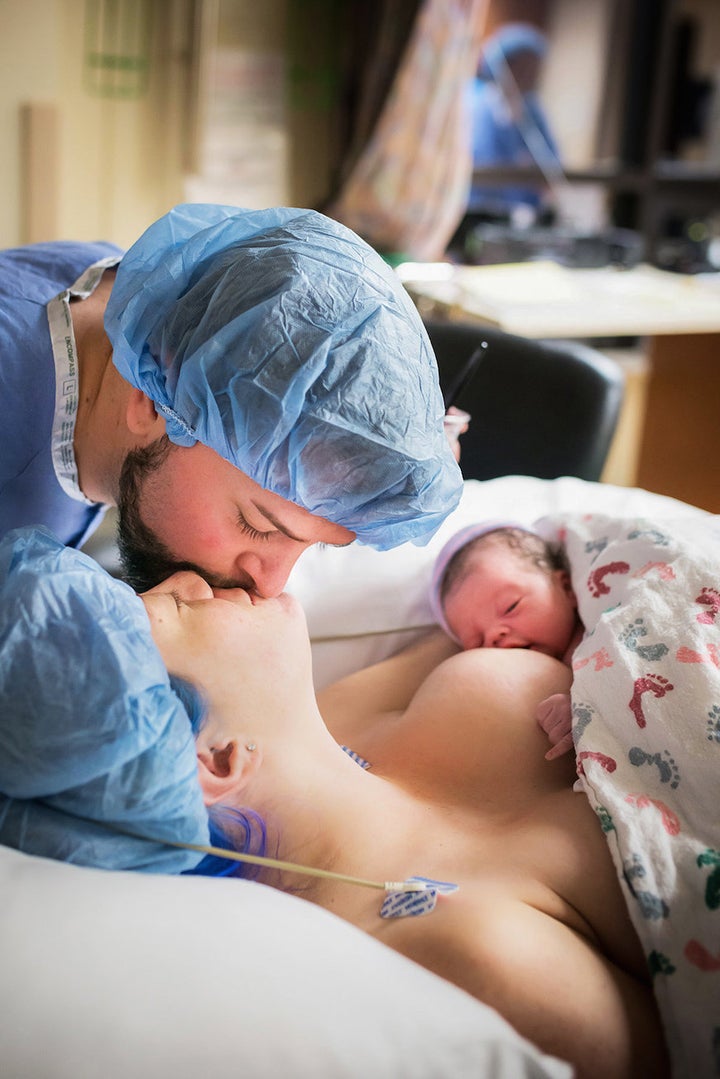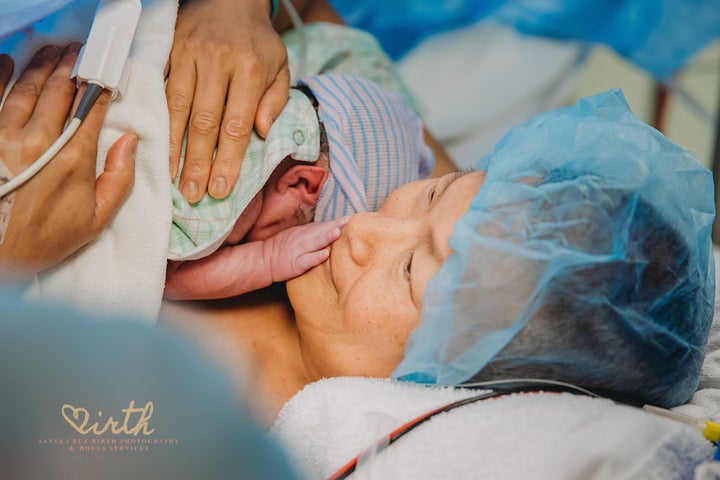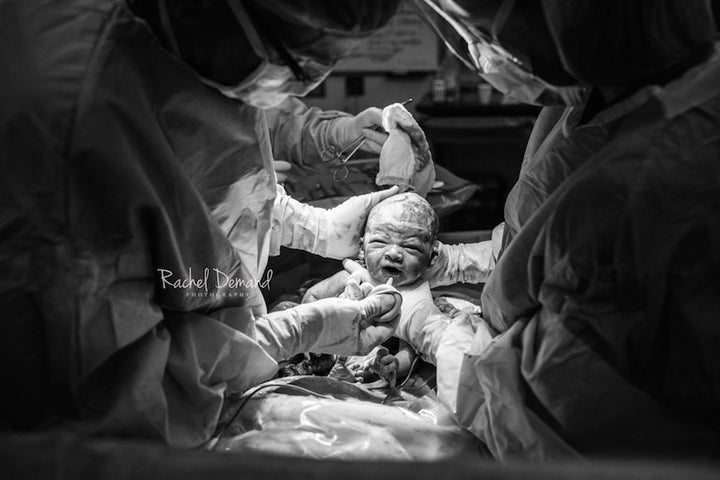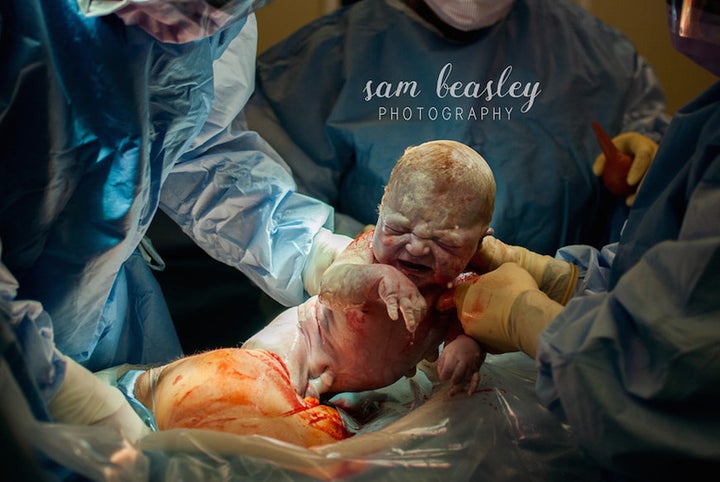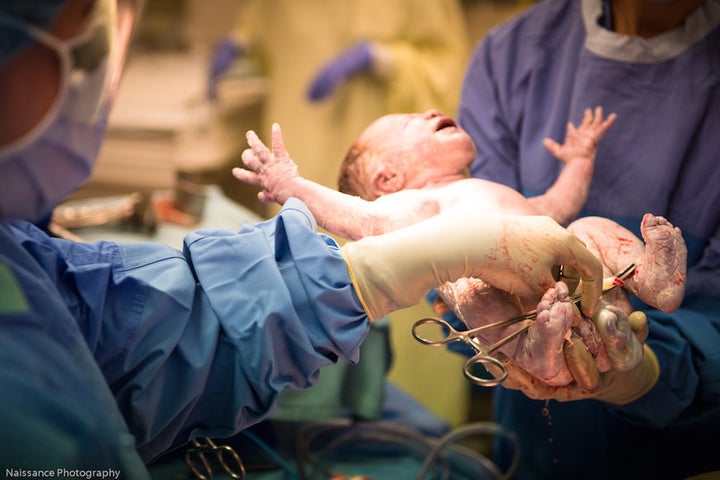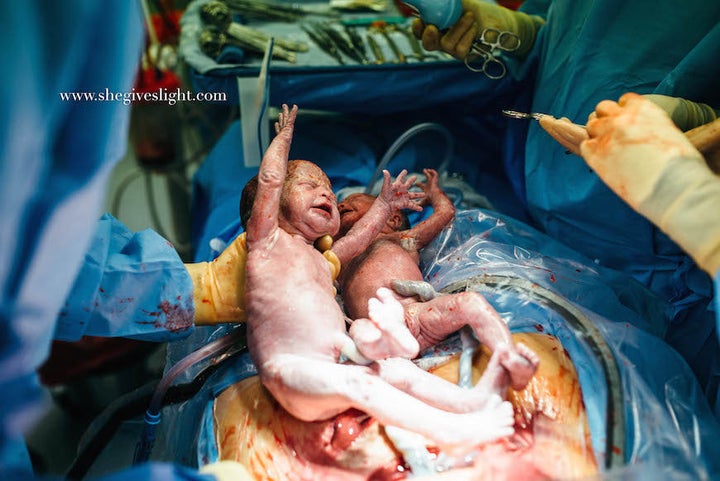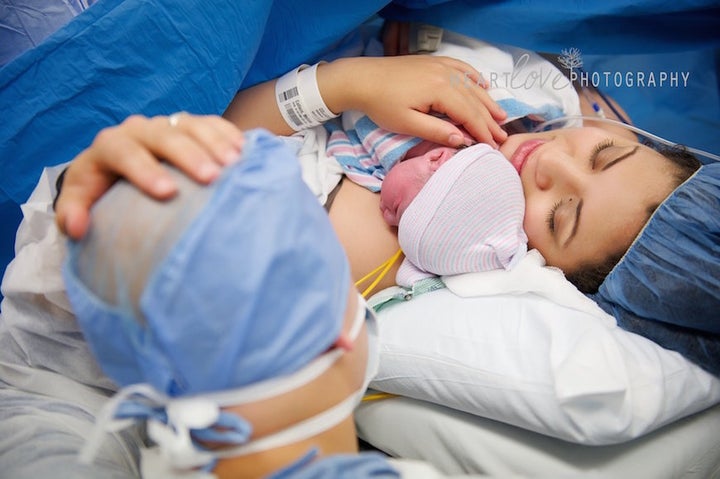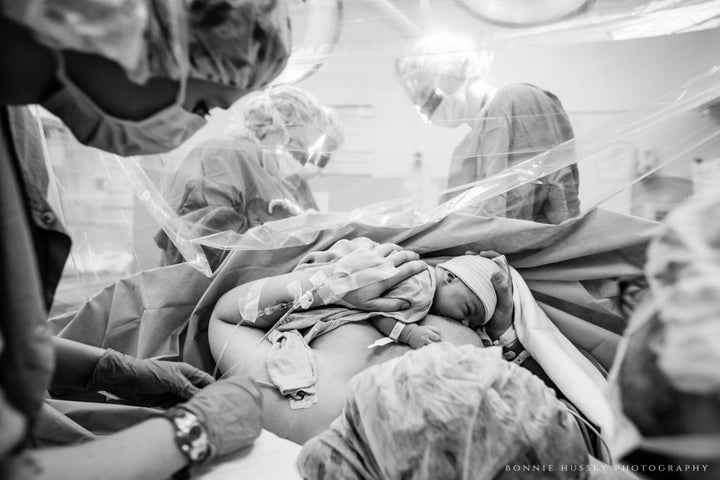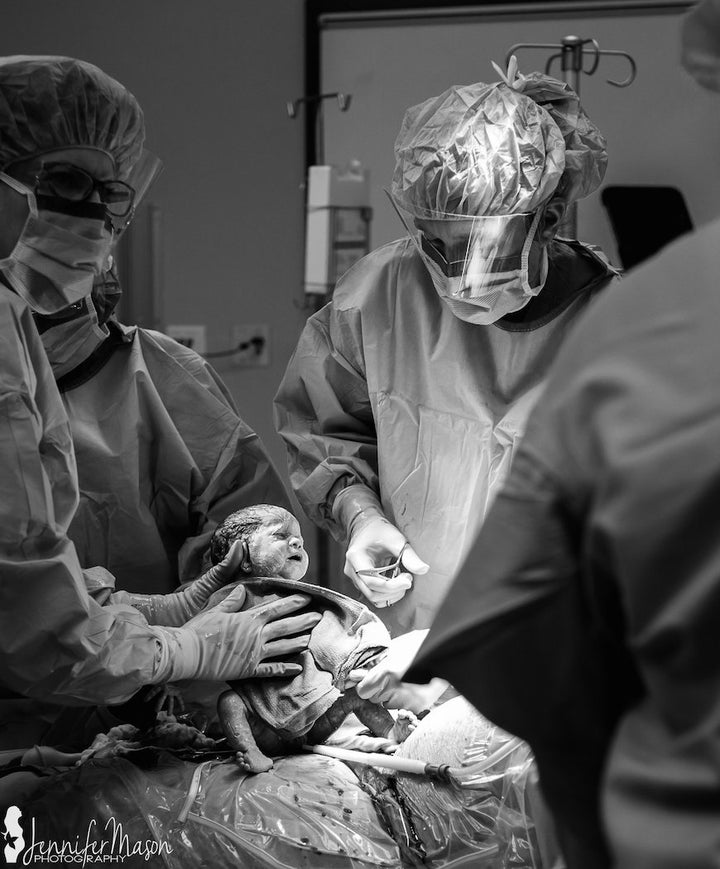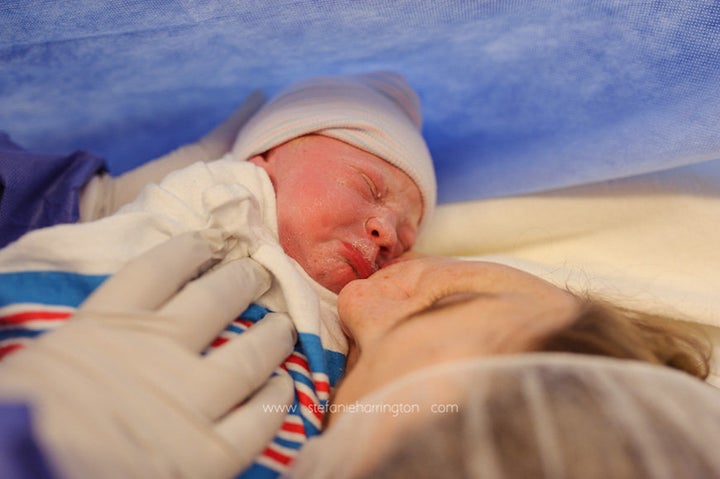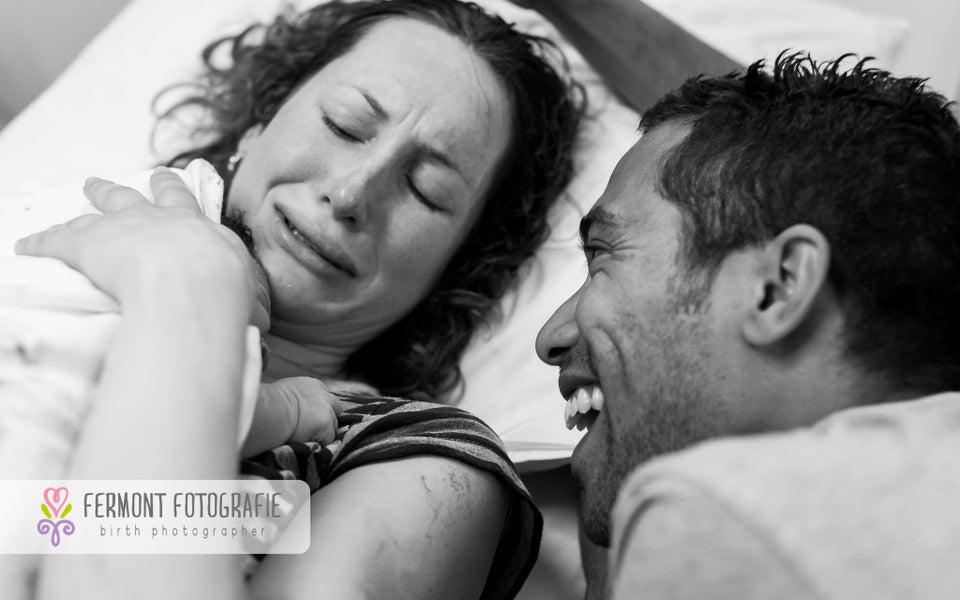 'First Moments' Birth Photography