A mum has shared a proud photo of her caesarean scar to remind other mothers they should not feel ashamed of their bodies.
Candice Williams, from Australia, who blogs at The Working Mumma, said she was inspired to post the photo after she found out Instagram had reportedly removed a photo of a baby lying on top of a new mum's bare belly.
Williams said she wanted to create her own photo, to "support fellow mummas who are sick and tired of their body's being offensive and sexualised".
"My body was gifted with growing a human being and there is no better feeling," Williams wrote on the post.
"My boobs have lost shape due to breastfeeding, my hips are now larger from being pregnant and I have the permanent reminder of the emergency surgery I had to have to safely remove my baby from my body.
"You can see a lot in such a small square. I am proud of my body, I made my beautiful turtle.
"It shows a lot about my journey as a mother. I am proud of my body for making a perfect human, I am thankful I have found the true reason for my existence - to create my children and safely carry them."
Williams received support on Instagram for her honest post.
"Isn't it incredible what happens in our tummies and the changes that occur to make such perfect children?" one person wrote. "Well done brave lady."
Another mum commented: "There is not enough positive coverage about caesarean scars and the trauma some of us had to go through.
"Well done for doing just that."
"It is imperative that a woman who has a caesarean birth knows that her birth is still birth," the caption read.
"Often women whom birth this way are made to feel they have failed as a woman, that their bodies have failed them and they really didn't get to experience birth.
"But we will continue to shout this from the roof tops because that is NOT the case: caesarean birth is birth."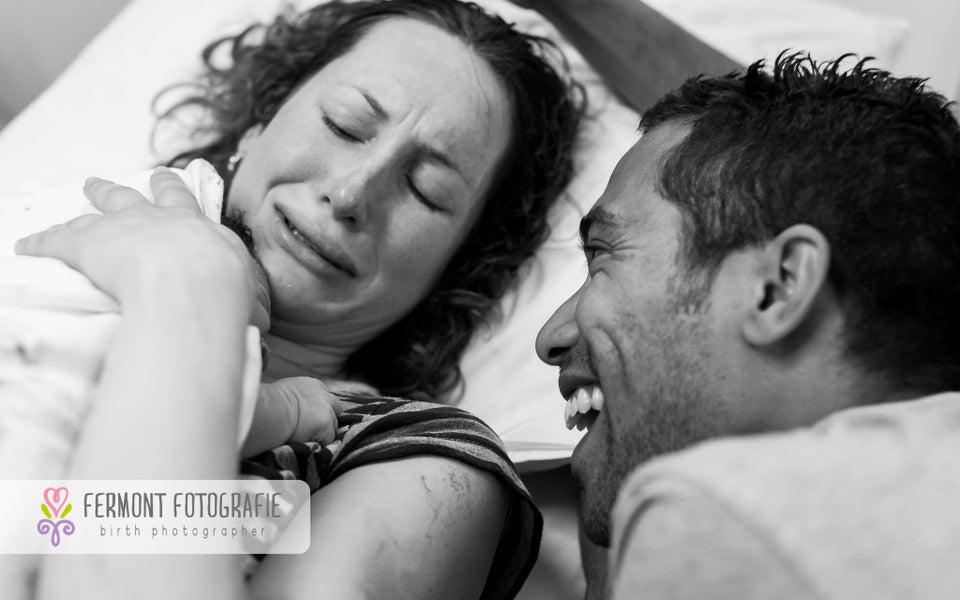 'First Moments' Birth Photography