The average Brit will scoff their way through nearly 6,000 calories on Christmas day, the equivalent of around 12 Big Macs.
That's according to a survey of 2,000 Brits conducted by Wren Kitchens, which found that we eat 5,905 calories each on the 25 December.
The day-long feast is nearly three times the recommended daily allowance (RDA) for the average female and twice the RDA for the average male.
But counting calories appears to be a festive taboo, with 70% of Brits saying they simply don't worry about their food intake over the holidays.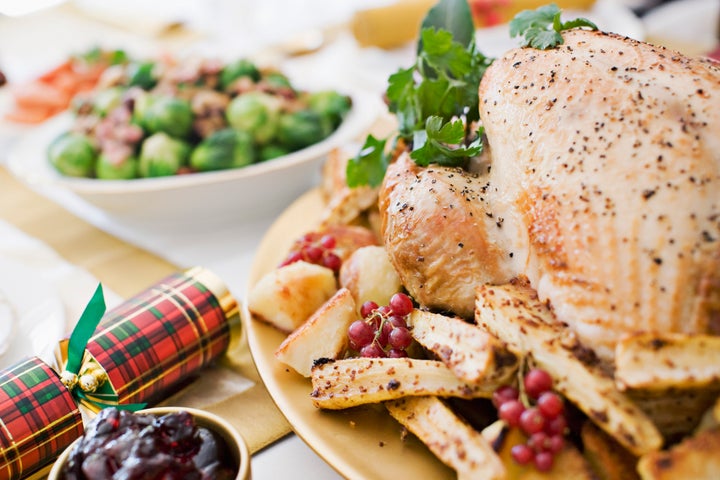 Although the great British festive feast begins quite modestly, with Brits opting for a breakfast of toast or fruit salad, most of us crack into the selection box by 10am with a side of crisps, nuts and sweets - and over a third have started on the celebratory tipple before noon.
Indulging on a calorific morning of confectionary, fruit juice and champagne means most Brits will have hit their recommended dietary allowance of calories and fat intake before the main event has even begun.
According to the researchers, the average 5,905 festive feast is the equivalent to:
Commenting on the findings, Matt Plowman of Cardiff Sports Nutrition warned us not to make it a habit.
"Eating 6000 calories each day would not only cause you to gain a stone every two weeks, but you'd also become incredibly ill," he said.
"You'd risk becoming insulin resistant - this can happen within two days of eating meals with that amount of fat and is a precursor to diabetes.
"The body can also become overloaded with free radicals, causing inflammation within the body and damaging cells."
The research also reveals that the average Brit would need to head out on a 21.5 hour-long walk this Boxing day in order to reverse the damage of Christmas day's calorific feast.
Alternatively, you could undertake nearly 13 hours of aerobic exercise or run on a treadmill for nearly eight hours.
Without upping our exercise, if the song came true and it really was Christmas every day, the average Brit could be 26 stone heavier this time next year.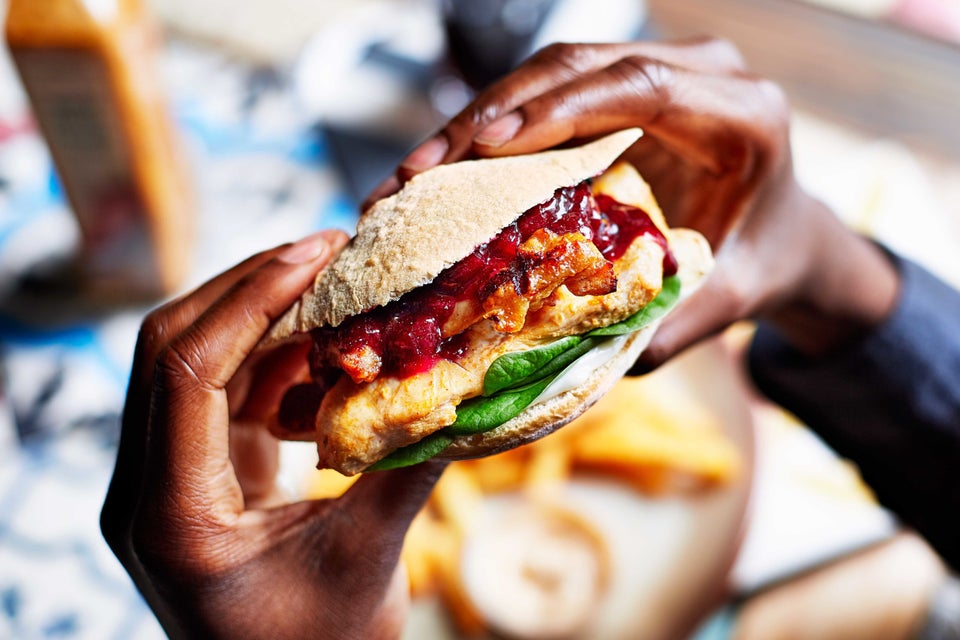 The Least Christmassy 'Christmas Food' Of 2016