The health body said it has already made "real progress" on reducing the level of sugar in many products.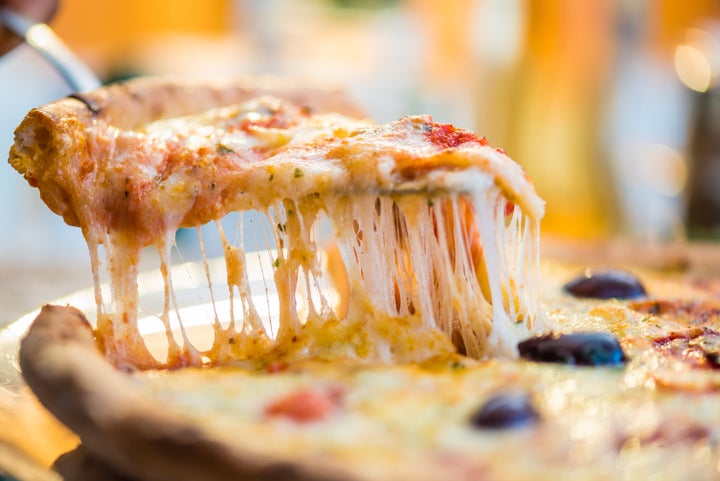 PHE said it is now focusing on the reduction of excess calories in a range of products, as adults currently consume on average between 200 to 300 calories too many each day - and children are following suit.
The health body has already formulated a comprehensive sugar reduction programme with the aim of a 20% reduction in sugar in key foods by 2020, and has devised a soft drinks tax, which will come into play in April 2018.
The Obesity Health Alliance (OHA), a coalition of more than 40 leading health charities, medical colleges and campaign groups, said that "despite some good progress", more needs to be done.
It warned that the guidelines should be extended to include saturated fats, along with measures to reduce the impact of junk food marketing where children were the target audience, according to PA.
OHA lead, Caroline Cerny, said: "Good progress has been made over the last year with strong measures to reduce sugar from foods and drink and we look forward to seeing ambitious targets for industry to make the food we eat less calorific. However, we can't ignore the fact that the food industry continues to get away with bombarding children with adverts that we know encourage unhealthy food choices.
"The existing regulations are full of loopholes and don't reflect the way children watch TV or online content. Failing to tackle this area is significantly undermining the impact of the childhood obesity plan.
She added: "After one year, it is scraping along with a C grade, rather than topping the class with an A star."
Following the launch of a £5 million dedicated Obesity Research Policy Unit to understand the deeper causes of obesity, PHE will consult with the food industry, trade bodies and health non-governmental organisations to develop guidance and timelines for the calorie reduction programme.
Duncan Selbie, chief executive of PHE, said: "A third of children leave primary school overweight or obese and an excess of calories – not just excess sugar consumption – is the root cause of this.
"We will work with the food companies and retailers to tackle this as the next critical step in combating our childhood obesity problem."
Professor Russell Viner, Professor of Adolescent Health at UCL Great Ormond Street Institute of Child Health, said: "Obesity is one of the greatest health concerns of our time and we welcome this considerable and very timely investment from the government.
"We are delighted that the UCL Great Ormond Street Institute of Child Health will host the new Obesity Policy Research Unit.
"Preventing obesity in early life is key to turning the tide on this modern epidemic."