Now, Calvin has insisted he holds no hard feelings towards his ex, when cornered in a video published by TMZ.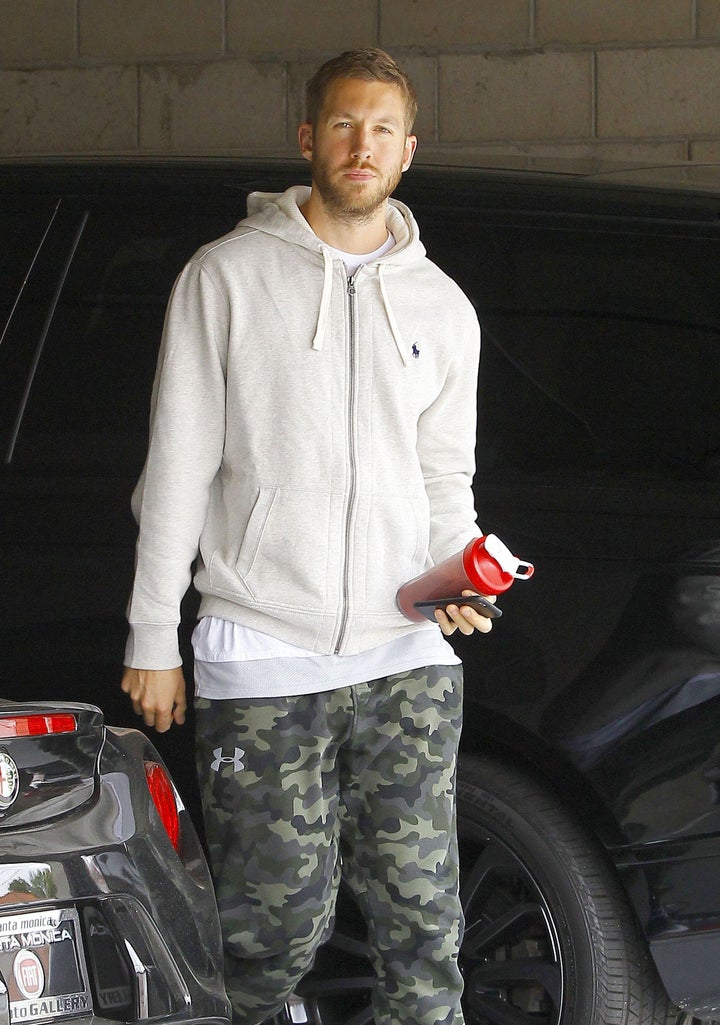 The Scottish DJ and music producer says in the clip: "It's all good. She's doing her thing, she's doing her thing, dude."
"All good", Calv? Really? Because that's not the impression we got on Wednesday night, when you tweeted (and swiftly - no pun intended - deleted) that "it was about to go down", shortly before The Sun's front cover was unveiled.
"All good", though, yeah?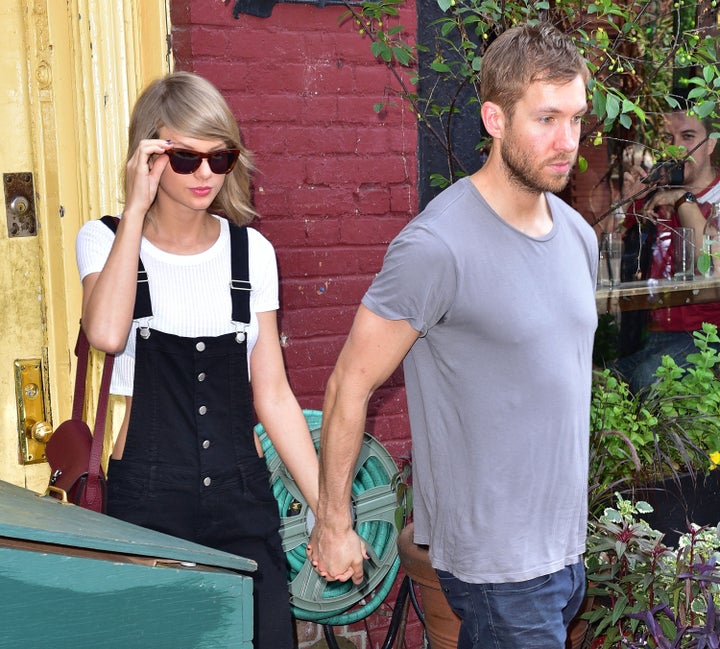 Before beginning his romance with Taylor, Calvin had previously been in a relationship with Rita Ora, who he was with for one year.
Although it's not known exactly what went down between Calvin and Rita, she later revealed that he'd put the brakes on her performing their collaboration, 'I Will Never Let You Down', live at an awards show.
Well... Speaking of Tom Hiddleston, here are his hottest moments. Tap the image below to launch the slideshow...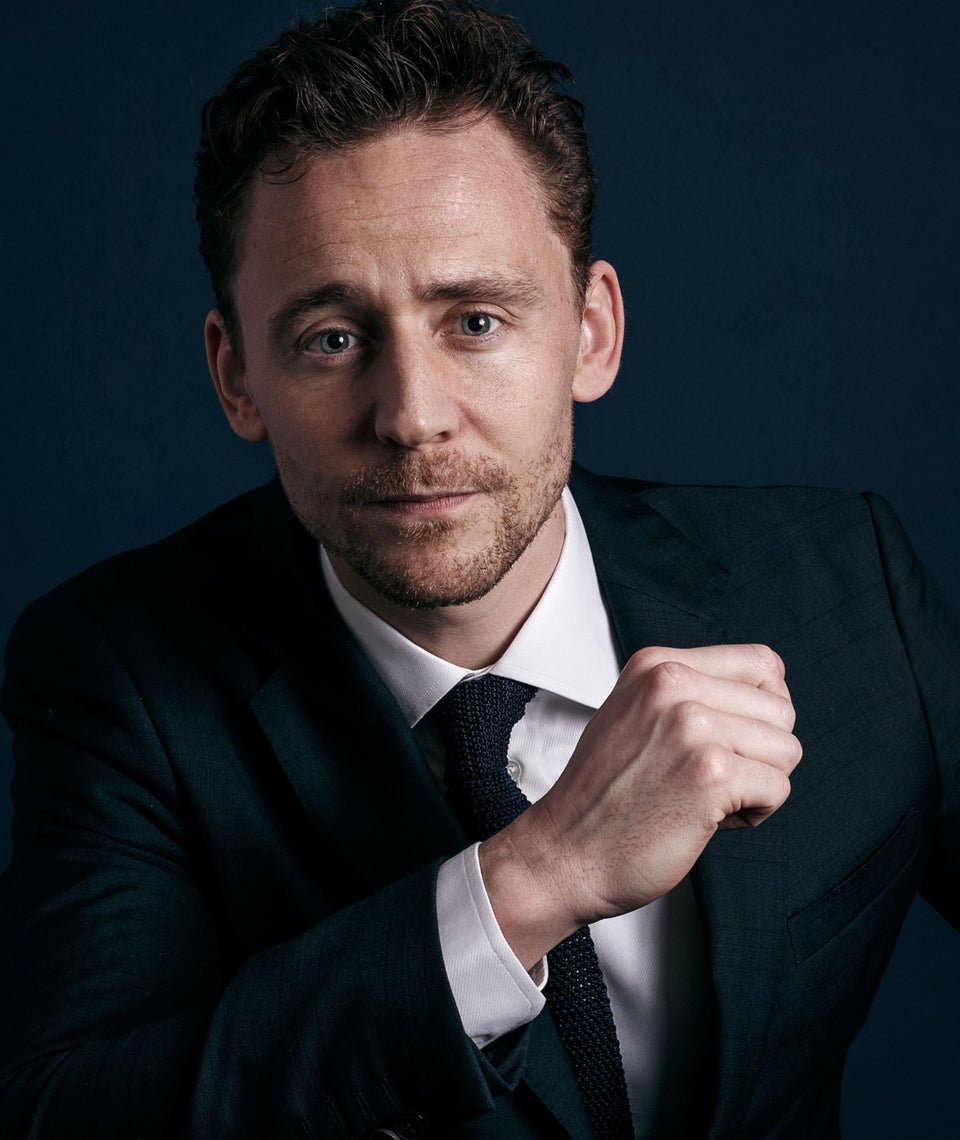 Tom Hiddleston's Most Handsome Moments