The brother of one of the Camber Sands victims has told how the group of friends were caught by a rapidly rising tide and were then unable to swim to shore because of the current.
Ajirthan Ravi, whose 22-year-old brother Nitharsan died during the incident at the East Sussex beach on Wednesday, told Sky News that the group had gone to the water's edge, but within minutes the tide turned.
Fearing they were "going to get drowned", Ravi said the group, who were all strong swimmers, tried to save themselves by swimming back.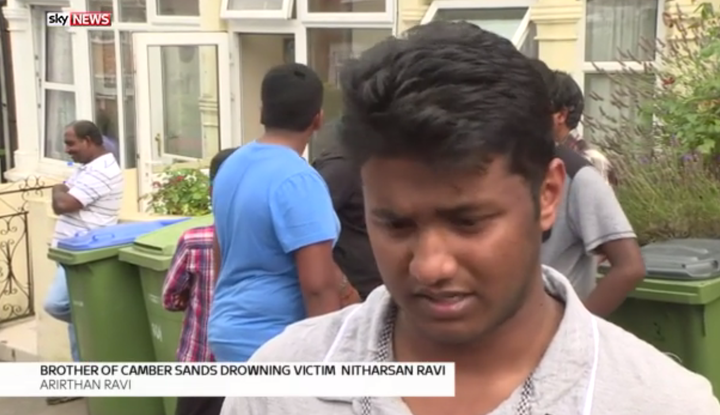 At that point, the men became trapped by a strong current and became exhausted.
"They didn't have enough energy to come back in," Ravi told the broadcaster.
"They were stuck in the water. They were driven backwards because of water currents. Because of waves."
The Mirror quoted regulars to the beach as saying Wednesday's tide was the quickest they've ever seen.
MailOnline reported that the tragedy occurred when three of the group tried to save two of their friends who became trapped in quicksand under the water.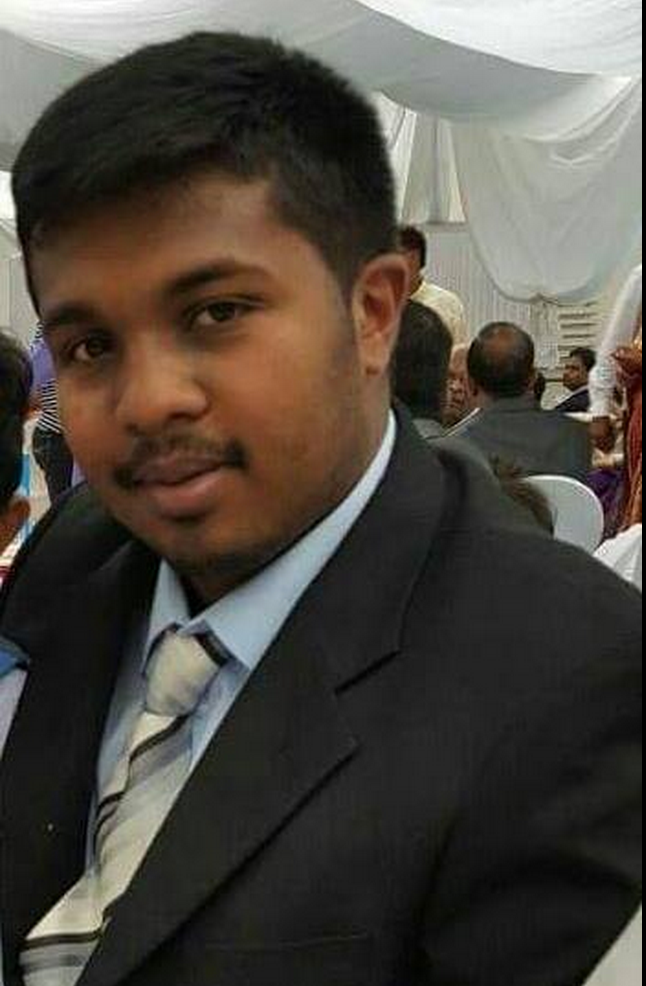 The group had earlier been playing football on a offshore sand bar, it said.
Ravi said his family "cannot believe this has happened".
"They are speechless. I feel like they are still with me. My heart's so sorry about this. For all of them."
Ravi said the group often went to the beach on hot days, but "didn't expect it would be like this".
Police are yet to release the names of the deceased, but they have been named locally as brothers, Kenigan and Kobi Nathan, who were 22 and 19, Inthushan Sriskantharasa, 23, and Kurushanth Srithavarajah, 27.
The tragedy has renewed calls for lifeguards to be stationed at Camber Sands.
Ravi said "only a few minutes delay" in emergency services arriving meant five people died.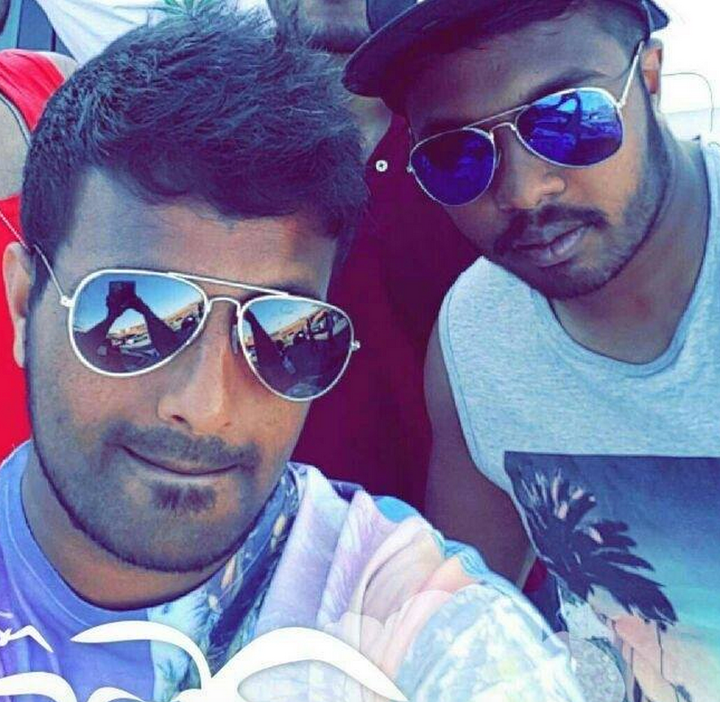 Emergency services were alerted shortly after 2pm to a "person in the water" and within half an hour had rescued three of the victims who all died at the scene. Hours later they recovered two further bodies.
A spokesman for Rother District Council, which includes Camber Sands, told Sky News that while there were no lifeguards, regular assessments were carried out at the beach.