All of these men have been inducted into the National Football Museum's Hall of Fame as football legends who will be remembered for generations to come.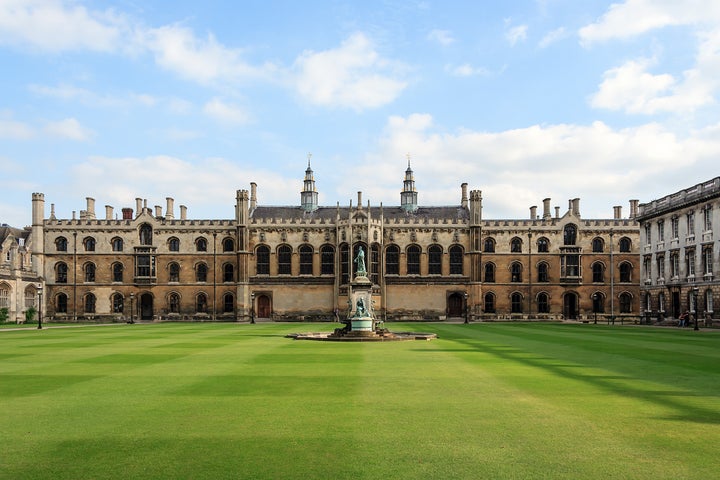 In a move footy fans were unlikely to expect, the museum has decided to honour the UK's top university with a spot in its hallowed halls as "the oldest club in the world".
It is believed Cambridge University Association Football Club (CUAFC) was first founded in 1846 by Henry de Winton and John Charles Thring, who created a definitive set of rules to the game.
Before then, the game of football had little structure and matches would often end in a brawl.
But in 1848 the pair devised a set of ten rules, which they wrote on a piece of parchment and pinned to a tree in Parkers Piece, a spot in Cambridge where football is still played today.
These outlines became known as the 'Cambridge Rules' and formed the foundation of football as we know it today, including the offside rule.
The first official documents recognising CUAFC as a football club date back to 1856.
Cambridge University joins only eight other teams in the hall of fame, including the 1966 England team and Manchester United's 'Busby Babes' in the 1950s.
They will be inducted in a ceremony alongside Rio Ferdinand and goal keeper David Seaman.
Nick Brooking, director of sport at the university, told Cambridge News: "Sport plays a major part in the amazing student experience at Cambridge and this award shows how far back our involvement and passion for football goes.
"This is a great honour and it is right that the university football club's pivotal role in the history of the beautiful game should be recognised in this way."