As if cancer isn't difficult enough, those affected also have to deal with the physical changes it inflicts on the body.
From scarring to hair loss, the effect of cancer can damage self-esteem issues and cause body image anxiety.
But one survivor has had enough. After being given the all-clear after decades of battling the disease, Angelica Fenney is proudly reclaiming her body.
The 37-year-old celebrated her remission, after a 20-year fight, by posing for a nude photoshoot in the woods.
Her aim? To celebrate her body and stick two fingers up to body shamers who have taunted her over the years.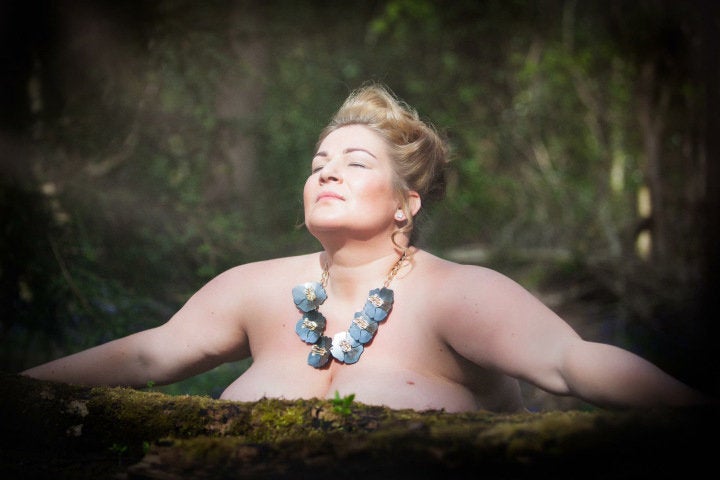 "This one is for all the haters, that keep body shaming me and the rest of us curvy women out there," Fenney wrote on Facebook.
"For all the sexy, curvy ladies that have body issues I'm making a stand for us. It's taken me over 21 years to finally accept my body and really start to love it with all my scars too."
Fenney was diagnosed with cancer aged just 17. For more than 20 years she battled breast, cervical and skin cancer, before being given the all-clear recently.
Over the years, she says that various treatment led her to gain more than six stone. The treatment has also left her with scarring on her body.
"Cancer has changed my relationship with my body in so many ways," she told The Huffington Post UK.
During her first few years, the scars on her body were a "continual battle".
She describes 2014, as a "turning point".
"I started to like my body even the scars on it too, because all of the treatment my body had gone through made me feel like I had became a warrior."
Her one message for women? "I say women of all shapes and sizes should embrace their curves, because we are all beautiful, unique special in our own way."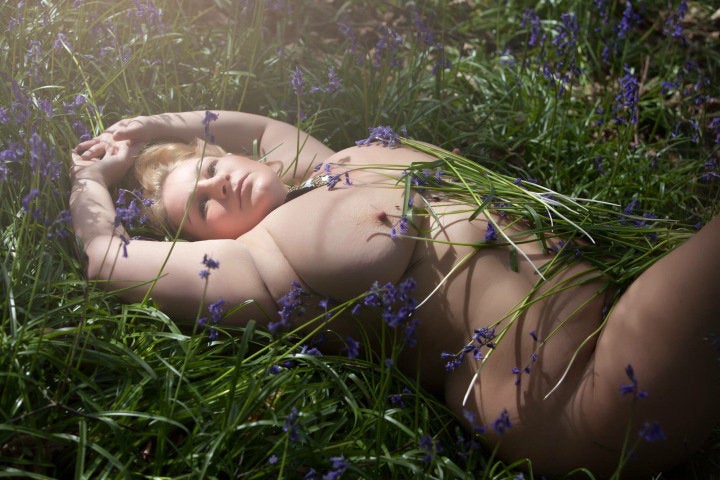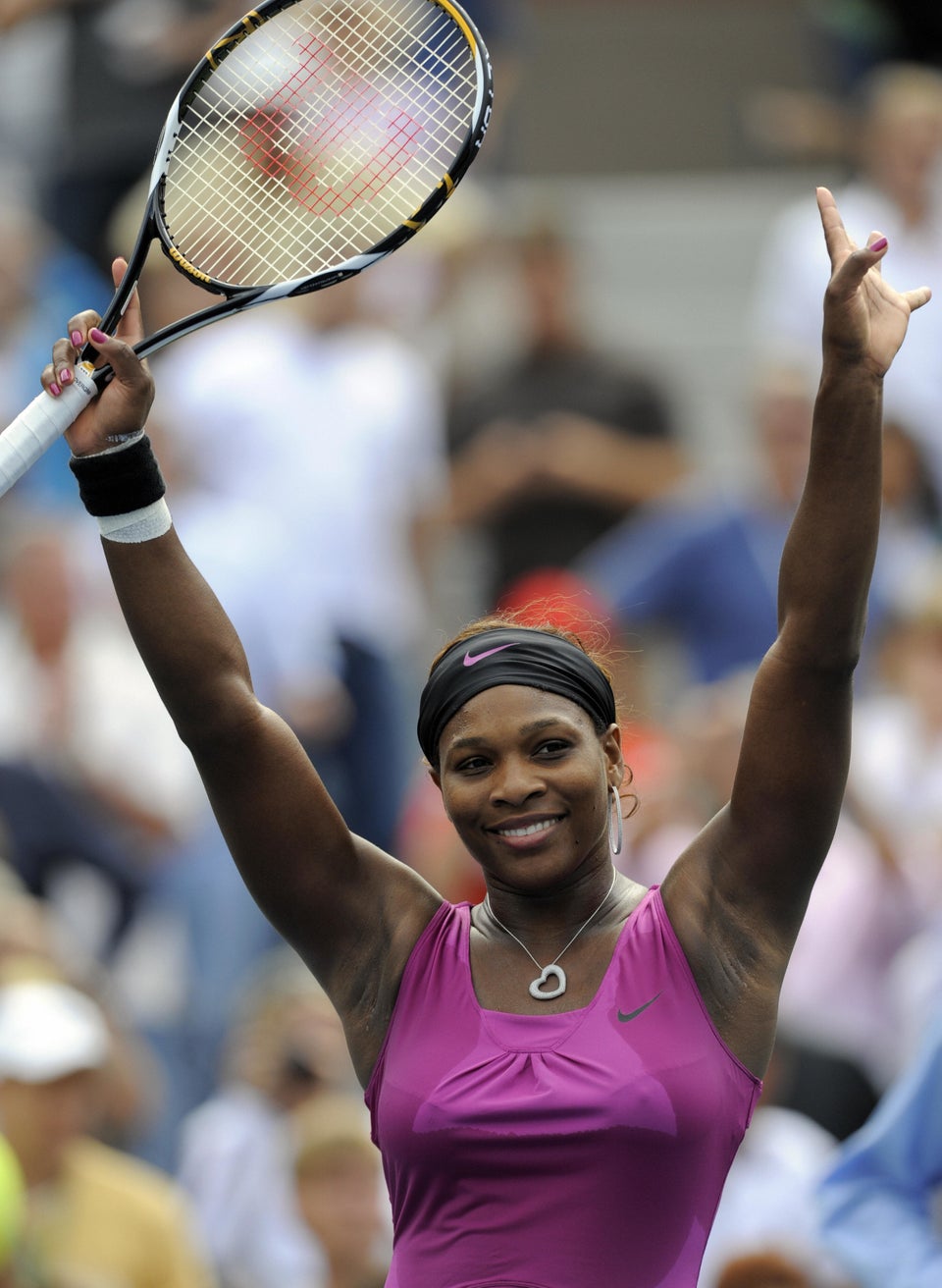 Our Body Image Heroes