A father is in the running for a 'best dad ever award' after getting a tattoo on his scalp to match the scar his son was left with following cancer treatment.
Josh J-Mash Marshall, from Kansas, USA, shared the photograph of him and his child to Imgur on Father's Day.
Marshall decided to get the tattoo after his young son underwent life-saving brain surgery that left him with a huge scar on his head.
Due to chemotherapy, the boy no longer has hair to cover the scar and it was damaging his self-esteem.
Wanting to boost his son's self-confidence, Marshall decided to shave his head and have a replica tattoo drawn on.
The annual fundraising gala, which happens in February each year, raises money for children in the state of Kansas who are battling cancer.
At the 2016 event, Marshall was awarded first prize in the #BestBaldDad title with over 5,000 votes.
Commenters on Imgur were quick to congratulate the dad for his tremendous dedication to this son.
MrSwivelz said: "I just became a dad two months ago and this hit me like a ton of bricks right in the feels. The world needs more people like this dad."
IrishThunder said: "Solid work dad, to the real role models like you that understand what it's liked [sic] to be a father, kudos."
JennySpaghetti posted her own photo to the thread of a scar on her left leg and said: "I keep trying to talk my hubby into a zipper tattoo."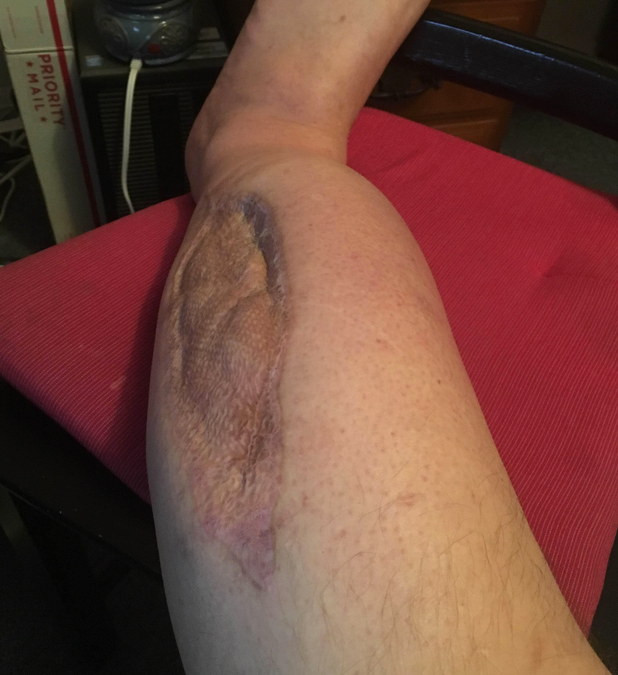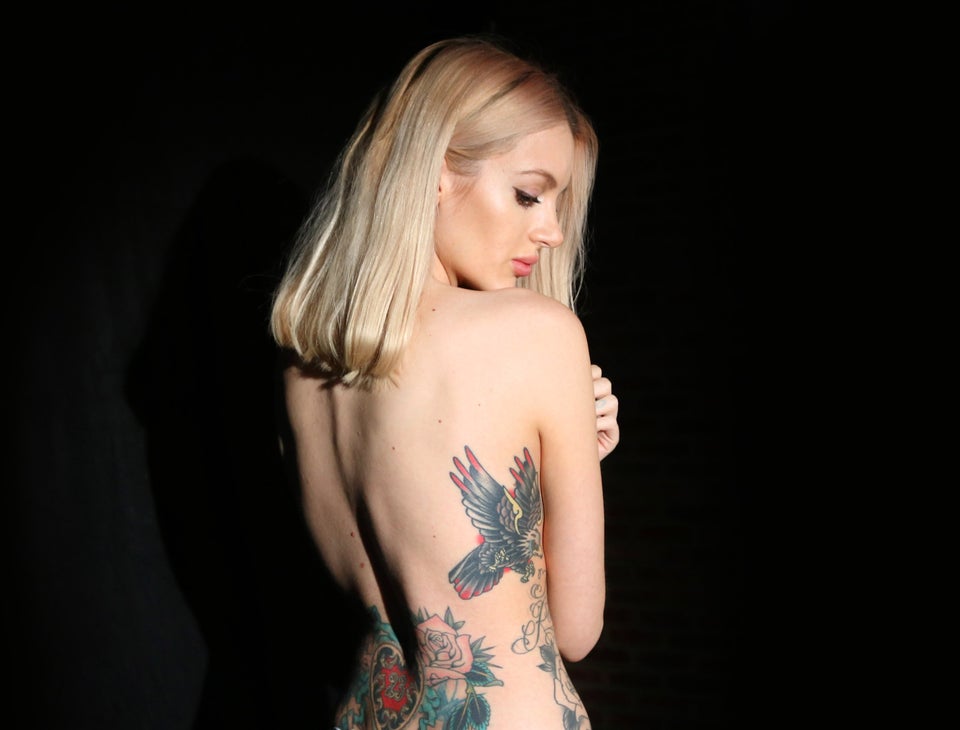 Women With Tattoos Open Up About Body Image
Related