If a tree falls in a forest and no one is around to hear it, does it make a sound? And if Candice Brown wears nude lipstick on GBBO, did it even happen?
Naturally, people freaked out - taking to Twitter to voice their shock, confusion and unease.
Will Candice's bold lipstick make a return next week? Only time will tell...
We definitely agree she should get her own lipstick line, though. Maybe they could even be scented like cakes.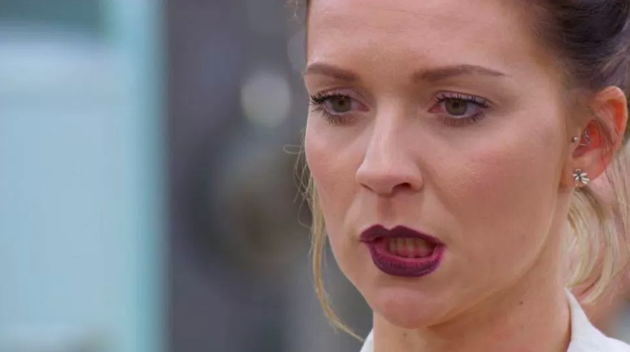 Related
Before You Go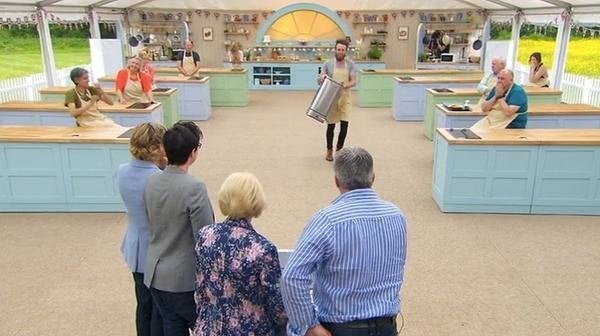 Most Controversial Great British Bake Off Moments